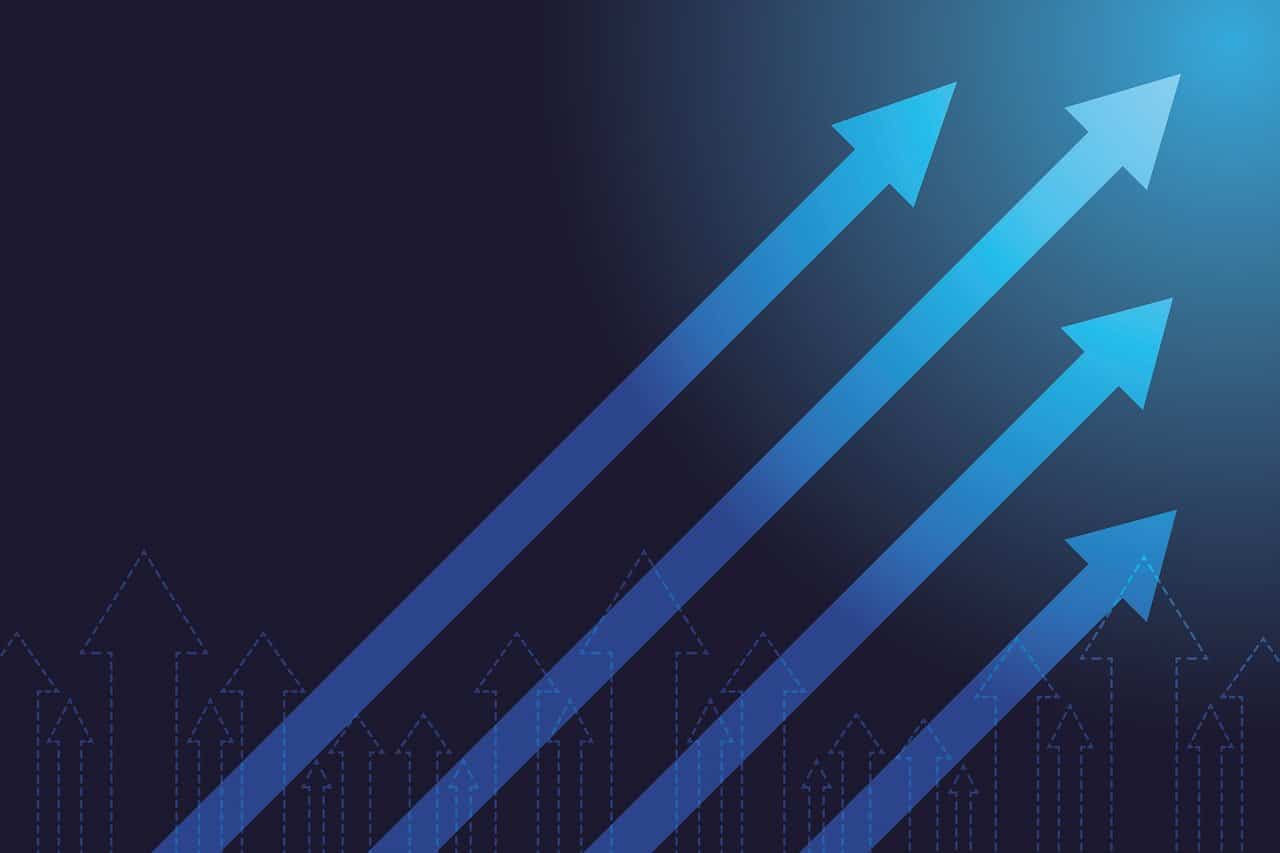 Dr. Alexander Waldman of Waldman Orthodontics shares how Corus upholds their value of "Pushing for Greatness."
Although the pandemic has pushed the orthodontic specialty to its limits in so many challenging ways, it has also opened the door for Corus for its doctor-partners to continue to push for greatness. That's precisely the case for Dr. Alex Waldman in Beverly Hills, California, who has been embracing orthodontic technology at his practice, Waldman Orthodontics, for many years.
Innovation has helped Dr. Waldman attain greatness by many measures. He's a Diplomate of the American Board of Orthodontics, is among the top 1% of Invisalign providers globally, and was rated the #1 orthodontist in Beverly Hills on Yelp for five years.
Dr. Waldman has embraced digital technology in his own successful practice, by implementing: 
fully digital workflows

virtual appointments and SmileSnap

two in-house 3D printers to create custom appliances
Dr. Waldman had adopted many of these technological advances even before the pandemic. That's because he believes the Internet age has left many patients with shrinking attention spans and escalating expectations. As the world shifts, so must orthodontics.
Sharing technology treatment best practices throughout the Corus network
This progressive approach to technology demonstrates the benefits of belonging to Corus, according to Dr. Alex Waldman. He says the network's culture of shared innovation ultimately strengthens knowledge, drives excellence and improves patient care.
"As part of Corus, we have the support to continue our own innovation journey. But we also have the ability to elevate the entire group by sharing our best practices. We can learn from other practices and challenge how we're doing things so we don't rest on our laurels. It helps all of us make sure that everything we do is effective and efficient."
Across the Corus network, Dr. Waldman is inspiring, educating and assisting other doctor-partners in achieving more technological advancement in their practices. As chair of the Doctor Technology Subcommittee at Corus, he works closely with the executive team and helps ensure innovations in equipment, procedures and process can be shared across the network. He can also learn from others testing new innovations in practice. 
The bonus as shareholders in the entire network is that each doctor-partner will benefit as other practices advance and grow.
Related: Partnership can grow your orthodontist practice
Maintaining greatness during COVID
Even during the pandemic, Corus has never wavered from this core value of pushing for greatness, constantly improving and striving for higher levels of achievement and success for all its doctor-partners.
Technology has played a key role in this pursuit, by helping Corus deliver the best patient care through the latest innovations in the specialty.
"The whole patient care journey has changed," says Dr. Waldman. "COVID didn't create that change. Rather, COVID accentuated the need for it and taught us that if we don't open up our minds as a profession to a newer way of doing things, technology and time are going to pass us by." 
Patients are now more demanding as digital adoption has increased and expectations continue to grow. Fortunately, innovative technologies are helping meet patient needs related to saving time and increased convenience.
For example, the previously mentioned DentalMonitoring AI-powered solution allows patients to send in high-quality intraoral pictures, allowing doctors to virtually monitor all treatment types. Combined with automated workflows, protocols and patient messaging, this reduces the number of in-person visits while motivating patient compliance — resulting in shorter treatment times. This solution is a win-win for the patient and practitioner alike. And along with reduced visits, the practice staff needs are reduced, which can improve expenses at the operational level.
The importance of adopting new orthodontic technology in the specialty cannot go understated. "Without embracing these advancements, we're going to make ourselves irrelevant," Dr. Waldman explains.
Related: The Power of Practice Partnerships
Continuing to push for greatness at Corus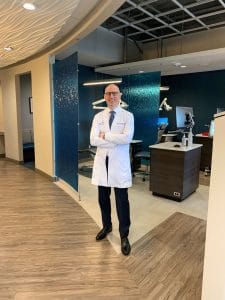 Naturally, a commitment to technology and pushing for greatness isn't just a pandemic measure. Corus continues to stay on top of cutting-edge innovations year-round and in every situation.
Our Operations team and Regional Coaches from Home Office work directly with practices to better understand the benefits and efficiencies of new technologies being adopted and implemented by our doctor-partners. Coaches then share that information across the network, and when applicable, they encourage other practices to adopt new tech.
In addition, advancements and innovations are shared via the doctor subcommittee on technology and the continuing education program "Corus College." Programming is designed to highlight and feature the latest best practices in both patient treatment and practice management.
With all his success to date, Dr. Waldman is still on the lookout for ways to stay at the top of the specialty — always pushing for greatness. He's excited to continue that journey with Corus.
"This is where the value of community comes in," he says. "Corus allows us to continue to achieve greatness on an individual practice level by offering us the support we need to keep being great practices. It means creating a strong community where doctors can continue to learn and grow, at any stage of their career." 
Curious to learn if the Corus network is right for you? Please reach out to learn about partnership opportunities and how we can help grow your orthodontist practice. We'll be happy to chat and answer any questions you may have.