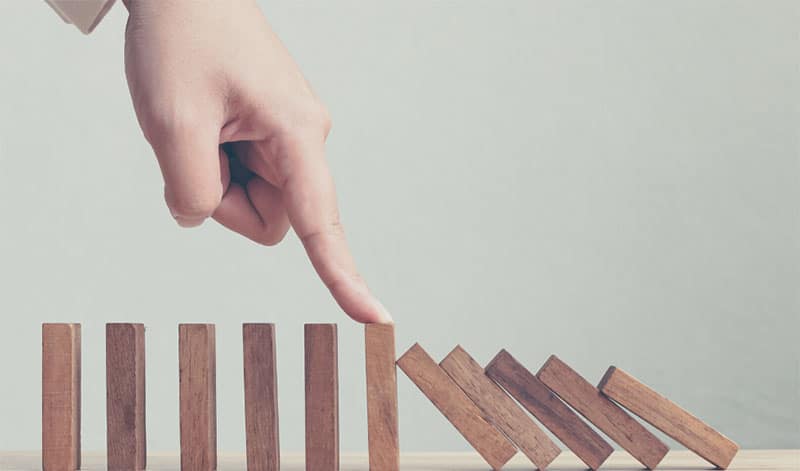 Author: Jordan de Burgh Whyte, Corus Teammate
The COVID-19 Crisis has been a challenging time for everyone to navigate. Corus started this year excited about new beginnings and the opportunities that 2020 would bring. Despite these challenges, we're continuing to use this time as an opportunity to reflect and develop all areas of our business, including our teams, our doctors, and ourselves.
Practice Wellness:
No one could have foreseen the sustained closure of their practice for an indeterminate amount of time but that does not mean work has to stop. This is a great chance to look at all areas of our practices to review our systems and spaces. The following list is a what our team has been using this time to review and update:
• Virtual platforms for treatment (Doxy, Dental Monitoring etc.)
• Training manuals
• Sterilization protocols
• Treatment Plans
• Invisalign Protocols
• Reconfiguring templates
• TC training
• Implementing Insurance Assignment
• Connecting with Referral Base
• Marketing Calendars
Team Wellness:
Whether your team is furloughed or working remotely, now is a great time to connect and support each other. Knowing that re-entry to in-office practice will likely present unique challenges and more levels of regulation, we are using this time to do some virtual team building. At Corus, we're introducing a 21-day wellness program that includes daily activities we do as a group to enhance our physical, mental and emotional health. Learn more about this program in part 2 of our blog here.
Doctor Wellness:
Many of us spend so much time working in our business that it can be challenging to make personal time for family and friends. With an enforced break, now is the moment to reflect on how you spend your time at work and at home; to recalibrate, visualize, and set goals for your future. Our team has found success in focusing on goals defined by what, why, and how:
What – are business, career and financial goals. What you want to accomplish in life.
Why – are personal, family, and health goals. Why are you working so hard?
How – are personal and professional growth goals. These are "how" you achieve the "what" to enjoy "why".