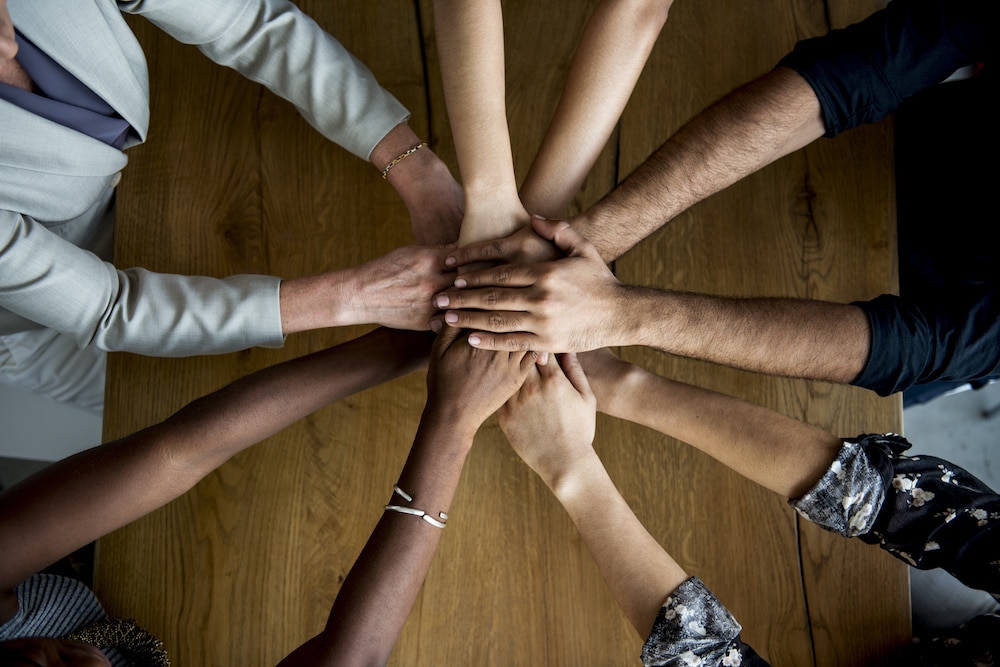 By: Adam Pollack, Director of Orthodontic Partnerships
By partnering with Corus, you can grow your orthodontist practice, improve efficiency and increase revenue — with a doctor-led organization that has your values in mind. It all starts with the "Corus Network" of supportive leaders, team members and partner orthodontists.
---
There is no shortage of emphasis in the personal and business space regarding your "network."
Personal networks such as Facebook, Snapchat and others have changed how we meet, communicate and interact with our friends and family. 
LinkedIn now has over 740 million users in 200 countries, which can be powerful for individuals looking for a new job, or businesses looking to connect with potential clients. Companies are using LinkedIn more than ever to connect with potential employees and communicate with customers and business partners. Whether you're a business or an individual, expanding your network creates significant advantages for personal relationships and business success.
"If you want to go fast, go alone;
but if you want to go far, go together."

 – African Proverb
Your network is your power
According to the Harvard Business Review in an article on How to Build Your Network, the power of a network provides access to private information, a diverse set of skills, and ultimately, power. 
In over 20 years in the orthodontic industry, I've seen many avenues for orthodontists to create and build their networks such as educational events, regional meetings, study clubs and digital forums. These methods are great for meeting up with friends and sharing ideas for orthodontic treatment and general business practices. 
However, most orthodontists are typically on their own when it comes to the day-to-day management of their practices.
Not only are they responsible for providing medical expertise pertaining to treatment recommendations, but they are also the CEO, IT Manager, HR Manager, Marketing Manager, and are ultimately responsible for the people and success of their business. Many of the networks available to orthodontists help provide insight, education, and training, but the final decisions are made by each doctor individually — and sometimes on what might feel like an island.
Getting through COVID-19 together at Corus to grow your orthodontist practice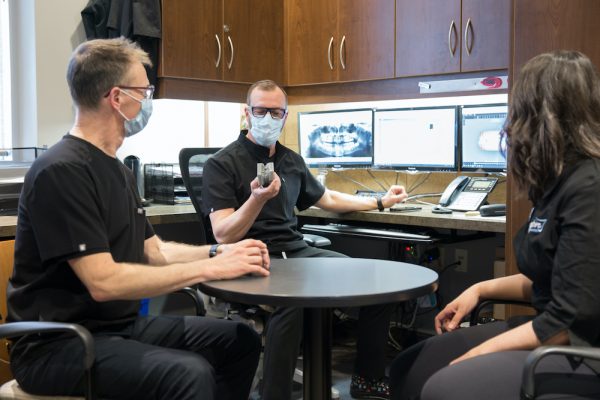 And, this feeling of making decisions alone on an island was only exacerbated by COVID-19. 
From March 2020 to March 2021, I've had many conversations with doctors that had to navigate COVID-19 alone. Yes, there were forums, online tools, and colleagues to count on. Although helpful, these tools may not have been as useful as the power of an organized support network. 
At Corus Orthodontists, the power of the network came together during COVID-19 to create protocols, communication tools, source materials and help make decisions that were applicable to all doctors and staff in the partnership network. This created a sense of comfort and relief for our doctor partners, as they were not confronting unknown territories alone. 
Related: Read more about how Corus handled COVID-19 and the lessons learned to manage crises.
Gaining powerful benefits through the Corus network
So why give up your independence or join a group like Corus? The answer is in the network. 
As times are changing in the orthodontic space with digital advances in treatment, direct-to-consumer marketing, corporate dentistry, increase in orthodontic treatment within general dental practices, etc., it's the power of being part of a network of like-minded individuals that will carry on the legacy and importance of orthodontic treatment standards — and the doctor-patient relationship. Other causal networks such as study clubs provide great value, but ultimately, it's the trust in the network that allows each contribution to impact everyone associated with that network. 
In the same HBR article, they state that "the value of your private information to others—and the value of others' private information to you—depends on how much trust exists in the network of relationships." 
Corus has established a variety of ways in which the trust and the power of sharing in each other's success shows up for every doctor and every practice. With that in mind, we have regular, recurring meetings across various communication channels with a wide range of stakeholders in the network to share ideas and best practices. This includes:
Monthly doctor call to share ideas and information and doctors connect through a real-time chat group

Corus College continuing education events for sharing treatment protocols, marketing training, and practice management tools. 

Monthly marketing forums and bi-weekly operational discussions with clinics to share best practices and ideas to maximize efficiency and growth.  

Monthly scorecard meetings between regional coaches and doctors/practice leaders to review and discuss performance. 

Five doctor-led subcommittees for marketing & communications, practice operations, technology, business development and people & culture. 

An intranet (launching soon) for internal communications and sharing of ideas and information to bring our geographically dispersed groups together.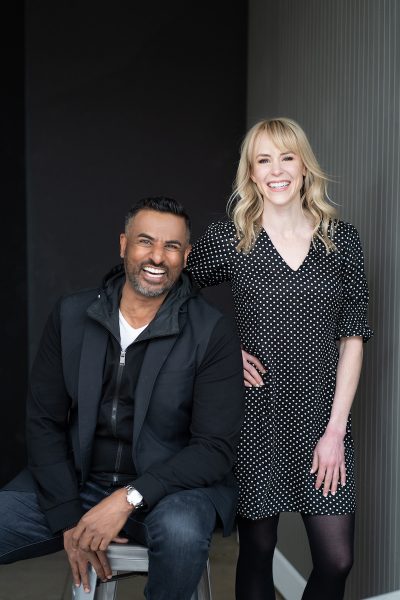 Truly remarkable patient experiences
Ultimately, though, the power of this network is reflected in the true beneficiaries — the patients.
With this great partnership, our patients are given the highest-quality patient-centered care they know they can trust. Our network provides our partner orthodontists the tools and support they need to create truly remarkable experiences for their patients – from their very first appointment to the end of treatment.
Expanding your personal social and business networks is not a new concept. However, shifting from individual orthodontist to collaborative valued partner in a larger network might take a leap of faith.
The power of shared goals, shared ideas, collaborative thinking and leveraging individual strengths of each person in the network will lead to greatness. And that's the vision at Corus: to be the place where orthodontists maximize their potential and improve the quality of patient care by coming together as true partners. 
If you're interested in learning more about the Corus Network, partnership opportunities and how we can help grow your orthodontist practice, please reach out. We'll be happy to chat and answer any questions you may have.