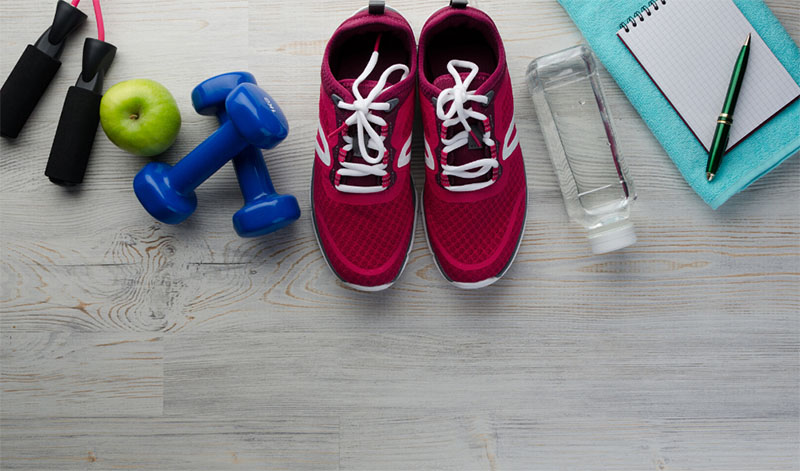 Author: Shaun Childs, Director of People & Culture, Corus Orthodontists
21 Days of Team Building
Whether your team is furloughed/on temporary leave or working remotely, it is important to stay connected and continue to build relationships within your teams. Setting a schedule for team building will help to ensure this happens regularly. At Corus, we have introduced a 21-day wellness program that includes daily activities done as a group to support our physical, mental and emotional health.
21-Day Corus Self-Care Team Challenge
This program is designed to get our teams moving and laughing together.
Day 1: What are you missing the most? As a team discuss what you miss about life before self-isolation.
Day 2: Time to stretch – whether we're twisting and torquing to see a 2.7 or watching a series on Netflix during isolation, it's time to stretch out our backs.
Day 3: Review your monthly bills and memberships – identify where can you save and what you no longer use. You will be surprised at how many people have extras they don't use.
Day 4: Do Good – do something for someone else today. If you feel comfortable, offer to get groceries for an elderly neighbor or put heart in your window.
Day 5: BURPEEEEEES. Let's move! We need a good reason to shower these days, so let's get sweaty!
Day 6: Pilates – In orthodontics, pilates should be mandatory. It strengthens all the little muscles we need to keep our backs from getting stiff and sore the way we push them.
Day 7: Clean the bathrooms – today is the day we put energy into our homes.

Day 8: Back to budgeting – while finances can be stressful in challenging times, one way to combat stress is to have a plan. Redo your family budget and track your spending.
Day 9: Bodyweight training – let's use our bodies for resistance and keep our muscles strong.
Day 10: Zoom Zumba – get together with your team via Zoom and do Zumba dance/exercise class!

Day 11: Connect with a loved one – As we get wrapped up in our new routine, it's easy to forget to provide company to our loved ones that may not have someone in their household to visit with every day.

Day 12: Sprints – moving vigorously helps to get rid of built-up negative energy in your body.

Day 13: Get cooking – try our delish COVID Cabbage Stew (recipe below).
Day 14: Yoga flow – today's well-being challenge is breathing and moving with yoga flow.

Day 15: Happy Hour – end your day with a luau-themed team happy hour through Zoom.

Day 16: More burpees!

Day 17: Self-care – give some love to yourself today.

Day 18: Bake-off – let's bake something we love or get creative.

Day 19: Balancing your qi – learn how to balance your energy for optimal health.

Day 20: Let's laugh – share something funny with your teams and let's laugh together.

Day 21: Share gratitude – take 20 minutes and reflect on all of the reasons you are grateful.
Make sure to share your 21-day journey with your teams to track progress and connect. It's important members of your team see everyone completing the challenge and where you can, coordinate some of these activities to do together through Zoom or another video conferencing software.
COVID CABBAGE STEW:
1 lb beef meat (can be any cut you have, bone in or out)
2 large carrots shredded
2 celery stalks not cut
2 cloves of garlic finely chopped
1/2 head green cabbage shredded
1-2 cups sour krout with brine (1:1 to the green cabbage)
4 bay leaves
5 prunes or if you don't have prunes, 5 mushrooms or dried apricots
1/2 tsp salt
1/2 tsp pepper
1/2 tsp turmeric
In a pan on medium heat, and 1 tbsp oil: quickly fry all veg except celery and place in slow cooker
Using the same pan, pan sear meat and place in slow cooker
Add seasoning and bay leaves and mix, top with celery
Cook on low for 8 hours for stewing meat (6 if you used a cut of steak)
** If you don't have cabbage, use potatoes and more mushrooms but add 1 cup of broth (beef, chicken or veg)