We're Better Together
Join the orthodontic partnership network where doctors and their teams truly share in each other's success.
Connect with Us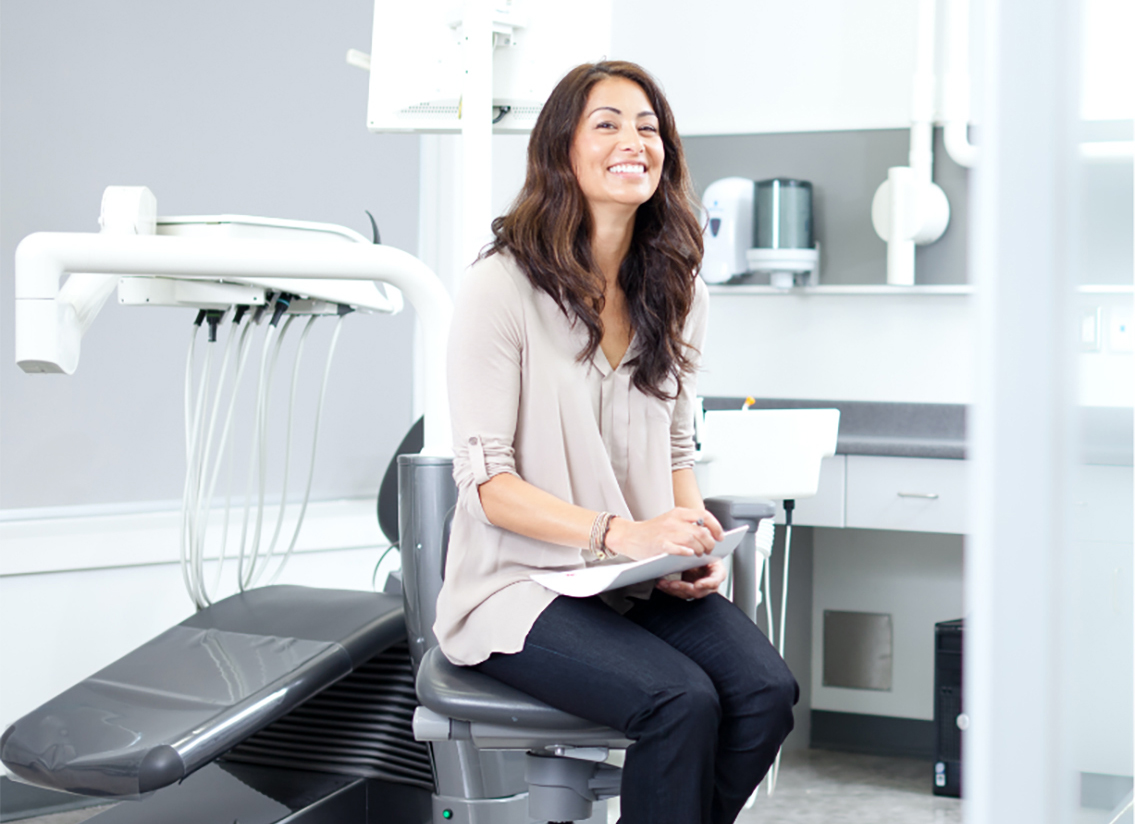 What You Can Expect from Our Partnership
At Corus, we're empowering orthodontists at all career stages to maximize their personal and professional potential by working with, learning from, and investing in some of the best and brightest orthodontists across North America.
At a time when many OSO and DSO models throw around the term "partnership," we really mean it. Corus Orthodontists is built upon doctor ownership and the success of all of our practices.
We believe that if you're looking to go further than you ever thought possible in your pursuit of excellence, the best way to get there is by joining others who are on the exact same journey as you.
Meet our Partners
True Partnership
At Corus, our doctors are partners and shareholders who literally invest in each other and are genuinely interested in the quality and long-term success of the network itself. As our network grows, so too does your individual equity and that of each of our partners.
Clinical Autonomy + Operational Excellence
As a doctor-partner, you maintain control over your patient experience and records, practice branding, and professional craft — while tapping into the full operating power and capabilities of our network's home office.
Ortho-Led
From our CEO to our board, practicing orthodontists are involved in every aspect of Corus' business. With Corus, you're not just joining a network; you're helping to shape and grow a team that is uncompromising in its focus to provide patients with the highest quality care.
Community
When you join Corus, it's like you're joining a family. Our doctor-partners and their teams help each other on a daily basis, and the mentorship and opportunity we provide new associates is unparalleled. Because, like any family, we know the group thrives when the individuals within it thrive. Our Strong Momentum
Across North America
Team Members Across North America
Practices in 75 Locations
Coast-to-Coast
How would it feel to be part of one of North America's largest and fastest-growing orthodontist partner networks? It's an exciting time to be at Corus, as we've welcomed many new partner clinics during a tremendous year of growth — Will your practice be next?
The Corus network is owned and run by doctor-partners who share a deeply collaborative spirit, an unwavering ambition to provide the world's best patient care, and an innate growth mindset. If you share these qualities, we can guarantee that you'll feel right at home on our team. So go ahead, get to know us a bit better!
Learn More About Corus
What Our Partners are Saying
We believe that those who go together, go further.