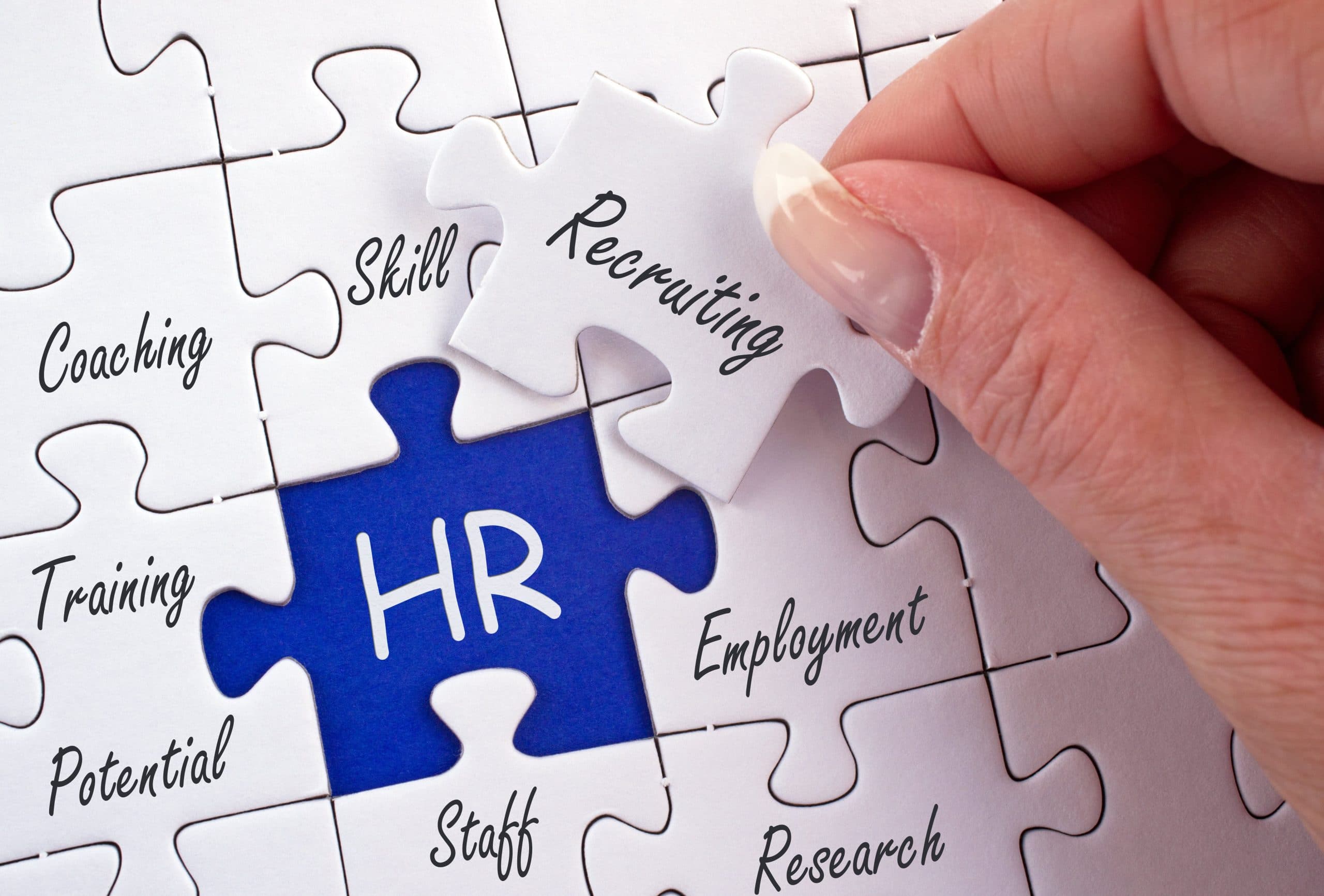 There are so many reasons to join a support network such as Corus, with one being the aid in attracting and retaining an engaged team. We're proud to invest in our people, delivering a broad range of support from the experienced professionals at Corus Home Office, including Human Resources — referred to here as People and Culture (P&C).
The P&C team assists doctors and ortho staff with ongoing human resources requirements at a practice level. From recruitment, training and continual development through to medical coverage and family assistance programs, our doctor-partners no longer have to carry the weight of these responsibilities on their shoulders.
A Solution for Your Orthodontic Staffing Troubles
Doctors are experiencing greater staffing challenges than ever before — and it's near impossible to face it all alone.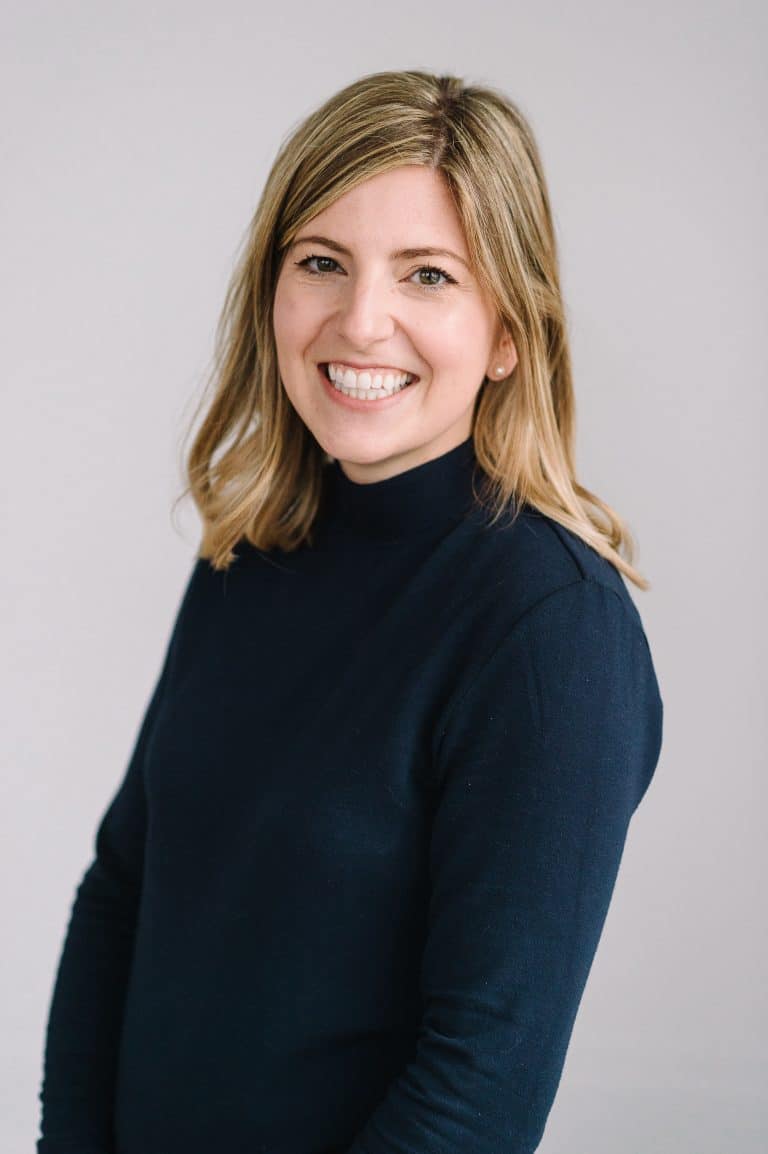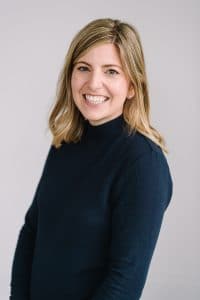 "When your practice joins Corus, your team becomes part of our team, too," explains Shaun Childs, Vice President of People and Culture. "Immediately, you gain access to the full system at our Corus Home Office, including the P&C team who become your HR support."
This team is essentially the heart of the Corus business — since our people's health, wellness, knowledge, skills and ability to perform at a high level are paramount. Corus was created to be the OSO where doctor-partners can truly maximize their potential and improve the quality of patient care — and we believe that we'll only reach our potential as a network when our people reach theirs.
The P&C team members have the experience and resources to support you in evolving and maintaining your own engaged ortho team. In fact, the entire Corus network is committed to the success of each practice — because when one thrives, we all thrive. 
Related: How partnership grows all Corus practices.
Understanding Your Practice Needs During Recruitment
It isn't uncommon for orthodontists to feel overwhelmed by the additional responsibilities of running a practice beyond day-to-day patient care. 
"Within P&C, we understand that no two practices are alike and that staffing needs vary greatly by location," Shaun says. "That's why our team takes a consultative approach to learn about each of our partners' specific needs, particularly when looking for new staff." This more tailored approach can lead to greater success in the recruiting process, for immediate staffing needs and for long-term retention.
"We take the time to study each practice's location, strengths, culture and existing team, and then support with the recruitment process from end to end — from creating a job description, posting to external sites and pre-screening candidates to provide doctors with an interview shortlist," she describes.
"Beyond the candidate's skill set, we also evaluate the cultural fit and their value alignment to ensure they will be a good addition to the practice," Shaun continues. And once a final candidate is selected, the P&C team will also assist with the offer process. You can take that worry off your mind, too!
In short, our team is here every step of the way and we can customize our level of support to flex with the doctor's needs.
Read: Why Lach Orthodontic Specialists in Florida pinpointed HR as a major benefit of joining Corus.
Corus Human Resources Advantages
When you join Corus, you will have a dedicated support team that includes a People & Culture Business Partner who will work closely with you and your team. We provide both network-wide and customized supports to meet your unique needs, including but not limited to these tools, programs and benefits:
HR coaching and consulting:

Gain a sounding board and partner for day-to-day people needs.

Comprehensive group benefits plans:

Including medical coverage for families and 24/7 access to confidential Employee & Family Assistance Programs.

Centralized administration:

Including payroll administration and HR policy support.

Recruitment support:

Hands-on support finding qualified candidates and hiring for associate, clinical, administrative and managerial roles.

Annual Employee Engagement Survey:

Facilitated through a third party, this anonymous survey provides local insights on strengths and opportunities, along with support analyzing feedback and taking action on what's most important to your team members. 

Annual performance, development and compensation cycle tools:

You'll also receive guidance and access to HR toolkits and templates for all stages in the employee lifecycle.

Learning & development:

Our Corus College programming offers doctor-partners and team members access to a monthly Continued Education learning series to obtain CE credits as well as a specially designed leadership development program for Practice Managers.
In addition to all these foundational Corus HR support tools and programs, the P&C team is regularly building new resources to better equip our practices and our people. 
Also read: What Corus Looks For in a Partner

Nurturing Professional Growth with Corus Culture
Engrained within the Corus culture is the premise of coming together as a group to ensure every doctor, existing team member and new recruit feels included and appreciated. 
Human resources and a people-first mentality flow through all our activities, departments and programs — uniting us all. And by taking part in our internal CE courses, doctor-led subcommittees, marketing forums, community event support and more, you'll unlock further benefits that are unavailable in other DSOs, OSOs and solo practices. 
As Shaun emphasize, "Our business is about people — and by focusing on the human experience at every level of our orthodontics organization, we are building a better network together."
If you're interested in learning more about the Corus Network and how we can improve the human resources of your operation, please reach out. We'll be happy to chat and answer any questions you may have.