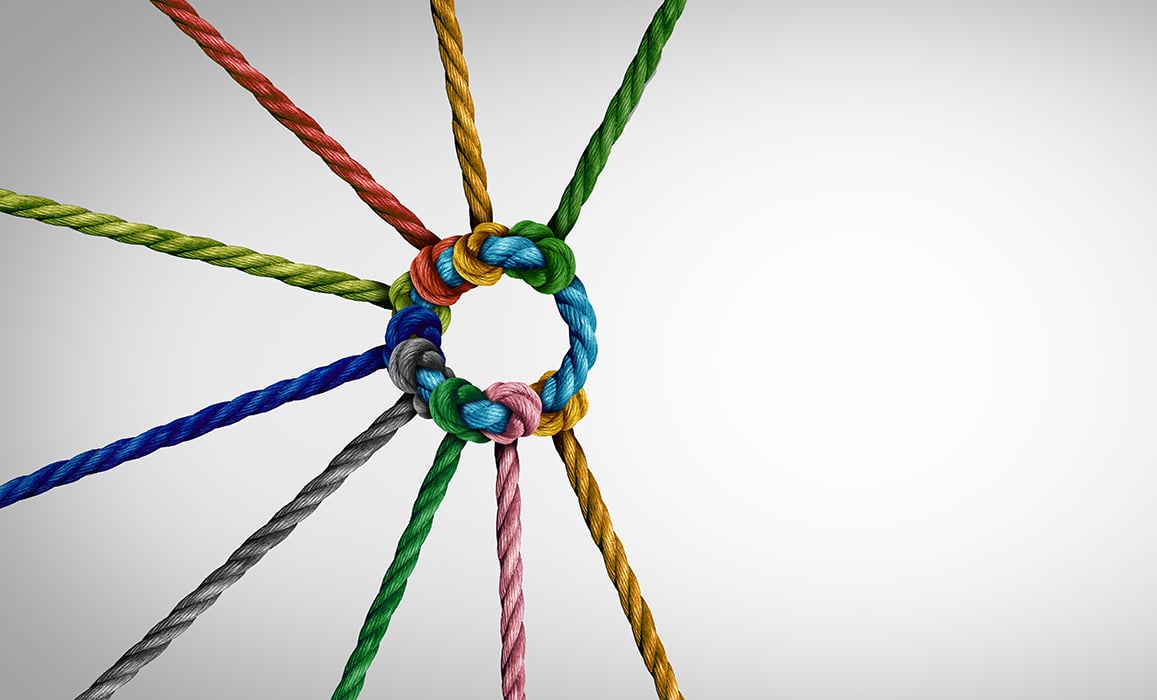 Dr. Michelle Kosmowski of Shoreline Orthodontics shares how Corus stays true to their value of "Supporting Each Other"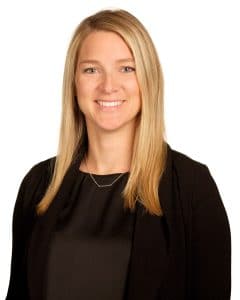 For orthodontists, one of their greatest fears is an unexpected emergency or crisis that takes them away from their practice. What happens to their patients? What happens to their teams? How can they afford to keep their business open? 
In June 2021, that's the scenario that Dr. Michelle Kosmowski from Shoreline Orthodontics in Courtenay, B.C. found herself in. She was taking a vacation with her husband in Tofino when she suddenly—and quite unexpectedly—fell ill. "It came out of nowhere and I was suddenly not able to continue practicing," she says.
Without hesitation, her network of Corus colleagues stepped in to support her—ensuring her practice would run smoothly, revenue would continue and, most importantly, she would have time to recuperate. This is where Corus differentiates itself from the traditional DSO/OSO model.
 
Living the Corus values
The Corus model is based on supporting each other, which means lifting each other up and helping each other thrive—through good times and bad.
But it's not just about providing management and administration support. The value of being in a community of like-minded orthodontists extends much further. As partners who share in each other's successes, Corus team members come together to support one another in many different ways.

Michelle's journey into the Corus network actually started in 2018 when she joined Shoreline Orthodontics through Dr. Paul Helpard's new-grad fellowship program. Shortly afterward, she joined forces with Paul and a group of 18 doctors to build a new orthodontic partnership network—which would become Corus Orthodontists.
"As a young grad I could see the changing landscape of our orthodontic industry and when given the opportunity to be on the forefront it was a clear decision. I'm a huge fan of what Corus stands for in the orthodontic community and think it's where all new grads will have opportunity to both be supported and have independence," she says.
Little did Michelle realize that only a few years later, the network's supportive values would hit home in such a meaningful way.
"We could not imagine going through the last six or so months on our own. Being a sole owner of a practice would have been an added layer of stress for my family." says Michelle. "With the support of Corus I was able to focus completely on my recovery and rehab."
Right away Paul was on the phone saying, "Don't worry about a thing."
What true partnership looks like
Without hesitation, her partners told her to take as much time away as she needed to focus on her recovery—and they would figure out the rest. When she returned home from the hospital, Paul had already mobilized doctors from the South Island practices to cover her clinic days.
In the Corus network, doctor-partners have access to a network of orthodontists who are always willing to help—whether for a second opinion on a difficult case, to share their experience with a new treatment modality or to ask questions about a new system implementation. The idea is to provide growth and development for everyone in the network. 
"This is where Corus showed the true partnership of our network. We had doctor-partners from the Vancouver practices, Drs. Robert Elliott, Francine Lo and Tom Moonen, managing the practice until an associate was brought in to support in a full-time capacity," says Michelle. 
"To know my patients were in good hands was pretty incredible."

Related: Partnership can grow your orthodontist practice
Business as usual, during an anything-but-usual time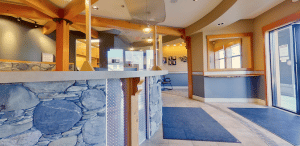 Michelle's practice was able to keep running, without rescheduling patients—and without missing a beat. 
At the Corus Home Office level, the Culture and Communications team also jumped in to work on messaging to the other doctor-partners and to help manage the relationships with Michelle's patients and team.
All patients were informed very early on, "so I had neighbours dropping off food and fruit baskets," says Michelle. "I really felt the support of the Corus community during those first days home from the hospital. It was really nice."
With professionals helping keep her practice on track, Michelle experienced the full benefit of the network—both as an orthodontist and as a shareholder. 
In the Corus model, doctors are also better able to minimize risk around the value of their equity by being a Corus partner as opposed to owning a solo practice. In the case of a solo practice, if one thing goes wrong, business can come to a halt—including a doctor's income. But as part of Corus, doctor-partners share both risks and rewards, so even during difficult times they'll continue to prosper from their investment in the broader network.
Forging ahead with Corus support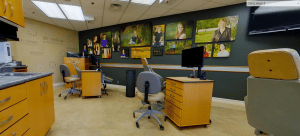 Michelle is now back for clinic days at the Courtenay practice, where she continues to have network support. She was able to make a full recovery easing back into a clinical role with the continued support of the new associates.
"I was so grateful to be not just Paul's partner," she says, "but to have the support of the entire Corus group."
As an alternative to the traditional DSO/OSO model, Corus partners and shareholders literally invest in each other and are genuinely interested in the quality and long-term success of the network itself. If a doctor-partner needs support, they have the support of an entire network to help them manage through any crisis—and continue to prosper in not only their business, but their health, families and communities. 
For Michelle, she will be able to look after herself, her patients, her community and the future of her business—knowing she has the full support of the Corus network behind her. That is true partnership.
If you're interested in learning more about the Corus network, partnership opportunities and how we can help grow your orthodontist practice, please reach out. We'll be happy to chat and answer any questions you may have.