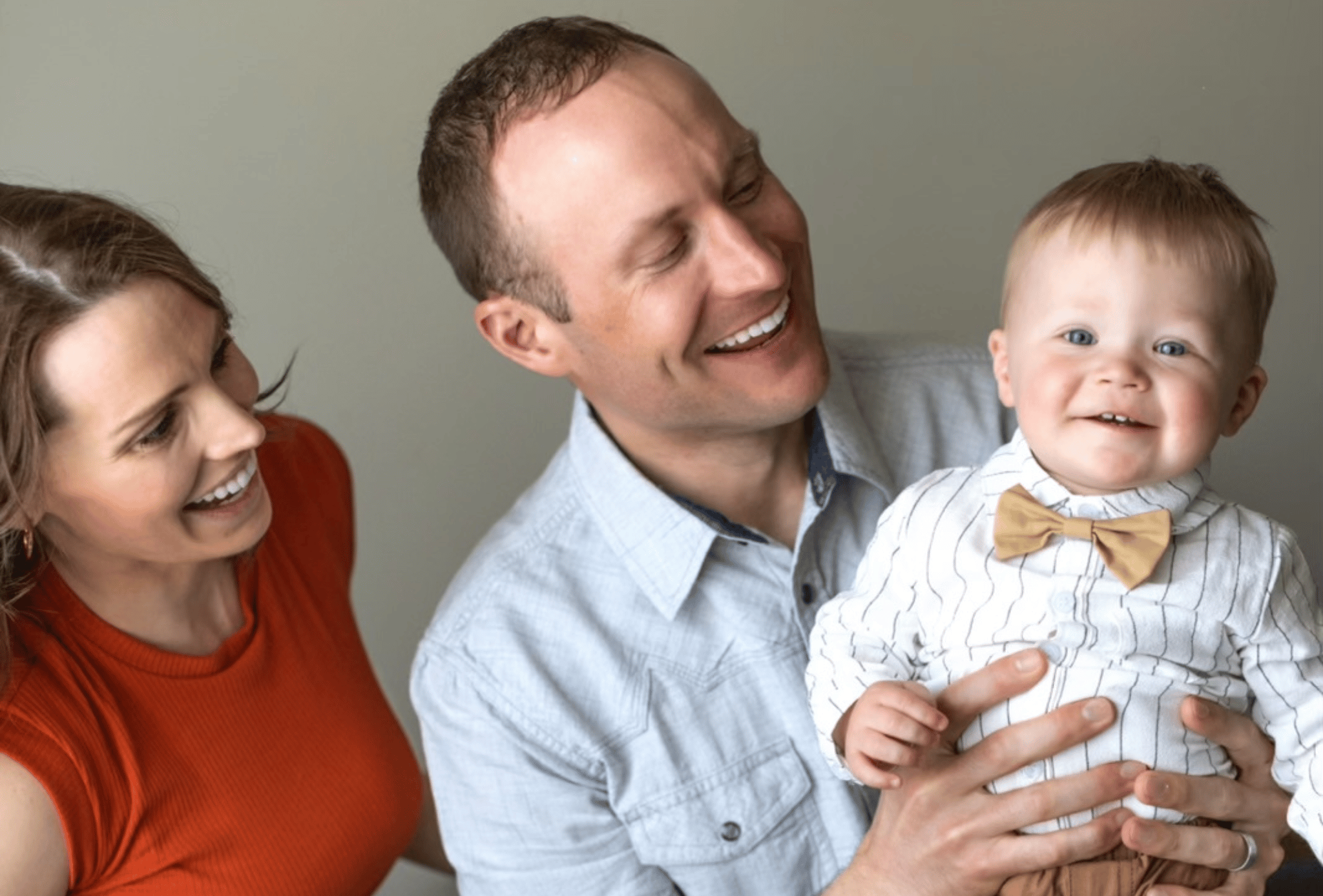 By Dr. Melanie Hammerbeck 
For many doctors who have goals of maintaining practice autonomy, the idea of work-life balance may seem unattainable. As a young orthodontist, practice owner, wife, and mother to an active toddler (with another baby on the way!), I was determined to not only find that balance, but create it in my life. This is what led me to join Corus.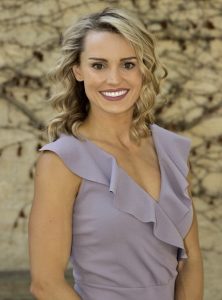 I became an orthodontist because I like working with people and I thrive in a fast-paced environment. I needed a career that would keep me busy, but also allow me to be my own boss and make my own hours. 
After graduation, I was fortunate enough to return to my hometown of Green Bay, Wisconsin. I joined an amazing practice, Engage Orthodontics, working alongside Drs. Mark Hanson and Suzy Klobucarich. My husband, who is a dentist, also started his practice close to home—so we always felt very connected to our community.  
Practice ownership, however, presented its own set of challenges at this season in my life. Finding a way to alleviate these obstacles is what led me to join Corus, and I'm so grateful I took this step early in my orthdontic career.
Reducing the administrative burden of running my own practice 
The behind-the-scenes support I now receive from Corus—whether it's with clinical operations, marketing, HR, or accounting—is invaluable. Because we begin our careers with little training in business management, and it's this aspect of running a business  (the work that our patients rarely see) that often takes up so much of our time, Corus is the perfect fit for me. I see firsthand how much my husband takes on as the sole owner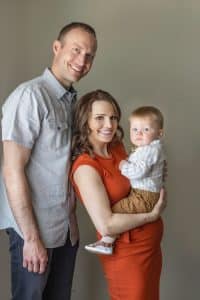 of his practice, this is not something that the both of us could do while expecting to maintain the work-life balance which we both strive for. I could not give my family the attention they deserve without the Corus approach to practicing orthodontics. This allows me the balance I need while satisfying my goals of maintaining a degree of autonomy at the practice level.  
Gaining centralized support from Corus allows me to spend more time caring both for my family and my patients. I know I can lean on a team of professionals who help ensure my practice runs efficiently.  
In my perspective, balance means having both the time and the energy for all aspects of life: family, health, work, and community. It means not feeling spread too thin and creating space to get excited about the different parts of my day, instead of feeling consumed by work. This allows me to prioritize the other things I love, like spending time outdoors, cross-country skiing, biking, and playing soccer. 
Deciding to join Corus was choosing to not go through this journey alone
Solo owners often use the analogy of 'being alone on an island' when describing what it feels like to run their own business. As someone who started life as a practice owner around the same time as I welcomed my first child, I'm more inclined to draw parallels between running a business and being a new parent. Both can feel isolating, leaving you to self-navigate unfamiliar territory and questioning your decisions daily – "Am I making the right decisions? Am I doing a good job? For my employees? Patients?". 
 A doctor may have a plethora of great ideas but struggle to understand which ones are going to be the most impactful, and how to implement them effectively. This is where guidance from others and the power of this network comes to the rescue.  
I chose to join Corus early in my career because I have no interest in going through this journey alone. I know it takes a village to raise a child, and I believe the same goes for running a successful business. Without a doubt, Corus is a people-first organization, and our model is based on supporting one another. In the same way that new parents bond over their children, I'm able to turn to other doctor-partners who have gone through similar situations with their practices and receive helpful advice and reassurance.  
Not only do I have access to an entire peer network of knowledgeable orthodontists, but I can easily reach out to a lawyer, or an accountant, or even Dr. Paul Helpard, CEO of Corus Orthodontists, if I need additional support. I never feel like I need to figure something out on my own the way that I did as a solo practice owner. The stress and pressure of making decisions alone is thankfully lifted.  
As a doctor, I know I'll always have a great deal of responsibility. With Corus, the difference is that I'm able to make smarter business decisions with more confidence and less hesitation because I know I have a group of specialists from all backgrounds supporting me. 
Clinical autonomy while being part of something bigger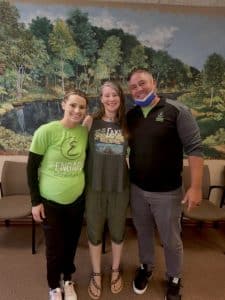 When I first considered joining an orthodontic network, I admittedly had hesitations about how it would impact or change how I delivered patient care. I wondered things such as, "Am I going to be told how to treat my patients?", and "Am I sacrificing my autonomy?". Quickly after joining Corus, those concerns were replaced with relief.  
The way I practice hasn't changed since joining the Corus network. I'm still able to treat patients how I see fit and deliver my best work. The only shift is that I'm now part of a network where I get to enjoy greater financial, collegial and educational benefits. As partners and shareholders, we are invested in each other and work towards growing together. Instead of being rewarded based on what I produce alone, I get to share in the success of the network and benefit financially through its collective growth.  
If I could give any advice to younger doctors, it would be this: Early in your orthodontic career, consider joining a network that cares about you and truly has your best interests in mind. As a recent grad, embrace your aspirations for having both a flourishing career and family— don't look at it as an 'either-or' option. I found personal and professional freedom by joining Corus, ultimately fulling my goal of creating balance in my life.  
If you're interested in learning more about the Corus network, associate opportunities and how we can help grow your career, please reach out. We'll be happy to chat and answer any questions you may have.