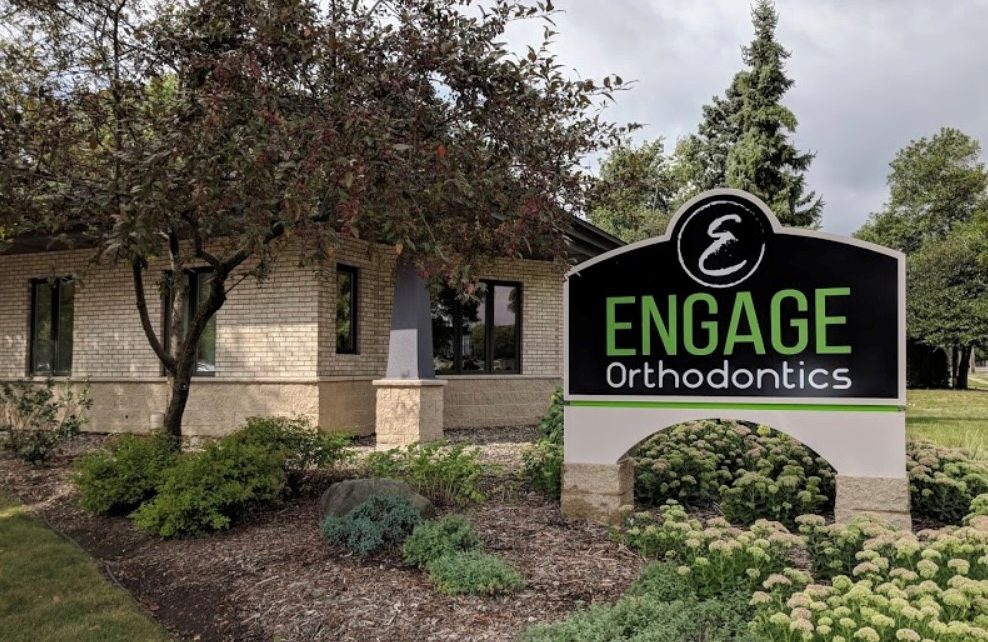 Corus Orthodontists proudly welcomes its newest partners—Drs. Mark Hanson, Melanie Hammerbeck and Susan Klobucarich of Engage Orthodontics, with locations in Green Bay and Appleton, WI. This is Corus' first partnership in Wisconsin and its 11th in the US.
Combining orthodontic expertise and leading-edge technology, the team at Engage Orthodontics is known for helping transform smiles. Their goal is to help their patients smile inside and out by providing personalized care in a fun, friendly and energetic environment.
Engage Orthodontics was born from a partnership between Drs. Hanson and Klobucarich, who were in separate independent private practices before joining forces in 2017. Dr. Hammerbeck joined them two years later in 2019. All three doctors share the same vision for growing their practice and expanding their reach.
"We had wanted to explore doing something similar to Corus, but on a smaller scale," explains Dr. Hanson. Over the years, he had gotten to know some of the founding partners at Corus, including CEO, Dr. Paul Helpard. It became obvious to Dr. Hanson that they had found the right fit in Corus.
Speaking about the partnership network, Dr. Hanson says, "Knowing Paul and how well he had set it up, I realized this was what we were looking for, and it already had a great foundation and partner group."
It was the high caliber of partners at Corus that reinforced Dr. Klobucarich's decision to join. "The Corus partners are the salt of the earth. They not only care about patients, they care about their partners and their staff as well," she says. "They are genuine and truly care about our profession. We are totally aligned."
Dr. Hanson says that, while they had looked at other options, they weren't quite the right fit and didn't align with their practices' cultures. "It just wasn't the right option for us. We wanted to be true to who we were, and we also felt a responsibility to preserve the specialty," he shares.
"Mark, Melanie and Suzy have built a strong partnership and solid business," says Dr. Helpard. "They're exactly the type of partners we look for to join Corus. We admire their ambitions for growth and look forward to providing them with the support they need to ensure future success."
What Dr. Hammerbeck is most excited about when it comes to the partnership is being able to benefit from systems and efficiencies that will enable them to implement their ideas. "We have big ideas but struggle with putting them into practice," she explains.
"We are excited to have the opportunity to see how other offices within Corus incorporate systems and techniques. Always something new to learn!" adds Dr. Klobucarich.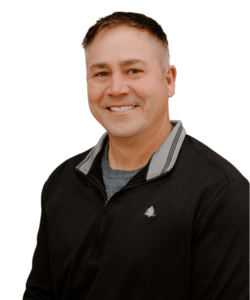 Meet Dr. Mark Hanson
Dr. Mark Hanson earned his undergraduate degree from the University of Wisconsin-Madison and then attended the University of Michigan, School of Dentistry for his dental training.
He was inducted into the Omicron Kappa Upsilon National Dental Honor Society and received his Doctorate of Dental Surgery. He continued his training at Marquette University's Department of Orthodontics.
After his orthodontic residency, Dr. Hanson and his wife moved to Green Bay in 2003 where he has been practicing ever since.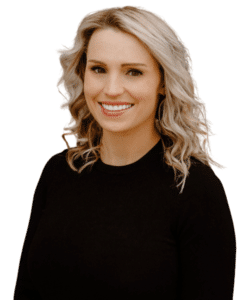 Meet Dr. Melanie Hammerbeck
Dr. Melanie Hammerbeck was born and raised in the Green Bay area. She attended Michigan Technological University for her undergraduate degree, and obtained her Doctorate of Dental Surgery from Marquette University.
Dr. Hammerbeck is also part of the Omicron Kappa Upsilon National Dental Honor Society. She remained at Marquette University to pursue her specialty training in orthodontics.
Dr. Hammerbeck joined Engage Orthodontics after graduating in 2019, practicing as a partner alongside Drs. Mark Hanson and Suzy Klobucarich. She and Dr. Hanson run the Green Bay, WI location.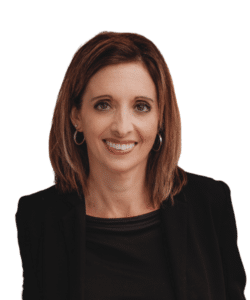 Meet Dr. Susan Klobucarich
Dr. Susan "Suzy" Klobucarich has her original roots in Oshkosh, WI. She completed her schooling, receiving both her Doctorate of Dental Surgery and Masters Degree in Orthodontics at Marquette University in 2004, where she was residency classmates with Dr. Mark Hanson. She too is part of the OKU National Dental Honor Society.
Dr. Klobucarich returned home to Oshkosh to be an associate in a practice for 13 years. She then decided to make a change and move to Appleton with her family. It was there she reunited with Dr. Hanson, partnering to create Engage Orthodontics of Appleton and Green Bay.