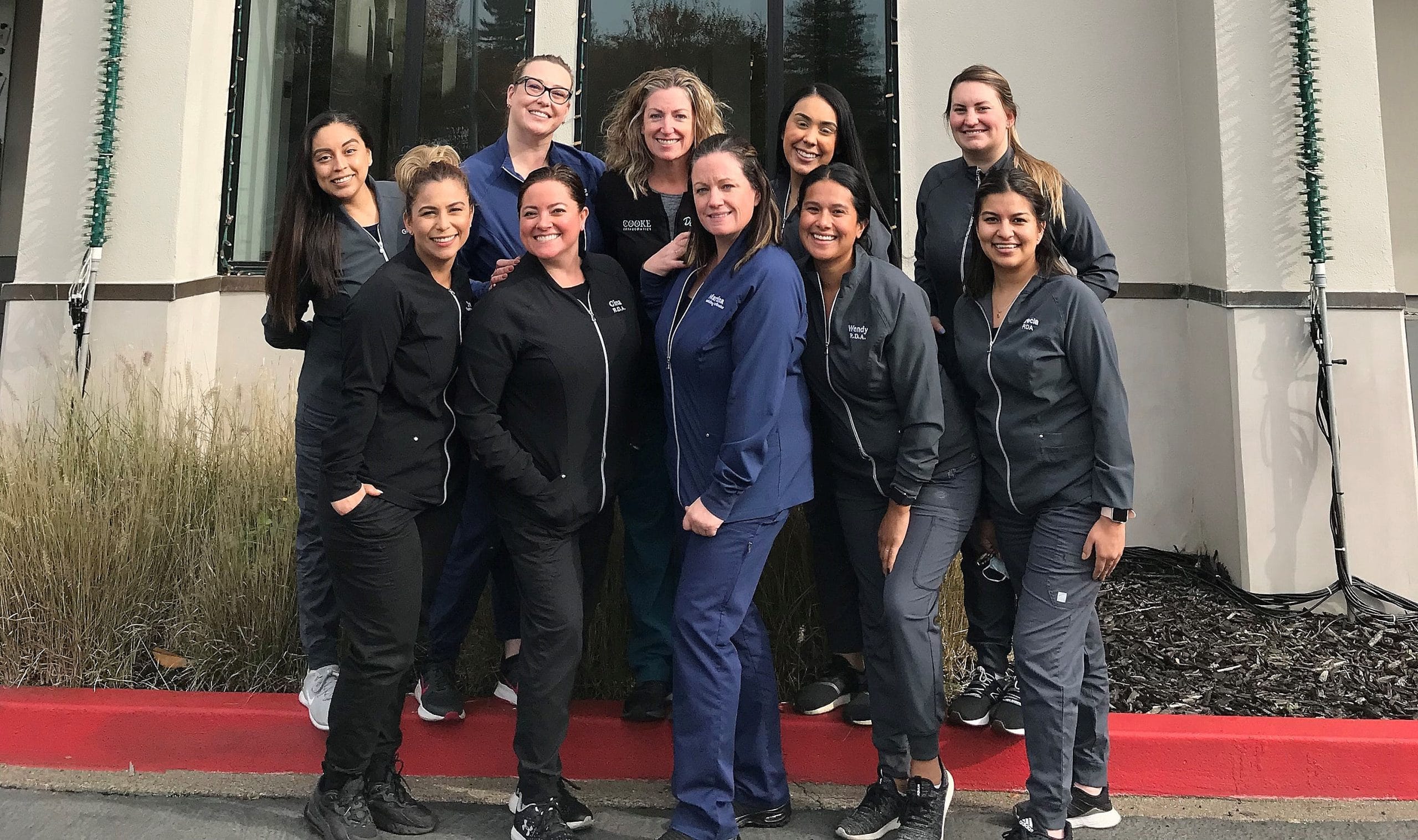 Corus Orthodontists welcomes new partner, Cooke Orthodontics, from Napa, California, to its growing network. This partnership marks Corus' 22nd practice in the United States. 
Cooke Orthodontics is a leading practice that focuses on using Invisalign and LightForce braces. Dr. Cooke and her experienced team are passionate about creating stunning smiles and lasting relationships with patients and their families. They cultivate a fun, warm and friendly environment at the clinic where everyone is treated well, and patient care is paramount. 
For Dr. Cooke, a sense of camaraderie and the chance to be a part of something bigger are what led her to Corus. As a member of a Hummingbird Study Club, she got to know some of the doctor-partners at Corus, including CEO, Dr. Paul Helpard. Connecting with partners who share the same values and standards in their practice helped her realize what she had been missing out on as a sole practitioner. The opportunity to lean on a like-minded group of doctors was appealing.   
Other equally appealing factors? Having a plan for the future and maintaining clinical autonomy.  
"Planning for the future was important. It feels good to know that I can count on Corus to help me when I'm ready to retire in the distant future," says Dr. Cooke. "The other appeal was being able to maintain my integrity. I can continue to have clinical autonomy for treatment planning. It's the best of both worlds—I get exposed to new approaches and learnings, but ultimately, I can choose what I want to do. It's a win-win!" 
"Many of the doctor-partners in the network—myself, included—have gotten to know Mary through our study club," shares Dr. Paul Helpard. "Mary is a fantastic doctor. She's as interested in building relationships within the network as she is in contributing to the future of Corus. We're thrilled to have her as part of the team." 
Dr. Cooke is excited to leverage the benefits of the network and, in particular, get support from our People & Culture team. But, as someone who considers herself a "doer," she's also interested in bringing ideas to the table and helping shape the future of Corus and the orthodontic specialty as a whole.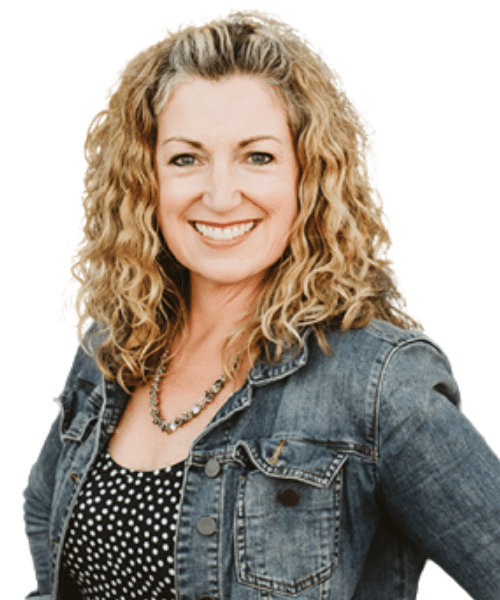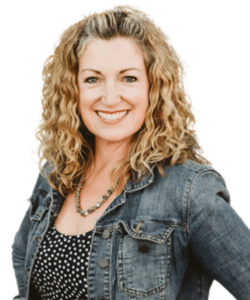 Meet Dr. Mary Cooke 
Dr. Mary Cooke has been practicing orthodontics for more than 16 years.  
Dr. Cooke attended the University of California, Los Angeles (UCLA), where she received her degree in dentistry. She then obtained her certificate of orthodontics and Masters in Oral and Craniofacial Sciences from the University of California, San Francisco (UCSF), where she was chief resident of the Division of Orthodontics.   
Dr. Cooke is an active member of numerous professional associations, including the American Dental Association (ADA), the American Association of Orthodontists (AAO), the Pacific Coast Society of Orthodontists (PCSO), the California Association of Orthodontists (CAO) and the Napa Solano Dental Society.