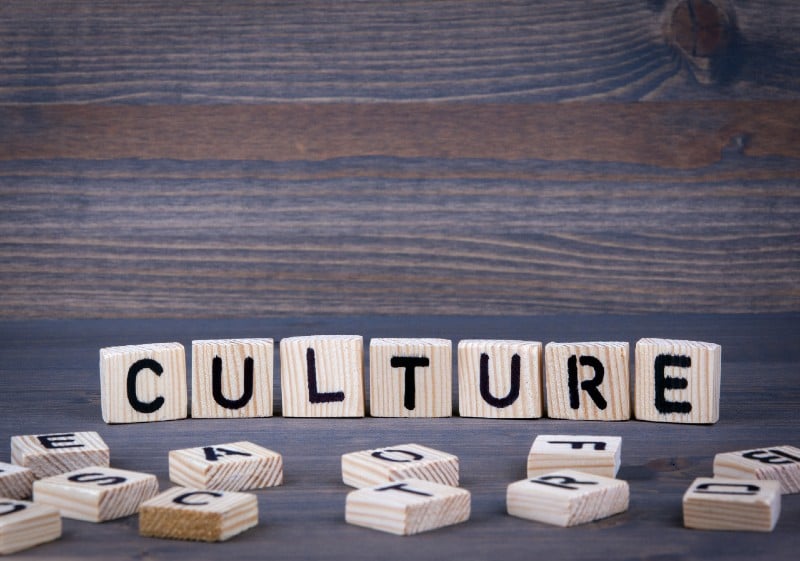 Author: Shaun Childs, Director, People & Culture
How would you describe the culture at Corus?
This is a question that we are often asked in interviews and in discussions with prospective practice partners. Corus is a new organization, albeit an organization made up of various well-established practices across North America.  We are all building a culture that we're proud to be a part of, and one that complements the unique culture at each of our partner practices.  We continue to evolve, though we're confident that shared purpose, a focus on collaboration, and team development will remain central components of the Corus employee experience.
Fueled by a sense of purpose and meaning
Our vision is to be North America's most trusted and sustainable partnership model for orthodontic specialists at all stages of their careers.  This is a cornerstone of our culture, and together – with our practice partners and exceptional clinic and home office teams – we aim to evolve our specialty, while preserving the integrity of patient-doctor relationships through quality care.  No matter the job at Corus, we all ultimately play a role in making people smile.
In the book Work Rules, former head of People Operations at Google, Lazlo Bock, writes that "nothing is a more powerful motivator than to know you are making a difference in the world."  This shared sense of purpose and meaning is a common thread across our teams at Corus, where all of us are a part of something special.
A strong foundation for collaboration
Corus is built on the premise that we are stronger together than we are apart.  Culture matters most when it's tested, and we certainly have been tested in our first year of business.  Through Covid, our teams have come together in inspiring and practical ways.  To learn more on our collaborative efforts, check out our recent blog on "The Power of Practice Partnerships" written by Corus CEO, Dr. Paul Helpard.
Here are some of the collaboration practices that are making a difference for us:
Our Doctor Advisory Committee structure includes subcommittees that all partners can participate in to drive positive change across the network.
Ad hoc teams have formed across Corus, both in grassroots and organized ways.  For example, practice managers meet on a bi-weekly basis to discuss a range of topics from operations to marketing ideas.
We've developed a monthly newsletter that includes business updates along with profiles of our employees, teams, and their incredible work.
We are exploring social collaboration tools to make connecting easier and are continually reinforcing the importance of a growth mindset to create a safe space for innovation and creativity.
Investing in growth and development
We care deeply about creating a rewarding environment, where all team members and doctors have opportunities for growth and development.  There are a number of ways we're living our values and investing in the growth of our people, including:
Developing a doctor fellowship program to provide a rich learning experience for new associates joining Corus.
Promoting from within and providing opportunities for career growth at both the clinic and home office level.
Approaching development with a growth mindset.  For example, a clinic employee recently relocated to another city.  Instead of losing this great employee, we were able to retain her at another Corus clinic in her new location, allowing us to continue leveraging her skillset for remote project work with her original practice.
This is an exciting journey to be on and we've only just begun.  If you're interested in learning more about the Corus story, we'd love to hear from you at recruitment@corusortho.com