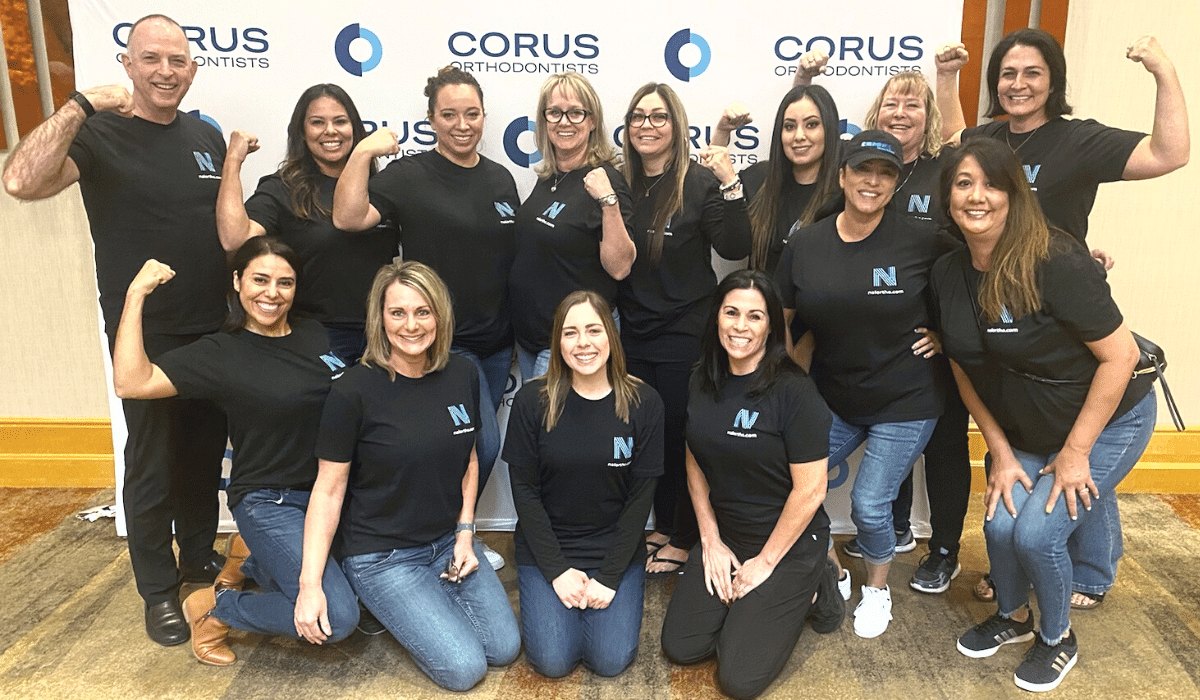 We're proud to announce Drs. Greg and Nicole Nalchajian and their team from Nalchajian Orthodontics have joined Corus. With locations in Fresno and Clovis, California, this partnership marks Corus' seventh practice in the state of California.   
Nalchajian Orthodontics is a full-service clinic that offers a wide range of orthodontic treatments using state-of-the-art technology and the latest advancements in the industry. The practice, which has a staff of 26, is known for providing a high standard of orthodontic care to all their patients, and fostering a caring environment where children and adults alike can feel in control and at ease.  
They noticed their doctor friends starting to join other OSOs/DSOs and had aspirations of potentially starting their own group because they wanted to create a solution to help other doctors with their workloads while maintaining clinical autonomy. They started to look at the landscape more closely and Corus' name kept coming up in their conversations. Drs. Nicole and Greg appreciated that Corus is doctor-led, and that whatever knowledge and information they shared with the team at Corus, would also benefit the specialty as a whole.  
Upon meeting with Corus, Drs. Greg and Nicole knew that the network was a great fit for them. Corus would provide the support with business operations that they needed to grow their practice even further than it already has, while at the same time allowing them to have more work/life balance. 
"I'm looking forward to not putting in all of the extra hours," says Dr. Greg Nalchajian. "It'll be nice to have some more time and balance to do the things I love, while knowing that the business is well taken care of by the team at Corus." 
"Greg and Nicole are an incredible duo and we're so lucky to have partnered with them on their journey," says Dr. Paul Helpard, CEO of Corus Orthodontists. "They value growth, learning, and leaving the orthodontic specialty even better than it was before, which directly aligns with our own values here at Corus. This partnership is going to be a great one." 
One of the things Drs. Nicole and Greg are looking forward to the most after partnering with Corus is the collaboration and comradery they will have from joining a partnership network. They've been part of study clubs before and really loved the idea of a giant study club with benefits and being invested in one another to help each other succeed.  
"We're excited to take things a step further at our practice," says Dr. Nicole Nalchajian. "We've been partners in study clubs and joining Corus is similar but better because we are truly invested in helping each other succeed. We get to join a community of like-minded orthodontists who we can learn from, while they also benefit from our knowledge as well. It's a win-win, really, and I can't wait to see how sharing and learning from the best doctors in the business will help our practice grow and thrive."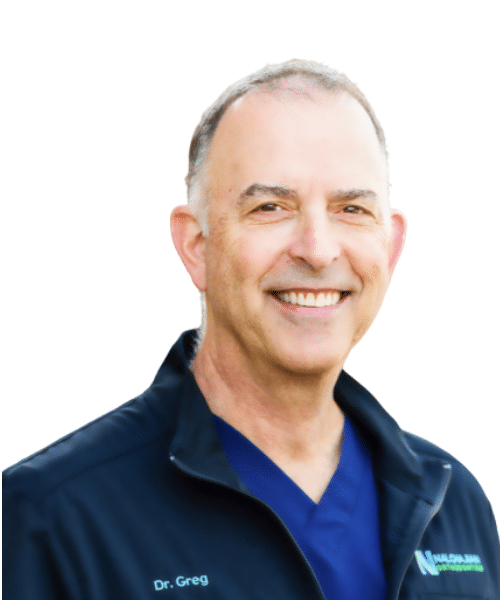 Meet Dr. Greg Nalchajian
Dr. Greg Nalchajian received his Bachelor of Science degree in Engineering from UC Irvine in 1982. He earned his dental degree from the University of Southern California and his certificate in orthodontics from the Eastman Dental Center in Rochester, New York.​ 
Dr. Nalchajian has lectured for Align Technologies on topics related to Invisalign and incorporating clear aligner treatment into orthodontic practice. He has been actively involved with his local craniofacial team for more than 30 years in the treatment of children with cleft palate and other jaw growth anomalies.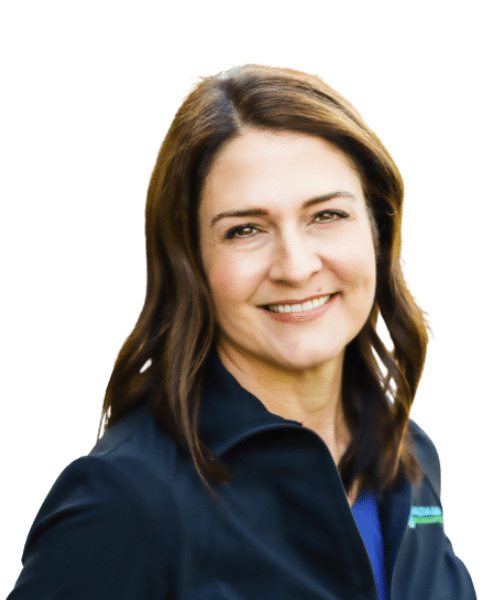 Meet Dr. Nicole Nalchajian 
Dr. Nicole Nalchajian completed her Bachelor of Arts in Integrative Biology from UC Berkeley in 1994. She received her dental degree and certificate in orthodontics from the University of the Pacific. 
Dr. Nalchajian enjoys spending time with her family and is a devoted wife to her husband, Toufik, and a loving mother to their two sons. She's very interested in nutrition and health optimization, and does a lot of reading and study on this. There is a lot to know and learn.