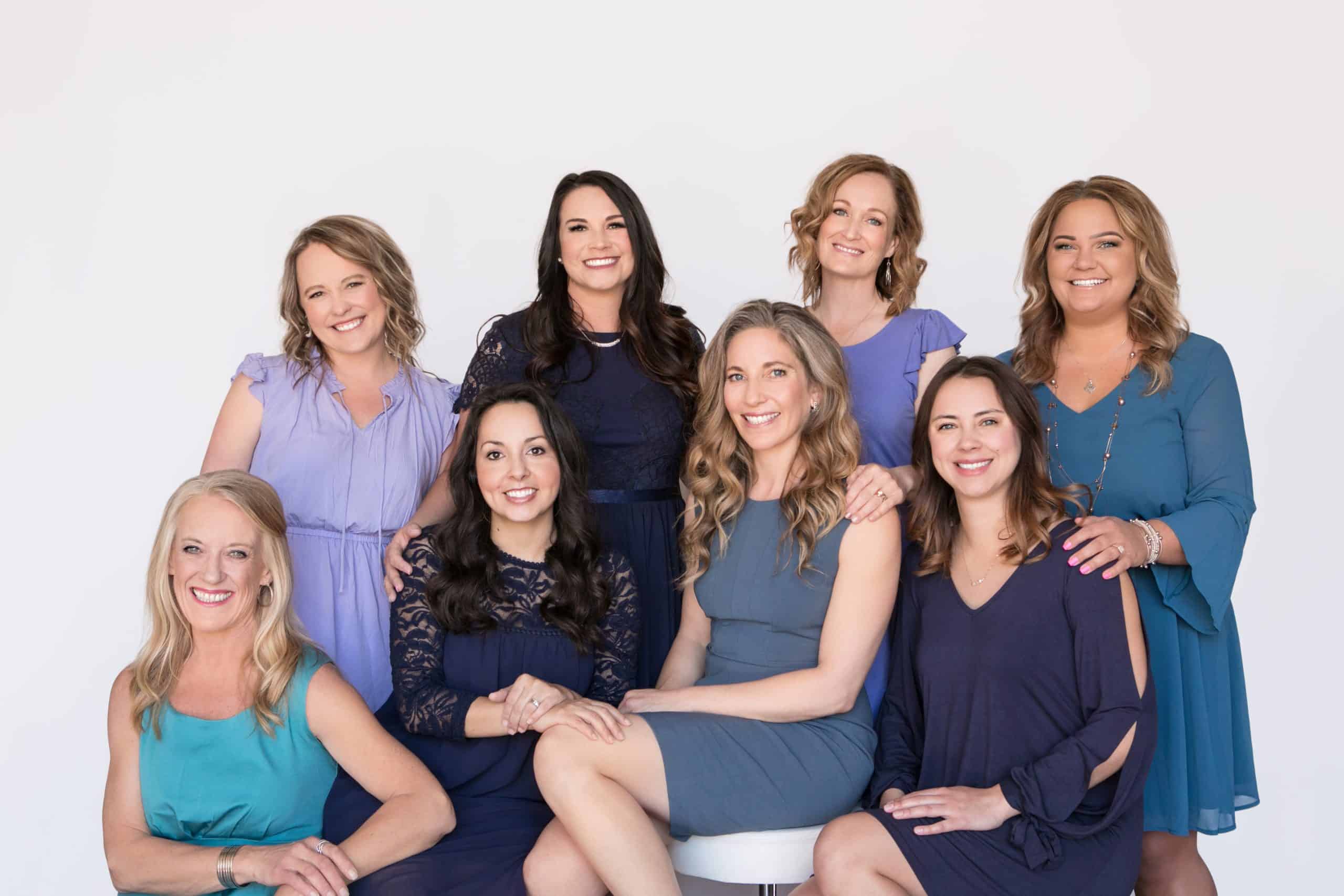 We're proud to announce Dr. Laura Milnor and her team from Milnor Orthodontics have joined Corus. Located in Fort Collins, Colorado, this partnership marks Corus' 58th practice in North America and third in the state of Colorado.   
Milnor Orthodontics is a full-service clinic that uses modern orthodontic technology, including virtual consultations and Dental Monitoring, to improve the patient experience. The practice, which has a team of nine, is also known for delivering exceptional customer service to each and every patient that walks through their door. 
Dr. Milnor has been a sole practitioner for the past 14 years and has built her practice from the ground up with a strong focus on creating genuine, long-term relationships with patients and their families. She has an experienced clinical team made up of hard-working and highly personable professionals who enjoy working together and making their patients smile. Their ultimate goal at the practice is to ensure patients feel involved and heard throughout their treatment.  
Joining a traditional dental or orthodontic service organization (DSO/OSO) had never been on Dr. Milnor's radar before. Her team and practice have always been a priority, and she didn't want to do anything that could potentially compromise their core values or patient experience. However, when the Corus Orthodontists network kept coming up in her conversations with other specialists in the industry, it piqued her interest.
"Beyond helping with the business side of running a practice, Corus really cares about my community, team and patient care," says Dr. Milnor. "And they're also paving the way for new orthodontic graduates, and that's a big deal to me," she adds.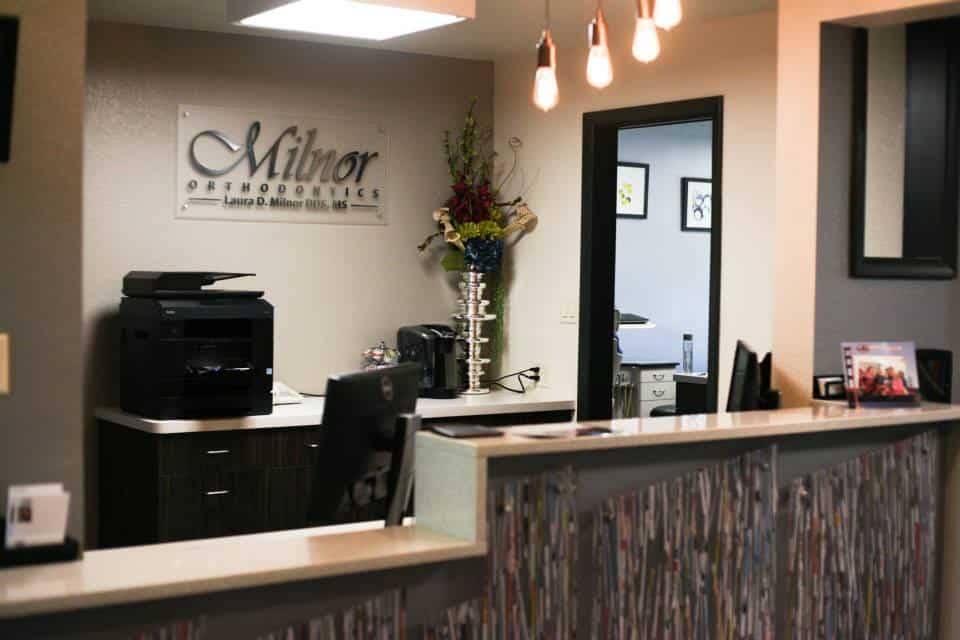 "We love the fun, energetic spirit Laura and her team bring to their practice and now, to our network," says Dr. Paul Helpard, CEO of Corus Orthodontists. "They live and breathe their core values, which are centered on teamwork, community, patient care and preserving our specialty. Without a doubt, this partnership is a great match."  
For Dr. Milnor, it's exciting to be part of a network like Corus that promotes collaboration—over competition—with her fellow orthodontists. She's also relieved that some of the burdens of growing a practice have been lifted, and she can continue to focus on her favorite part of the job—treating her patients.  
"I didn't join Corus initially for the business support, but now it feels like such a relief. You don't know how much work you're doing until it's lifted off your shoulders," says Dr. Milnor. "It really takes a load off knowing you're no longer entirely and solely responsible for all the work that goes into running a business. You're able to focus more on just being an orthodontist." 
Meet Dr. Laura Milnor 
Dr. Laura Milnor has been practicing orthodontics in Fort Collins for over 14 years. She is passionate about supporting her community and building long-term relationships with her patients and their families. 
She received her undergraduate degree at Colorado State University, then attended dental school at The University of Iowa on an academic and research scholarship. She continued at Iowa for her orthodontic residency and specialty training.  
Dr. Milnor is active with Kids in Need of Dentistry (KIND) and the Colorado Orthodontic Foundation (COF), which provide dental and orthodontic care to underserved patients. She is a member of the American Dental Association (ADA), the Colorado Dental Association (CDA), the Rocky Mountain Society of Orthodontists (RMSO), the Larimer County Dental Society (LCDS), and the American Academy of Facial Esthetics (AAFE). She is also formally certified in Invisalign® treatment, has been a Preferred Provider since 2008, and is currently a Platinum Provider.