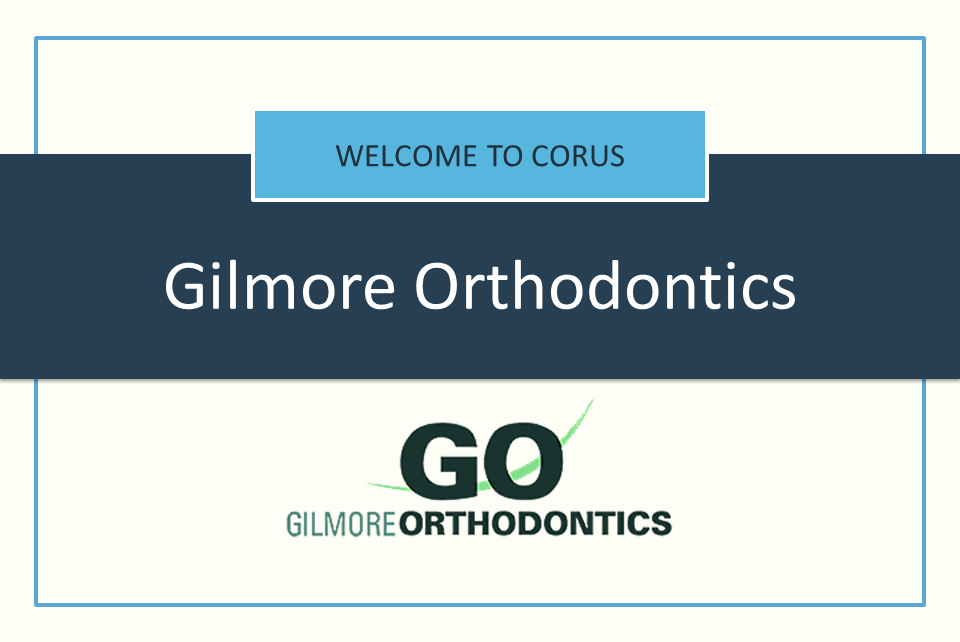 Corus Orthodontists continues to expand its US network with the addition of Gilmore Orthodontics, a San Diego-based practice. With a strong focus on customer service, Dr. David Gilmore and his staff of seven, are known for creating great smiles and delivering excellent patient care in their state-of-the-art office. 
Before starting his practice from scratch 10 years ago, Dr. Gilmore served in the Navy for nearly 30 years, first as a shipboard nuclear engineer upon graduation from Annapolis, and then as a dentist and orthodontist. He believes in the importance of creating connections— making a great first impression with new patients and spending time to get to know his patients throughout their journey. This emphasis on connection has also helped strengthen his presence in his community.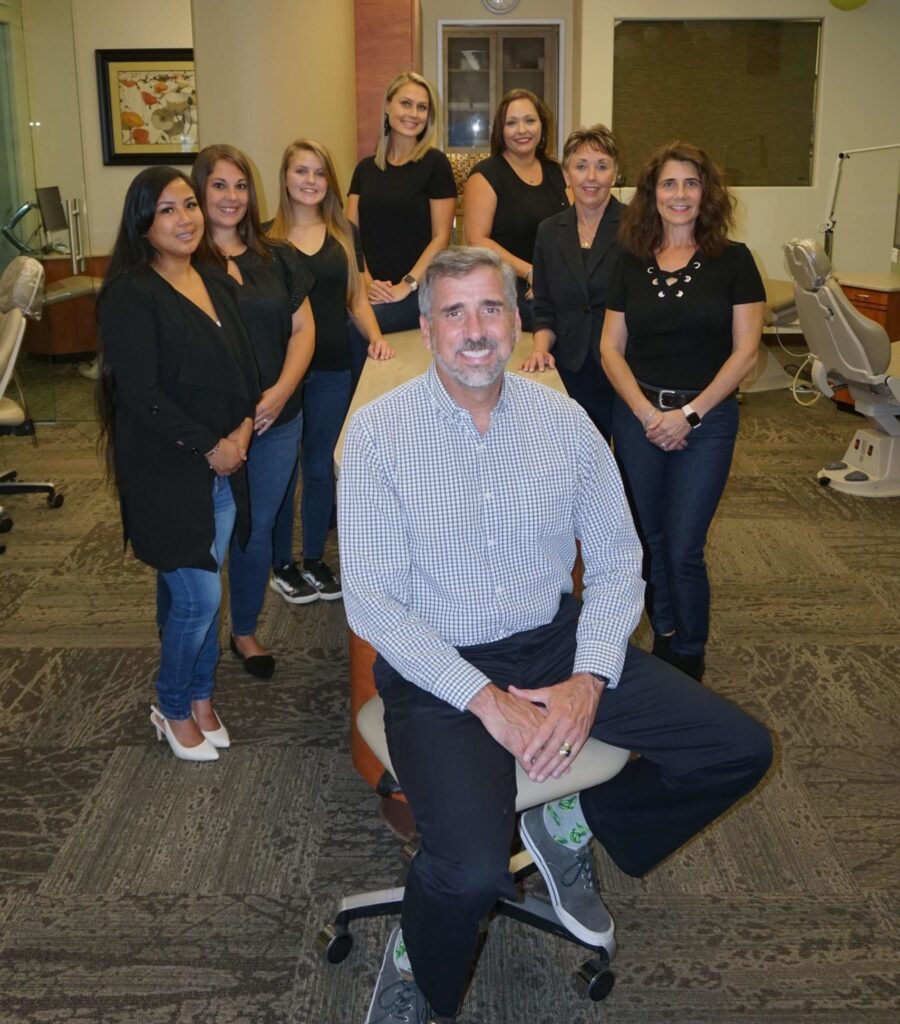 Always planning for the future, Dr. Gilmore felt it was the right time to join a network, so he can tap into expertise to help propel his practice's growth. He also points to the challenges brought on by the COVID-19 pandemic as a wake-up call for him to start thinking about a transition. He wanted to continue doing what he loves – practicing orthodontics – without having to manage the business operations.
"I'm really protective of my brand and legacy and I felt that, with other DSOs (Dental Service Organizations), I would be leaving all that behind. With Corus, I retain my autonomy while also getting the business supports I need," says Dr. Gilmore. "I'm excited to keep moving forward and growing. And now, I can focus on the work that I love while Corus helps manage the rest." 
"David is a skilled orthodontist who has a growth mindset and is committed to delivering exceptional patient experiences," says Dr. Paul Helpard, CEO, Corus Orthodontists. "He's community-oriented and goes out of his way to create connections with his patients and those around him. He's going to fit in very well with our Corus family."  
Dr. Gilmore is just as optimistic about this partnership as he is about the future of the specialty. He believes that corporate dentistry and DSOs are here to stay and will become the norm, which will force them to make positive shifts in how they operate.  
"Corporate dentistry and DSOs are not going away. I think it's a huge part of our future. I'm hoping that they will eventually be more like the Corus model," he says. "Corus is completely changing the landscape by creating a network of doctor-partners who put quality patient care first."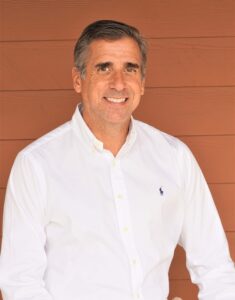 Meet Dr. David Gilmore 
Dr. David Gilmore is a Board-Certified Orthodontist who was born and raised in Canton, Ohio, and is a graduate of the United States Naval Academy in Annapolis, MD. He received a Masters Degree in Nuclear Engineering from the University of Michigan and served as a shipboard nuclear engineer.
He then decided to pursue his lifelong passion of dentistry and returned to school to pursue his Doctorate of Dental Surgery from the University of the Pacific, where he graduated with high honours and was a member of the Omicron Kappa Upsilon National Dental Honor Society. He went on to obtain his Master of Science in Dentistry degree in Orthodontics, and now he practices orthodontics in his clinic in San Diego.