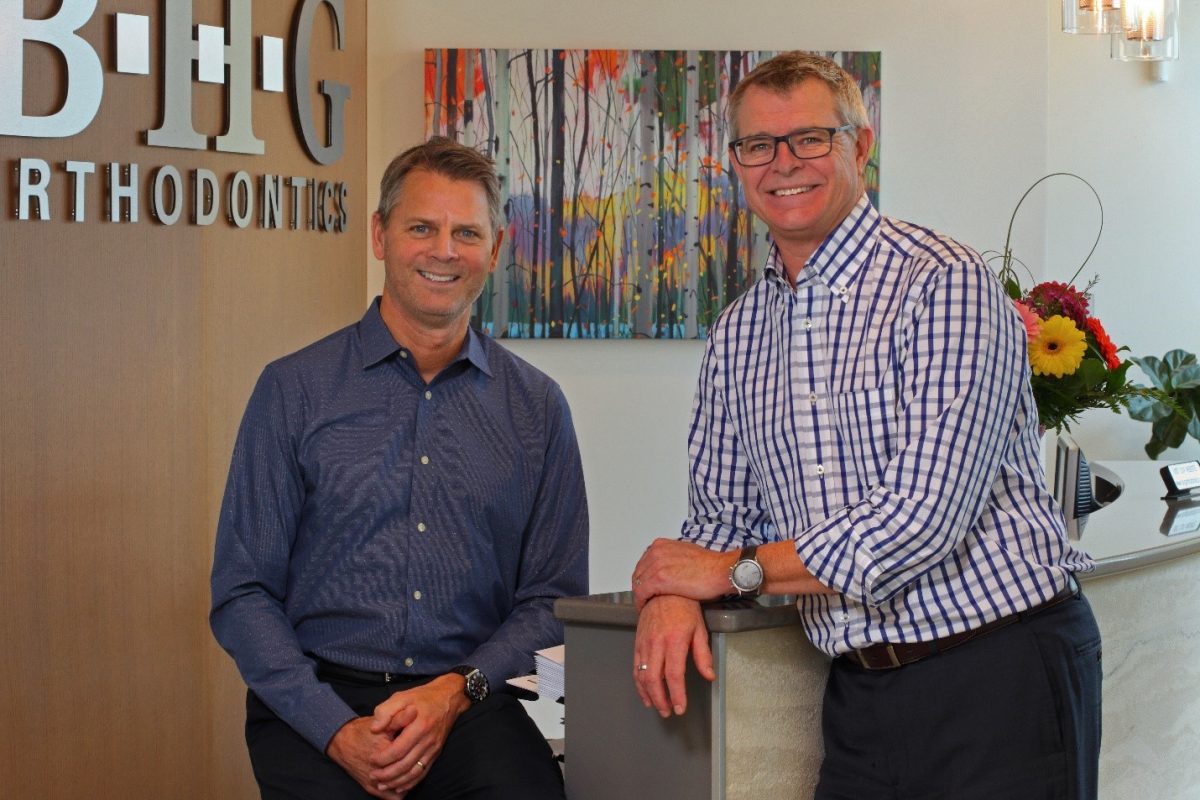 Meet Dr. Bruce Hill and Dr. Michael Gross from BHG Orthodontics – the newest partners to join Corus Orthodontists' growing North American partnership network. The practice is based in Ontario, Canada, with offices in London and Strathroy. This partnership marks Corus' eighth practice in Ontario.
Over the years, the practice has made a name for itself by delivering a high standard of specialized care in orthodontics while creating an enjoyable experience for patients. Dr. Hill has established a subspecialty practice in treating patients with special needs – making them unique. Their strong reputation is the reason why Dr. Hill and Dr. Gross decided to keep the BHG name even after Dr. Beaton retired.
As partners, Dr. Hill and Dr. Gross divide their time between locations and days of the week to deliver great care and flexibility to their communities. They have a successful partnership and wanted to keep their unique operating model intact for years to come, so they started doing some research on the options available to them.
While they had looked into several traditional Dental Services Organizations (DSOs), they were concerned about losing their autonomy. "We've been successful for a long time. We're successful in different ways and didn't want to be told how to run our practice." explains Dr. Hill.
They started to learn about Corus and its unique partnership model through colleagues who had already joined the network. Dr. Hill says that he was interested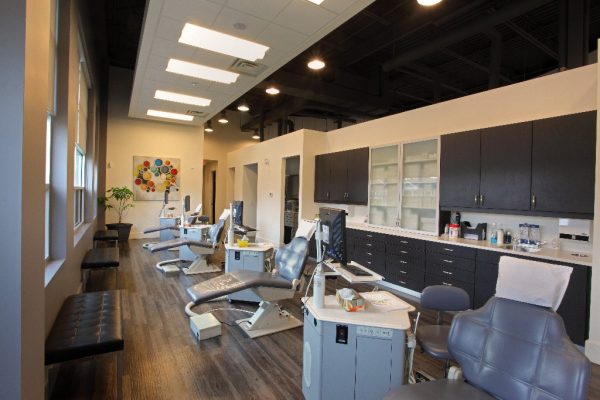 in partnering with colleagues he really respected and that hearing about their positive experiences with Corus was real validation.
For Dr. Gross, it was after speaking to Dr. Paul Helpard, CEO of Corus Orthodontists, when he realized that Corus was different than traditional DSOs, and he became certain that it was the right decision for their practice. Dr. Gross says that, although he's happy with the way things are, he recognizes there's always room for improvement and he's excited about receiving support when it comes to operational efficiencies. "We have a good, efficient practice, but I know it can be better," he shares.
"Bruce and Mike are both exceptional orthodontists as well as rock solid individuals," says Dr. Helpard. "Bruce has a long history of teaching in the graduate orthodontic program at Western University, and we really admire all his efforts in helping treat patients with special needs. Having known Mike from serving together as dental officers in the Canadian Armed Forces, he's someone whom I would trust in any situation. It's clear that they're both great additions to the Corus family."
Both Dr. Hill and Dr. Gross acknowledge that the timing of this partnership feels right. While they don't have plans to retire soon, they like the idea of having the support in place to be able to make that transition on their own time. They see the future of orthodontics changing with different delivery models emerging, and they're excited to see how joining a network like Corus will help them leverage these changes and make their practice better in the long term.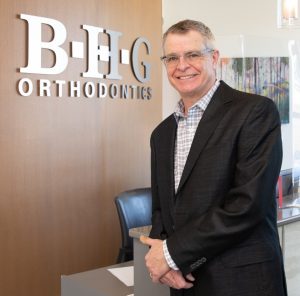 Meet Dr. Bruce Hill
Dr. Hill graduated from dentistry with honours from the University of Saskatchewan, and then went on to receive his Masters of Clinical Dentistry at the University of Western Ontario. In addition to his private practice, he teaches in the Graduate Orthodontics program at the University of Western Ontario.
In 2001, Dr. Hill established a program with the Children's Aid Society of London and Middlesex to treat children and teens pro-bono. To date, over 300 children have had comprehensive orthodontic treatment by Dr. Hill and his staff. Having always had a keen interest in the treatment of special needs children and adults, Dr. Hill started a subspecialty orthodontic practice to treat patients with special needs. In 2016, he received the Alumni of Distinction award from the Schulich School of Medicine and Dentistry for his work in Special Needs Dentistry and Children's Aid.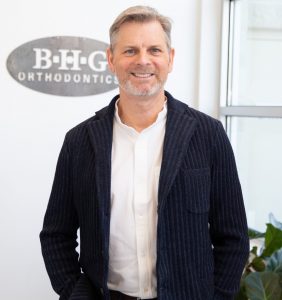 Meet Dr. Michael Gross
Dr. Gross graduated from dentistry at the University of Manitoba. For four years, Dr. Gross practiced dentistry in the Canadian Armed Forces, before completing the Graduate Orthodontics Program at the University of Western Ontario with a Masters of Clinical Dentistry. In addition to his private practice, he is a clinical professor in the Graduate Orthodontics Clinic at Western.
Dr. Gross is a Fellow in the Royal College of Dentists of Canada (RCDC), a member of the Canadian and Ontario Associations of Orthodontists (CAO and OAO), the European Orthodontic Society (EOS), the Ontario Dental Association (ODA) and Past President of the London and District Dental Society (LDDS). Dr. Gross has a special interest in myofunctional therapy.