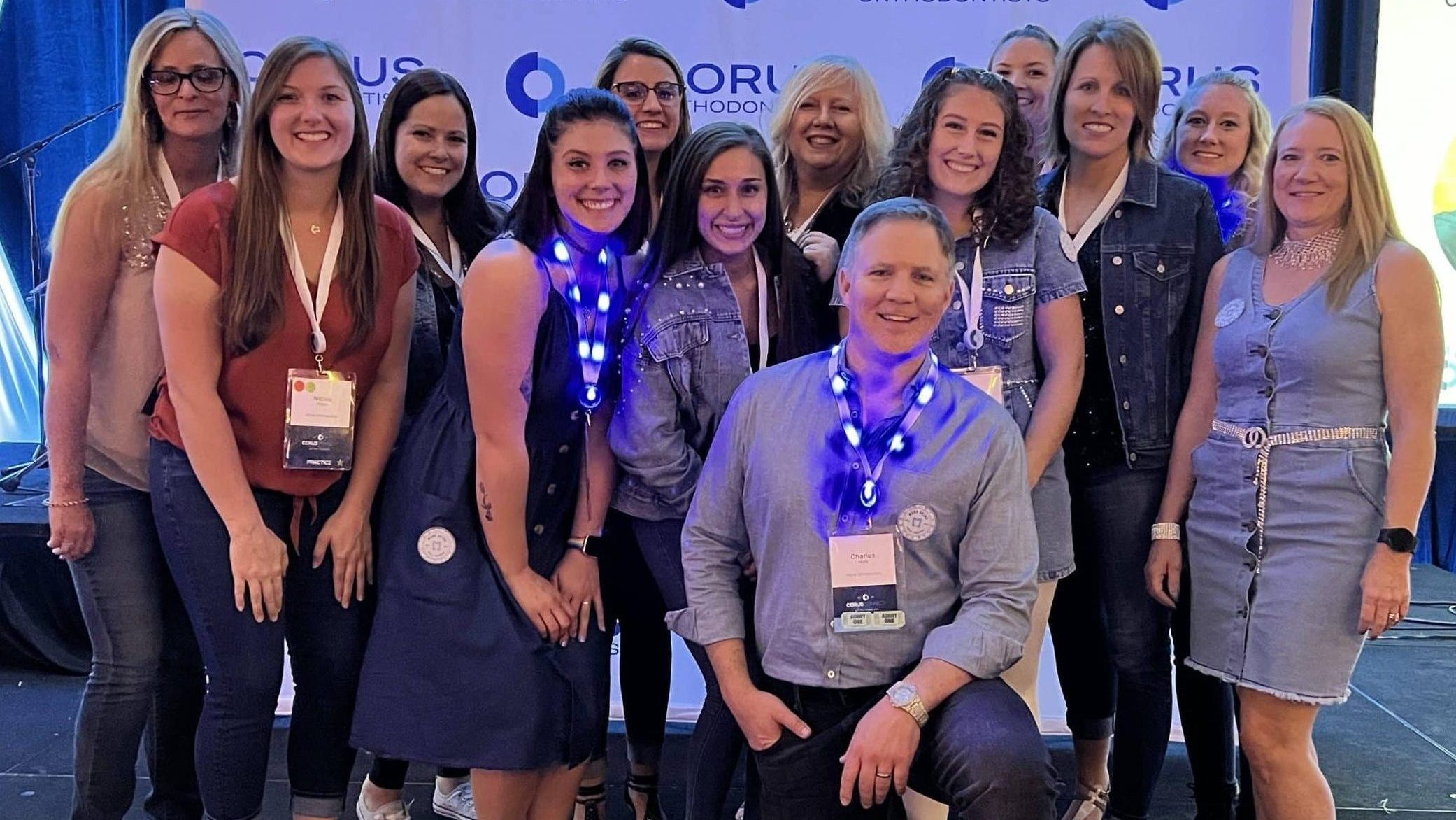 All it took was the first few steps into Munk Orthodontics for Julie Walker to realize she was about to embark on a meaningful career journey into the world of orthodontics.  She shares her story from beginning to present on how she stays motivated and driven after 29 years in the industry.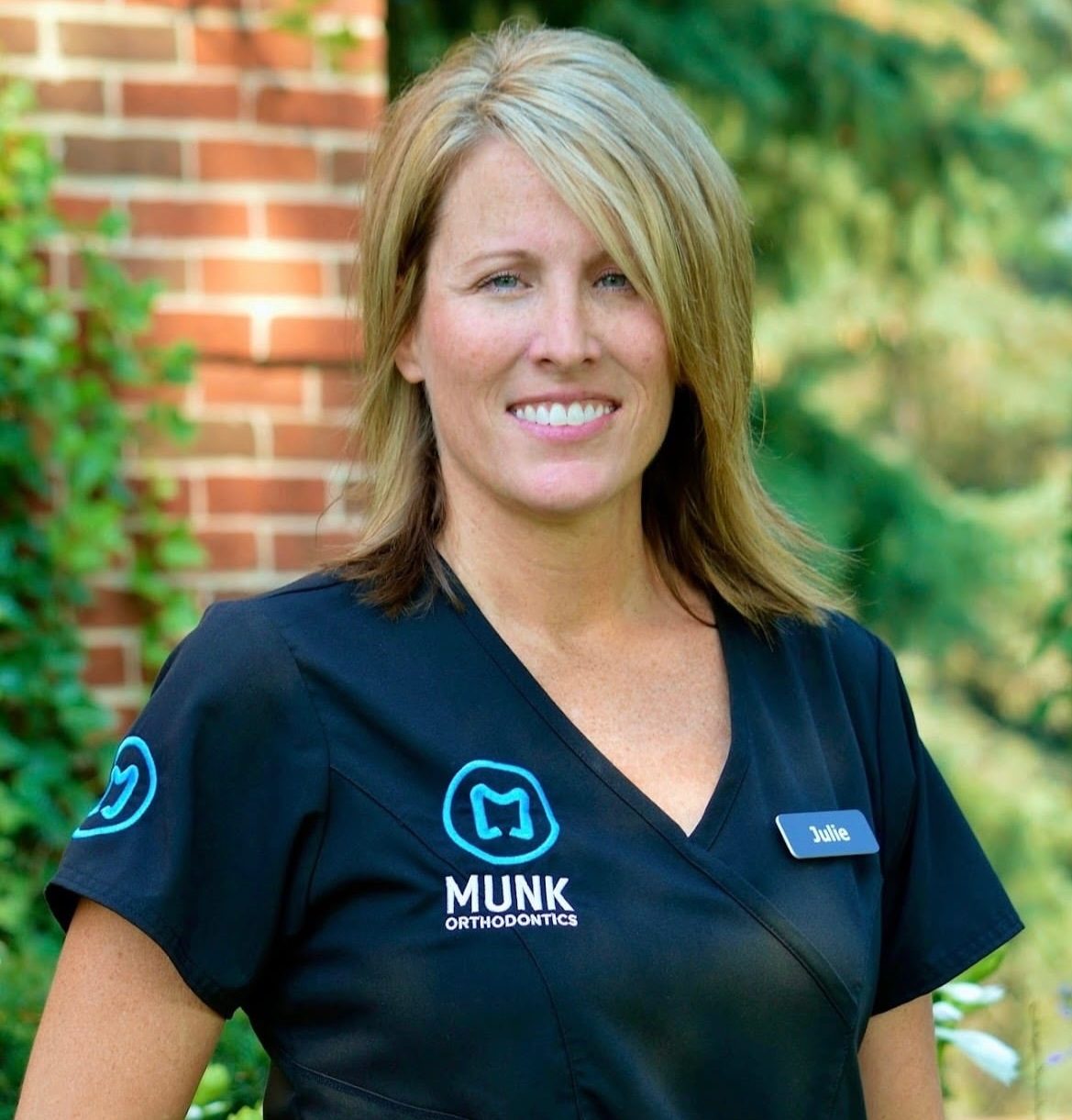 In July of 1999, I embarked on a new chapter in my career when I joined Munk Orthodontics. It was a decision that took me an hour away from home, raising some eyebrows, but I knew deep down that this was where I belonged. My husband may have thought I was a little crazy, but from the moment I walked through the door, I felt a strong connection. The atmosphere was vibrant, and the staff's genuine interactions with patients and families resonated with me. That day, I made up my mind to become a part of this extraordinary team. I started as an assistant and little did I know, this would be the beginning of an incredible journey ahead.
A Revolving Door of Growth & Reward
My typical workday at Munk Orthodontics is anything but typical. Over the years, I've been fortunate to have filled various roles within the office, from working at the front desk to assisting, managing contracts, handling sterilization, and overseeing patient records. Adaptability has been key, as I am always ready to step in wherever help is needed. Today, I would describe my daily activities as managing schedules, addressing staff issues, handling financial matters, and ensuring the office runs smoothly and on time.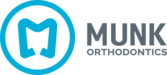 Throughout my time at Munk Orthodontics, I'm proud to have been involved in projects that have pushed the boundaries of what we can achieve. I helped open multiple practice locations and implement same day starts simultaneously. Introducing same day starts was challenging initially, both in terms of logistics and staff acceptance, but we now offer it to every patient and have seen remarkable success.
The most rewarding aspect of my job is unequivocally knowing that our patient care is unmatched. Being able to brighten someone's day and receiving compliments from families about the care we provide is the best feeling in the world. It's what drew me to Munk Orthodontics 24 years ago, and it remains the driving force behind why I stay.
Teamwork Makes the Dream Work

Our team culture at Munk Orthodontics is nothing short of fantastic. Dr. Munk plays a pivotal role in shaping this culture; he's not just a boss but a fun one at that. Our culture has evolved over the years, but the common thread has always been the high expectations set for all of us. Dr. Munk believes in hard work and empowers his team to reach those goals.
As a team, we work hard and always maintain a positive and collaborative atmosphere which is a reward in and of itself. By always supporting one another, we're able to face challenges with greater resilience and encourage each other to constantly learn and grow.
Corus Leadership
We've been with Corus for just over a year and I've really come to appreciate the support we receive from the home office team. They have been invaluable in helping me navigate the transition of becoming part of the network and really made it seamless from start to finish. I'm currently participating in a Corus training program specifically designed for Practice Managers to further develop their leadership skills both professionally and personally and inspires us to implement even more efficiencies back to our practices. This program has allowed me to develop deep relationships with other Practice Managers from across the network and gain valuable insights into our ever-evolving industry.
I'm always working towards being the kind of person who others can strongly say that I believe in doing the right thing and I'm always pushing for greatness. They are personal goals that I work towards every day, both in my professional and personal life. The fact that we can be part of the Corus network who uphold these values in everything they do really connects with me and inspires me to do my best every day.
"I've had the privilege to watch Julie learn and grow during her time at Munk Orthodontics and being part of Corus has opened even more doors for her to gain more knowledge and progress in her career, far beyond what I could provide for her at the practice alone. She has become an important mentor and leader in our team and I'm excited to see what she'll do next." – Dr. Charles Munk, Munk Orthodontics
Passing on the Torch to Others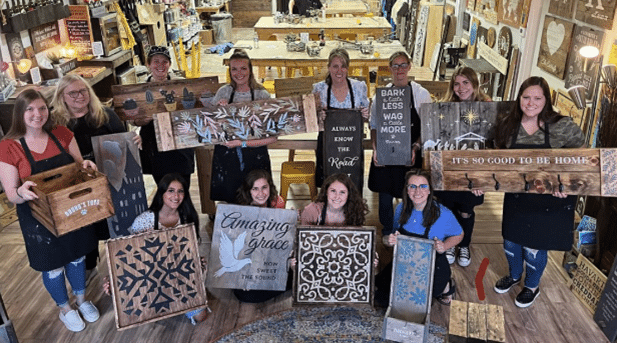 To anyone considering a similar career path, I have had the pleasure of guiding young people in my office who share my passion for orthodontics. Connecting with them early on in their high school years, I've been able to encourage them to pursue the same programs, and they both have earned their RDA certifications. Today, they are valuable members of the Munk Orthodontics team and I know that they will continue to thrive as part of Corus.
Orthodontics has been an incredibly fulfilling career for me, and I'm grateful for the mentors who nurtured my passion and allowed me to grow. My hope is to continue to pay it forward by helping others along their own paths in the exciting world of orthodontics.
Learn more about joining Corus and building a meaningful career as part of our network. Find a position that suits you or learn more about our team culture. We're excited to meet you!