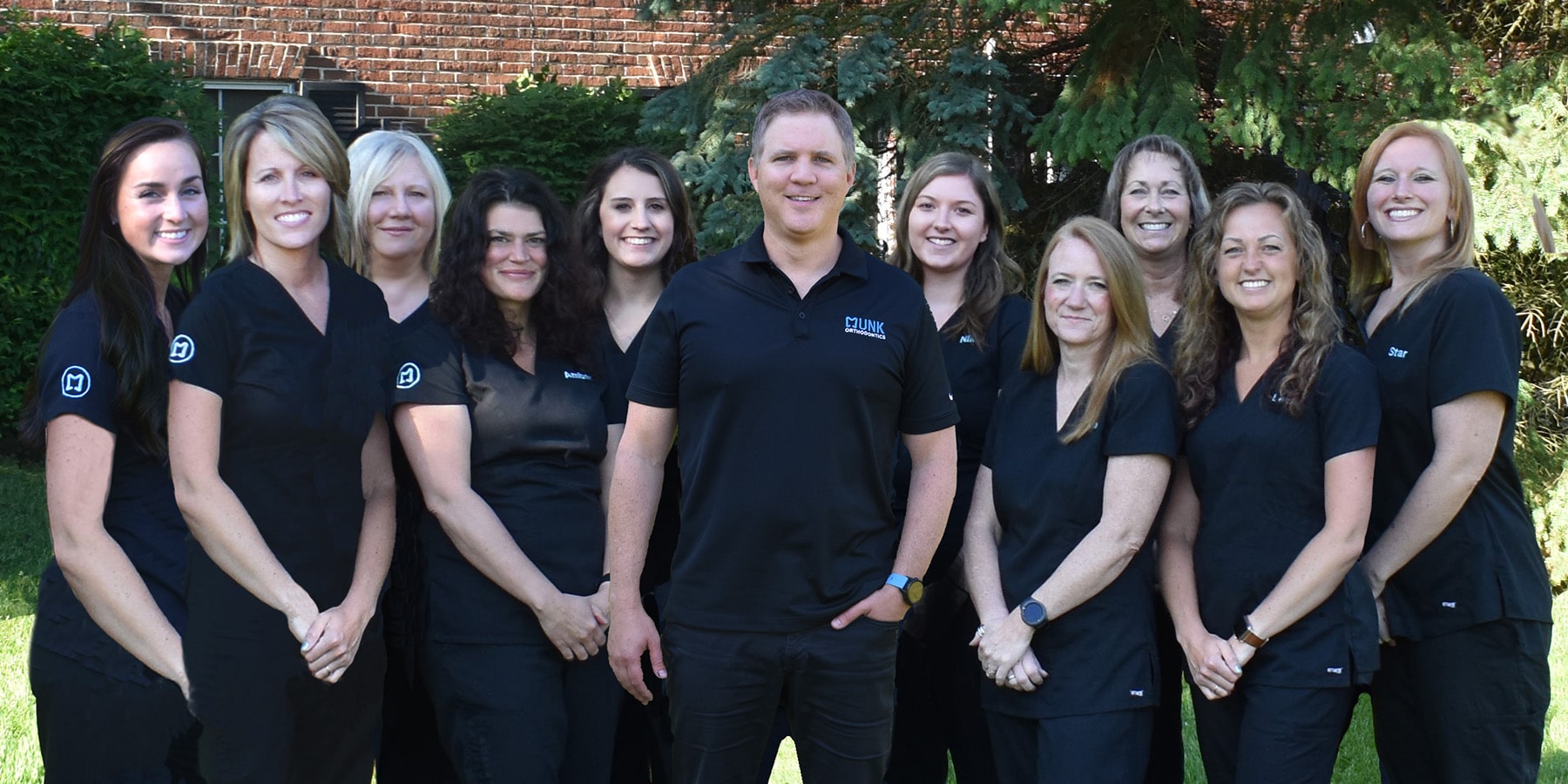 Munk Orthodontics joins Corus Orthodontists as the newest practice in our growing North American partnership network. Led by Dr. Charles W. Munk, the practice has been operating for 50 years and has three locations in Michigan. With an established reputation in the community, Munk Orthodontics offers excellence in patient care by combining the right mix of personalized attention and the latest orthodontic technology. 
Dr. Munk was immersed in his family's business from a young age, working jobs in the practice his father founded throughout high school. Although Dr. Munk considered pursuing other paths, his love for science and his desire to help others kept calling him back to the specialty. After completing his Masters Degree in Orthodontics from the University of Detroit, he joined the family practice, helped grow it from one satellite office to three independent locations, and eventually took over when his father retired.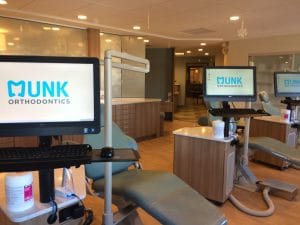 Today, Dr. Munk practices in the same small town he grew up in and focuses on connecting with his patients while maintaining strong ties with the community.  
"Integrity and having a good name in the community is super important. I live here and run into my patients all the time," says Dr. Munk. "We have really great team chemistry and we carry that through to our patients and families. We build true connections with our patients. It's all about the relationships." 
As someone who values community and relationships, Dr. Munk was drawn to the high-performing group of like-minded doctors that made up the Corus network. He knew some of the doctor-partners at Corus and was intrigued by the unique partnership model early on.  
"I've always felt good about the model and the people involved," shares Dr. Munk. "I know the doctors that are part of Corus, their character and the work they do. When I met even more people in the network, I knew I wanted to be part of it." 
For Dr. Munk, there were several reasons that ultimately contributed to his decision to join Corus: the culture, its commitment to excellence in patient care, and the fact that it was doctor-led and not controlled by private equity investors, which meant he could maintain clinical autonomy. In Corus, he found an alternative partnership network that provided him the opportunity to become a true partner. "I want to help us be the best we can be," says Dr. Munk. 
"We're thrilled to have Charles on board. We were able to connect with him in person recently during the 2022 AAO (American Association of Orthodontists) Conference in Miami, and he was a natural fit within our team," says Dr. Paul Helpard, CEO of Corus Orthodontists. "Charles prioritizes his patients' needs and wants to stay at the forefront of our specialty. He recognizes the benefit of being part of a team that can share ideas and best practices, and he's eager to contribute to our growth." 
Meet Dr. Charles W. Munk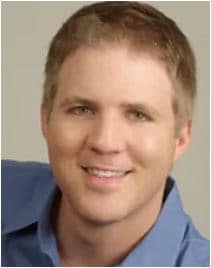 Dr. Charles W. Munk has been practicing orthodontics for 20 years.  
He attended dental school at the University of Michigan and completed his residency as well as received his Masters Degree in Orthodontics at the University of Detroit, Mercy.  
Dr. Munk is a member of the American Association of Orthodontists, the American Dental Association, the Michigan Dental Association, the Michigan Association of Orthodontists, the OKU Dental Honor Society, Delta Sigma Delta Dental Fraternity and the Pinnacle Study Club. Dr. Munk is Michigan State Board Certified in the Specialty of Orthodontics.  
Dr. Munk enjoys volunteering with and supporting S.C.A.M.P. – a summer camp for mentally and physically challenged children.