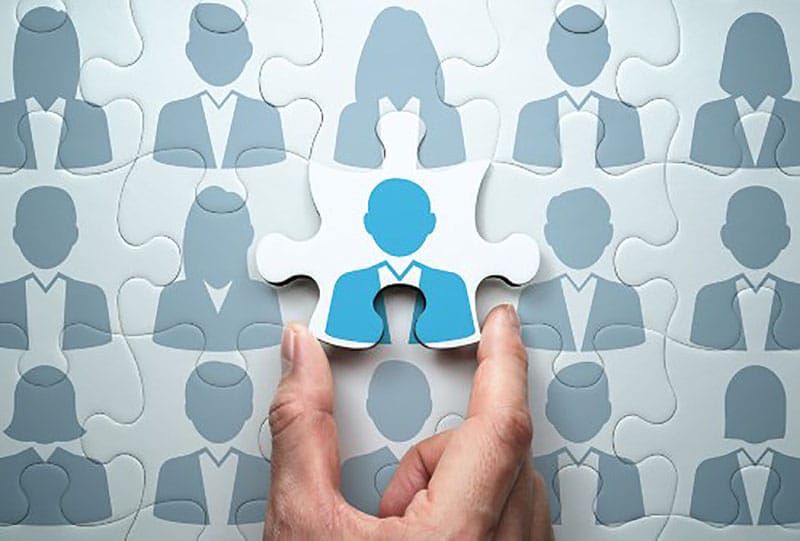 Author: Dr. Cory Liss, Corus Orthodontists
My decision to join Corus was centered on a belief that there had to be a better way.
A better way to continue to practice the profession I love, a better way to contribute. and when I'm ready, a better way to exit.
Our profession is undergoing tremendous change and it's happening at an ever-increasing rate. Never in the last 20 years of solo practice have we had as many tools to deliver great outcomes as predictably and consistently as we do today. These changes have largely been driven by technology and have created a digital disruption that requires a larger commitment of time, money, and other resources. At the same time, these changes have spawned an increase in non-specialist competition (dentist or tech-driven orthodontic services) that continues to place downward pressure on fees (profitability). Being part of Corus allows us to continue practicing and pool resources in a way that enables us to navigate whatever changes the future may bring.
Joining Corus Orthodontists provided an opportunity to be a part of a larger team and surround myself with a high-performing group of practice partners. Our shared values give us a chance to contribute and create opportunities for our team members to grow through thought-leading mentorship.
While my exit is likely more than 10 years away, I predict the exit options will be less attractive than those available today. Higher student loan debt, young doctors prioritizing work/life balance, increase in private equity backed DSOs, and a downward pressure on fees may add up to lower valuations, with fewer viable exit opportunities.
As I approach the anniversary of my first year in Corus Orthodontists, I am even more certain of my partnership decision. I have found a better way through Corus: a doctor-owned and led organization, offering the same attractive valuations that private equity backed DSOs can offer, while creating a uniquely collaborative partnership model. I recommend that you consider it as well.