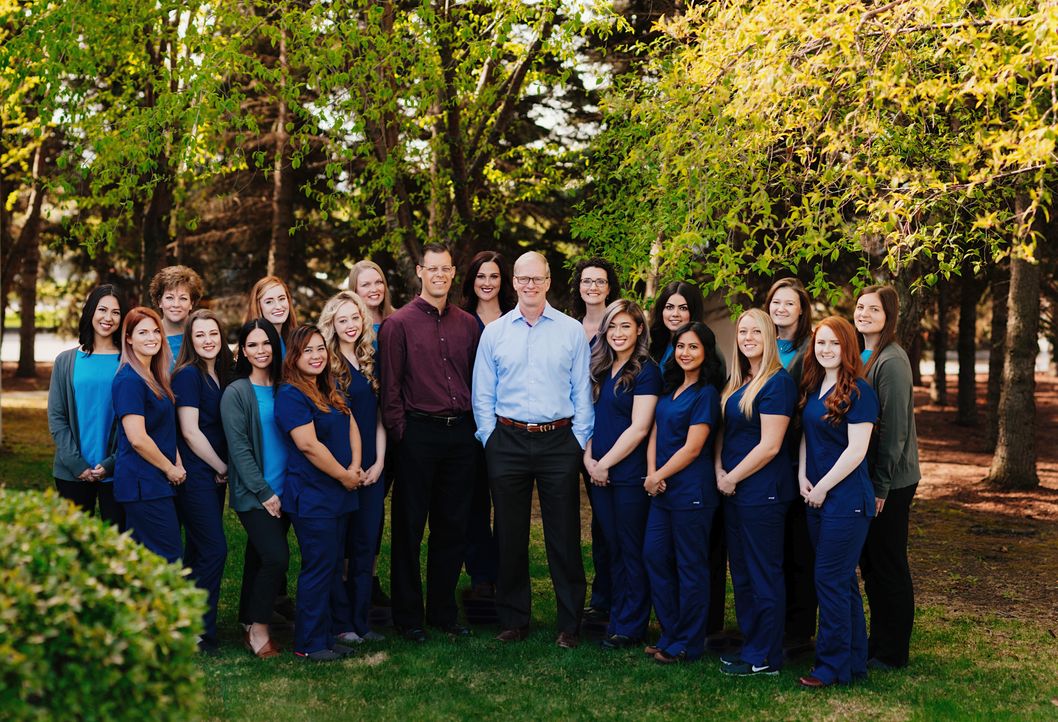 Corus Orthodontists proudly welcomes Murray Orthodontics, the 20th US-based practice, and first in Alaska, to its growing North American partnership network. Murray Orthodontics has locations in Anchorage and Eagle River, AK and a staff of 18. Dr. John Murray, the principal orthodontist at the practice, has been delivering customized orthodontic treatment to his patients for over 25 years.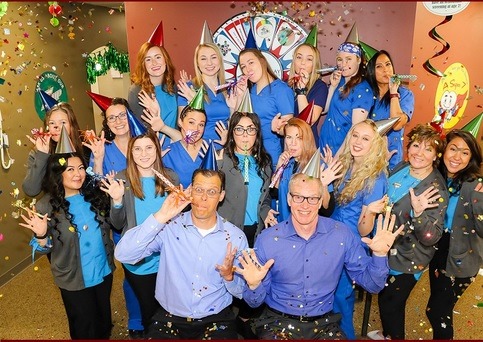 To Dr. Murray, the key ingredient to providing exceptional orthodontic care is teamwork. He has a professional, high-performing team that truly enjoys working together and this contributes to the positive patient experiences at his practice.
This culture of teamwork that Dr. Murray strives for is one of the reasons why Corus' partnership model initially stood out to him—the fact that it was built on the belief of being better together. Murray Orthodontics' mission is, "to help those around us reach their full potential," which is completely aligned with Corus' mission, "to be the network where orthodontists and their teams truly share in each other's success".
It didn't take long for Dr. Murray to decide to join the network. Many colleagues whom he respected had partnered with Corus, and he realized that his own practice would greatly benefit from the partnership.
They'd be able to help deliver efficiencies in the clinic with operational supports, freeing up their time to focus on the things that have made their practice successful: patient care and community involvement. He would have a network of like-minded partners that he could socialize and collaborate with, which he insists is a lifesaver in and out of the office. And, of course, it was also especially important that he'd be able to develop his team and provide them with opportunities for training.
"At Corus, we seek out partners like John who recognize the power of teamwork and collaboration," says Dr. Paul Helpard, CEO, Corus Orthodontists. "John is dedicated to bringing out the excellence in everyone around him, whether it's his colleagues, team or patients. It's clear that he's a terrific leader who knows how to create engaging and successful cultures, so we couldn't be happier that he's part of our network."
Now a partner at Corus, Dr. Murray is eager to give back and share in elevating the expertise of his colleagues through collaboration and mentorship. "I didn't want to transition out of my professional life the traditional way. I wanted a greater purpose," he says. "I feel like being a part of Corus will allow me to develop a greater purpose at this stage of my career. I'm not ready to just step out—I want to share my knowledge and mentor for the greater good of our specialty."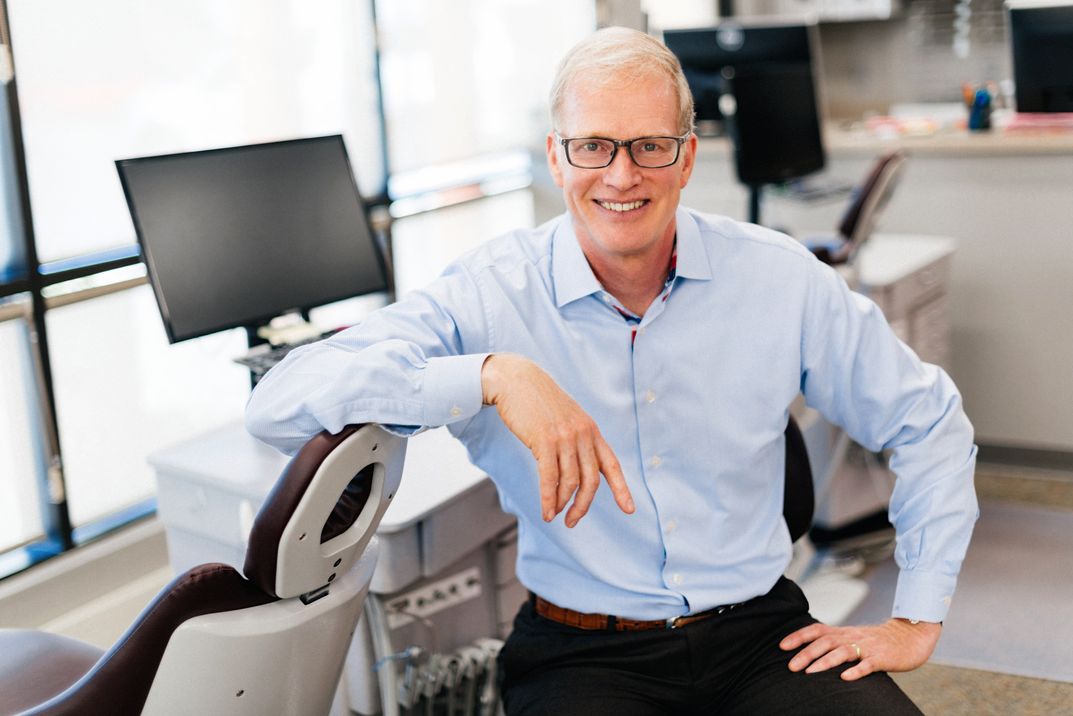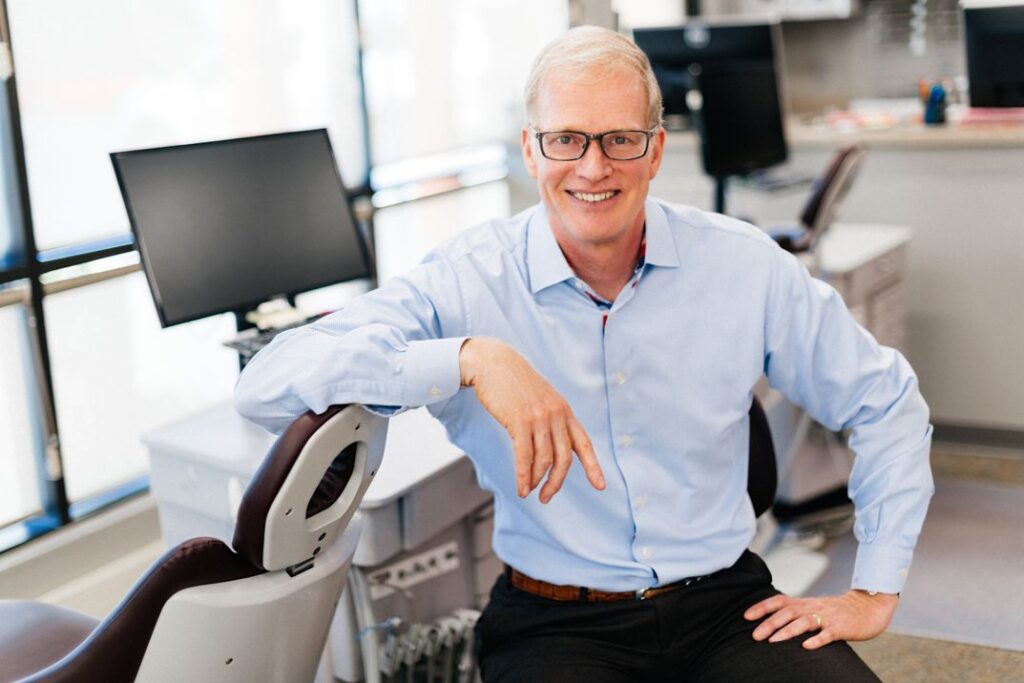 Meet Dr. John Murray
Dr. John Murray is a board-certified orthodontist who received both his dental degree and his orthodontic certificate from Columbia University in New York City. He then chose to raise his family in Alaska because of his love of the outdoors. Dr. Murray has practiced orthodontics in Anchorage, Alaska since 1996 where he lives with his wife, Vivienne, and their two children, Katherine and Alex.