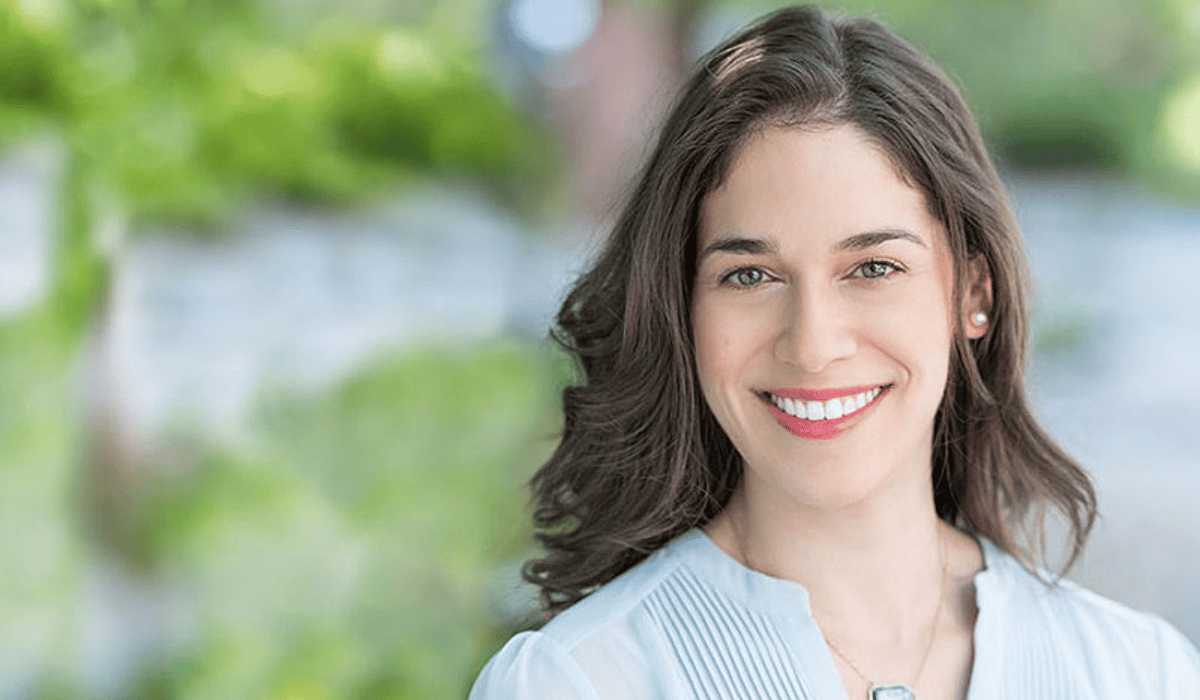 By: Tracey Hendler, Forest Hill Orthodontics
Why would someone in their mid-30s, early in their career, who worked so hard to become a partner in a successful orthodontic practice, join a network like Corus? I've asked myself this same question many times since learning about the Corus model. The answer was always the same: "If not now, then when? If not with this network, then with who?"
A little background: I had always wanted to become a dentist, and while in dental school, I became passionate about orthodontics. I was lucky to work and ultimately partner with Dr. Bruno Vendittelli at a successful practice in Toronto. We had laid out the entire partnership deal, including the eventual buyout, where I would own the whole practice. Less than a year after closing, Dr. Paul Helpard, CEO of Corus Orthodontists, came knocking with the concept of Corus: a doctor-founded, doctor-led and doctor-focused network of orthodontic practices.
This was not an easy decision and I carefully weighed the options facing me:
Continuing on our path, which was thriving and would ultimately end in me owning the entire practice with the ability to work solo, take on a partner or associate

Selling the practice to an orthodontic corporation (traditional DSO), which would mean that we wouldn't be able to run the practice the way we were used to or share in the long-term financial benefits of the practice;

Buying into the Corus model and reaping the partnership benefits that came with shared ownership.
As someone who had just started life as a practice owner, I was very torn. What should I do? Why would I give up some of my autonomy to join a network? Why give up the opportunity to own the entire practice and control my own destiny?
Here are my 3 reasons for choosing Corus, or what we lovingly refer to as "door #3":
Reason 1: Realize my Full Potential while Maintaining Clinical Autonomy
Corus would provide an opportunity for Bruno and I to band together with other like-minded orthodontic practices to create our own destiny. This was our chance to shape the future of the orthodontic specialty and to retain doctor-owners in every practice, while enjoying the financial, collegial and educational benefits of being part of a network. This was an opportunity to create our own network – built on strong, shared values, with the doctor-patient relationship at the centre. By grouping together, we would be able to face challenges together, benefit from centralized professional help (HR, Marketing, Payroll, Accounting) and share in "best practices" and innovative technologies across the network.
Being a part of Corus enabled me to have the support that I needed to grow both professionally and financially, while retaining autonomy of my practice and delivery of patient care.
Reason 2: Take Care of a Future Decision Now
Let me be clear that I did not make this decision from a place of fear, as we have a strong business and community presence. I knew that if we kept the status quo, we would be successful. However, I always had the future buyout and sole ownership of my practice in the back of my mind. It was daunting to consider owning the practice by myself when Bruno ultimately retired. I liked that I was solidifying my future transition planning by becoming a partner in Corus. Corus will provide me with the support that I need to run the practice in the future, either by myself or with another doctor. By joining the network, I no longer have to wonder what my future will look like, and this weight off my shoulders is invaluable.
Reason 3: Create and Share in the Future Success of Corus
I saw joining Corus as an opportunity to "double down, rather than sell out", as the Corus practice partners like to say. We are true partners who are invested in each other and have a strong desire to grow together. Instead of taking all of the profits from our practices personally, we reinvest it into the company and into the specialty. We provide transition planning for orthodontists looking to retire to ensure that their practices remain in the hands of invested and engaged practice partners. This creates great opportunities for new orthodontic residents who would otherwise face limited and less desirable choices. Ultimately, our growth coupled with the re-investment of our profits will result in a great return, both professionally and personally. As orthodontists who spend over 10 years in school and training, we are used to delaying our gratification. I could easily relate to the concept of deferring some short-term financial benefit for some greater gains down the road.
To summarize: I was very energized about the idea of changing the face of the speciality, surrounding myself with other like-minded orthodontists with a growth mindset, and controlling my own destiny in the short- and long-term. We are over one year into this partnership and I haven't looked back.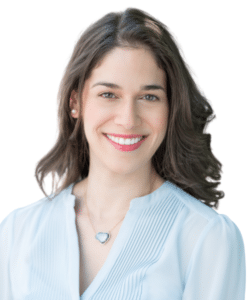 Meet Dr. Tracey Hendler:
Dr. Tracey Hendler obtained her Bachelor of Arts degree in Psychology from the University of Western Ontario where she was awarded the Chancellor's Award for having the highest grades in the faculty of Social Science. She earned her Doctor of Dental Surgery at the University of Toronto where she was the Student President of Alpha Omega, received the Ontario Dental Association Proficiency Award upon graduation and was inducted into the Omicron Kappa Upsilon Honors Dental Society. Dr. Hendler continued her education at the University of Medicine and Dentistry of New Jersey where she completed her residency in orthodontics and Masters of Science in Dentistry degree.
Dr. Hendler is an instructor of orthodontics at the University of Toronto, Faculty of Dentistry and is a Diplomate of the American Board of Orthodontics. She is a member of the Omicron Kappa Upsilon Honors Dental Society, Ontario Association of Orthodontics, Royal College of Dental Surgeons and Alpha Omega Dental fraternity.
To learn more about Corus, connect with us today.