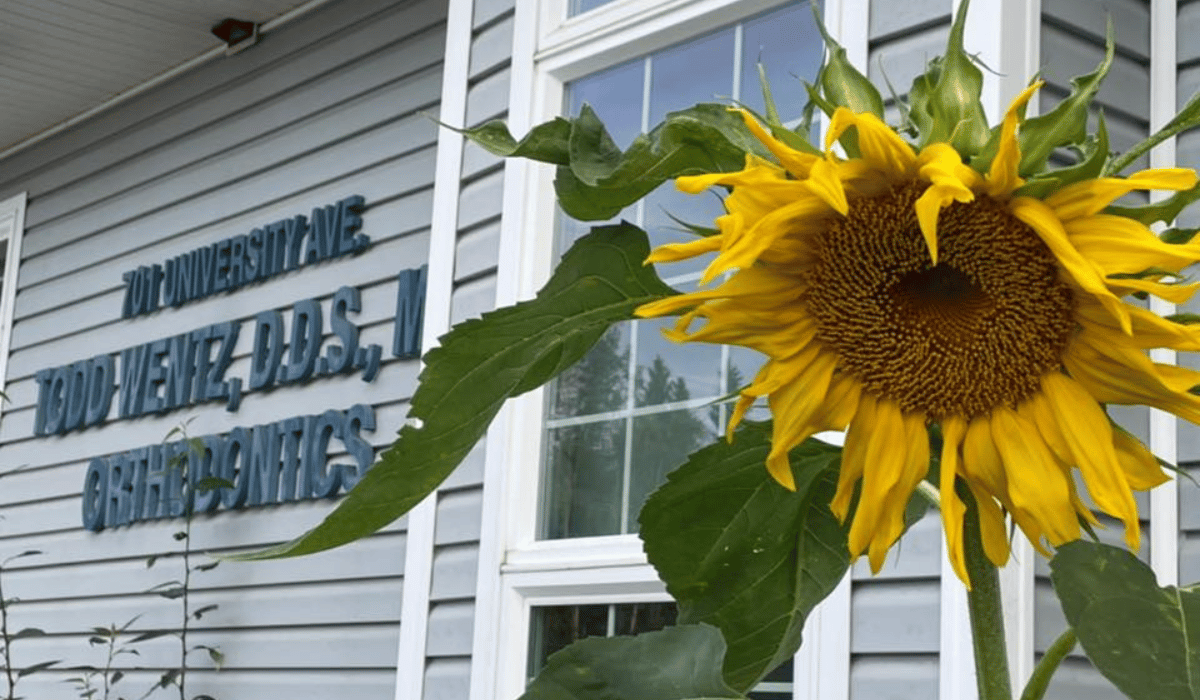 Corus Orthodontists continues to expand its North American partnership network with the addition of Wentz Orthodontics. The practice, founded by board-certified orthodontist, Dr. Todd Wentz, opened its doors in 1994 with one office in Fairbanks, Alaska, followed by a second location in North Pole. 
The son of a military orthodontist, Dr. Wentz spent his childhood growing up in Alaska at Fort Richardson and Fort Wainwright. After completing dental school and his residency in Indiana, he returned to his roots and followed in his father's footsteps. He joined the army as an orthodontist stationed at Fort Wainwright before moving on to start Wentz Orthodontics.  
While his practice today may seem like a typical orthodontics clinic, Dr. Wentz points out the unique environment and extraordinary people that make it special. The majority of his staff of 20 are previous patients or 'Alaska-grown' residents, and they all work together to provide quality care in a welcoming, family-friendly environment. Dr. Wentz has enjoyed practicing for 28 years and has always believed in continually making the patient experience better. 
He discovered Corus during a discussion with his accountant about the direction many other practitioners were taking and started to explore partnership opportunities. Dr. Wentz considered other options but ultimately decided that the Corus model of partnering to enhance the success of his practice while maintaining local influence was what he was looking for. Joining a network where all partners had a vested interest in the success of a mutual goal was also appealing to him. 
"Corus is making an investment in our practice, and we're making an investment in Corus as well. Continuing to have an active role in the success of our practice and the network makes the journey more enticing," says Dr. Wentz. "Moving forward with Corus is encouraging as I anticipate it should bring support and opportunities for our team, continued patient centred-care, and local orthodontic excellence for our community." 
"Todd comes from an orthodontic family and has an incredible background. We're excited for him to share his knowledge and experience with us just as much as he's looking forward to tapping into the expertise of our network," says Dr. Paul Helpard, CEO, Corus Orthodontists. "We'll support his practice behind the scenes so he can continue to look after his patients and team and enjoy greater work-life balance."  
Dr. Wentz believes the future of orthodontics is still bright, and the opportunity to improve a smile will always be exciting for both the patient and the care provider. "The setting and manner in which that care is provided will likely continue to change, but the ability to look and feel your best will always be in demand," he says.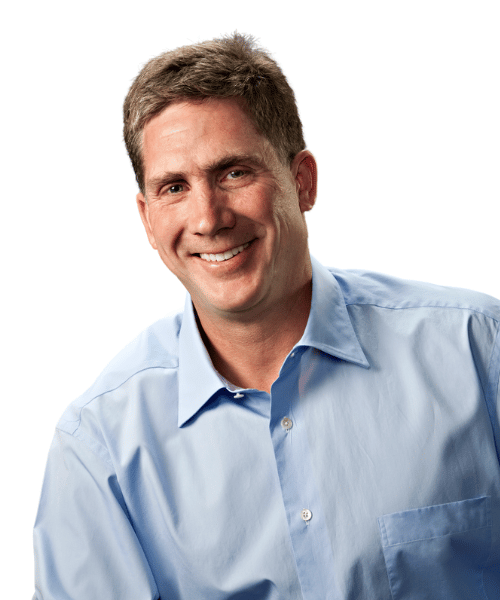 Meet Dr. Todd Wentz 
Dr. Todd Wentz has been practicing orthodontics for over 25 years in Alaska.
After completing his residency at the Indiana University School of Dentistry in 1990, Dr. Wentz returned to Alaska as chief of orthodontics at Fort Wainwright. Then he opened his private practice in Fairbanks in 1994. 
Dr. Wentz has completed additional certifications since his graduation. He is board certified by the American Board of Orthodontics and is a participating member of the American Association of Orthodontists, the American Dental Association, and the Alaska Dental Society. He is also a former member of the Angle Society and a certified Invisalign® provider. He volunteers at the Fairbanks Cleft Palate Clinic.