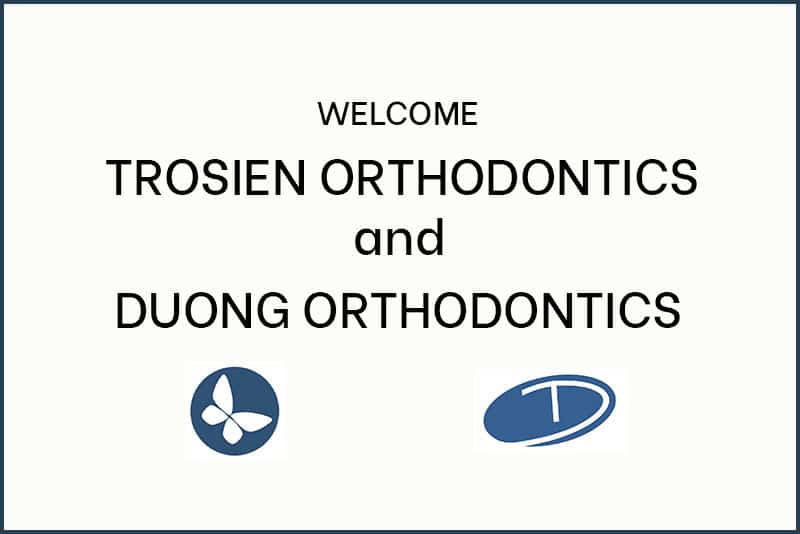 The Corus Orthodontists network continues its fast-paced growth with the addition of two new partner practices: Trosien Orthodontics and Duong Orthodontics, both based in California. These partnerships mark Corus' first entry into the state of California.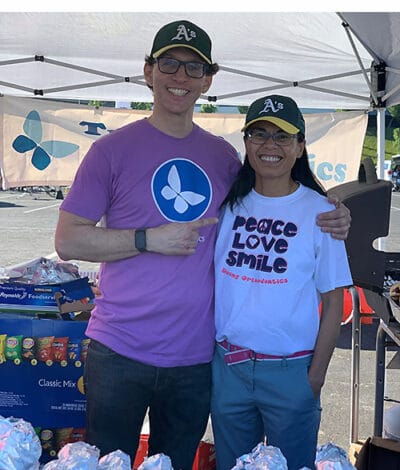 Trosien Orthodontics and Duong Orthodontics are practices run independently by a husband and wife team, Dr. Andy Trosien and Dr. Trang Duong. Dr. Trosien has been practicing for 23 years. He is the sole practitioner of a 15-person practice for the last 17 years in Tracy, CA. Dr. Duong followed a similar path and runs a 3-person practice 12 miles away in Manteca, CA. They are not only known for the quality of their work but also the quality of care provided – their teams consistently go above and beyond for their patients.
They both have a passion for orthodontics and believe in delivering a highly personal experience to their patients.
While the size of their practices and clinic environments are unique, they both faced a similar challenge – the need for HR, operations, and marketing support to run their clinics so that they can continue to grow their businesses and develop professionally. Through a mutual friend of Dr. Trosien's from orthodontics school, they were introduced to Corus and immediately realized being part of a network like this was the right fit for today and the best path towards their future.
For Dr. Trosien, there was an added appeal to be part of a network that is advancing the specialty. "I have a reputation of offering advanced orthodontic treatment using the latest innovations and technology," he said. "Knowing I would be part of a team that includes so much talent, where everyone in invested in helping each other grow and solve problems while also supporting one another is such a relief. This year with all the extra stress that COVID added to running a business, it made the need for this partnership greater than ever."
Dr. Duong: "The assurance that I can continue to maintain my clinical autonomy was the most attractive benefit to me. I deliver a very personal touch in my treatment because I do most of the work myself. Patients have my cell phone number and call me when they need me. I don't want to give this up and I know, with Corus, I can continue to operate this way. There are also many other benefits I'm looking forward to, particularly the intellectual power of the network in helping to solve challenging cases. It's like being part of the best study club in the industry."
"Andy and Trang are excited to leverage the power of our network, and we are just as excited to learn from them," said Dr. Paul Helpard, CEO, Corus Orthodontists. "Andy and Trang run incredibly efficient clinics and deliver excellence in patient care, consistently adding the personal touch that many patients are looking for. We are incredibly fortunate to have them on our team."
Dr. Trosien and Dr. Duong feel lucky to have found Corus at this relatively early stage in the company's journey, knowing they will be able to help shape the future of the network as it continues to grow.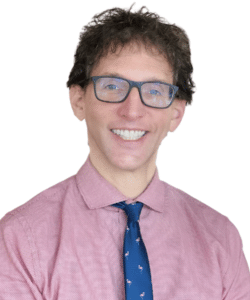 Meet Dr. Andy Trosien
Dr. Trosien graduated first in his class from the University of Michigan School of Dentistry. He was chief resident of the orthodontic residency program at the University of California, San Francisco (UCSF), where he received his certificate of orthodontics and Masters in Oral Biology. He is currently an assistant professor at UCSF and teaches Phase I removable orthodontics at La Clinica de la Raza of Oakland, California.
Dr. Trosien maintains a private practice in Tracy, California, where he has been voted number one orthodontist since 2004. He worked for and consulted with Align Technology Research and Development on the Invisalign appliance and holds a patent in conjunction with them on virtual articulation. He is a published author in TMJ research, Invisalign treatment, and orthodontic technology.
He has lectured in the United States and Europe and is a diplomate of the American Board of Orthodontics. He is on the advisory board for Ortho2 and is Chief Clinical Officer of OrthoScience.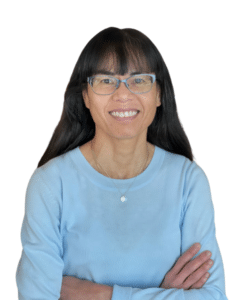 Meet Dr. Trang Duong
Dr. Trang Duong graduated from the University of California, San Francisco (UCSF) with a certificate of orthodontics and a Masters in Oral Biology in 1999.
In the past, she served as Align Technology's first Director of Clinical Research, where she coordinated research projects with various universities across the United States to determine the best materials and protocols for Invisalign treatment.
While doing so, she also opened and grew her private practice in Manteca, CA, where she is known for providing her patients with a personal, familial orthodontic experience.
She has also lectured nationally and internationally on orthodontics, and is a published author on various topics, including Invisalign and its proper usage.
To learn more about Corus, connect with us today.