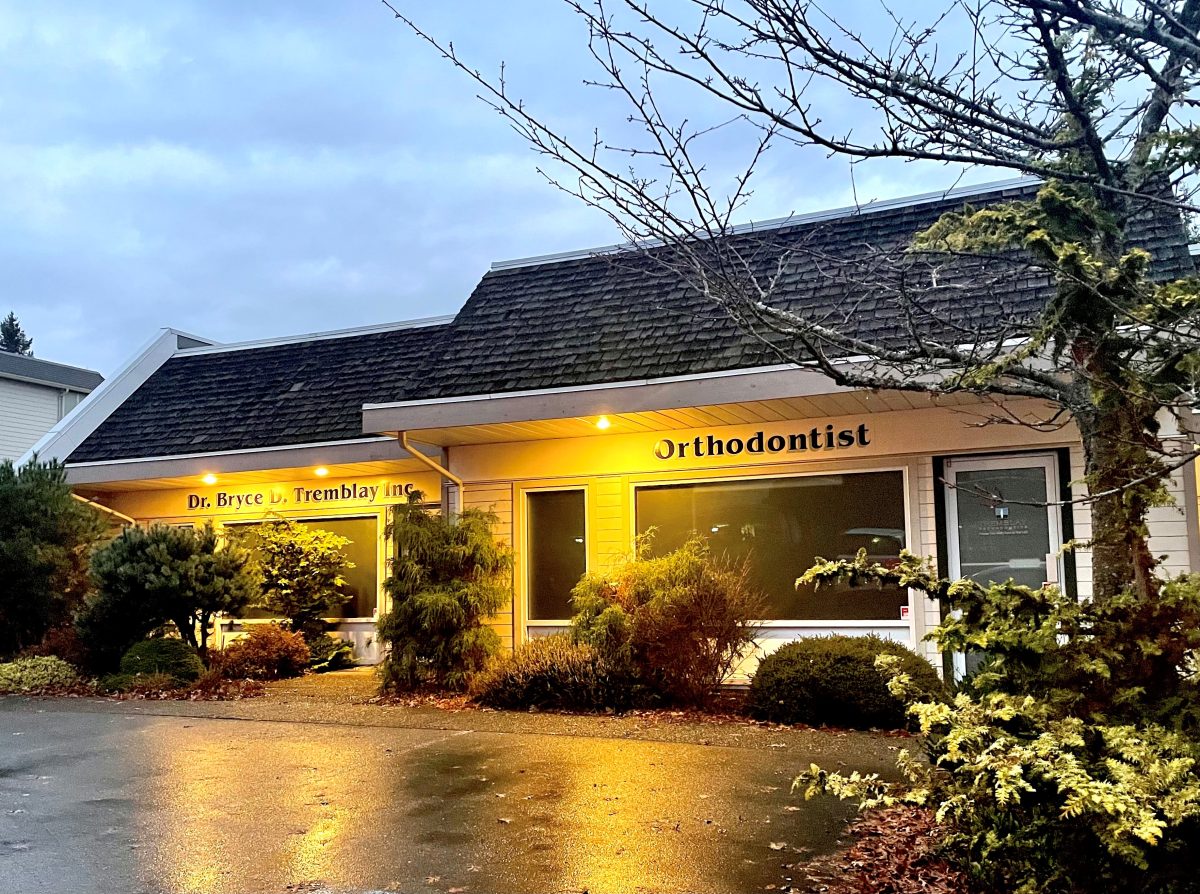 Joining the Corus Orthodontists network is Canadian practice Tremblay Orthodontics. Based on Vancouver Island, British Columbia, Tremblay Orthodontics has two locations in Port Alberni and Qualicum Beach and a team of seven, led by Dr. Bryce Tremblay. 
Dr. Tremblay, who has been practicing since 2000, is the only orthodontist in the towns where his clinics are located. His practices use the most up-to-date technologies and effective treatment options while focusing on each patient's unique clinical needs. He says that building relationships and "treating the person, not the patient" are at the core of his practice.
In recent years, Dr. Tremblay saw the growth of his practices take off, and he realized that he could use help with managing the business side. He didn't want to be overwhelmed by the operational challenges of a growing business and lose sight of what was most important: providing exceptional patient care.
Although he was initially approached by a traditional Dental Service Organization (DSO), he had his reservations, which stemmed from having worked for a DSO early in his orthodontic career.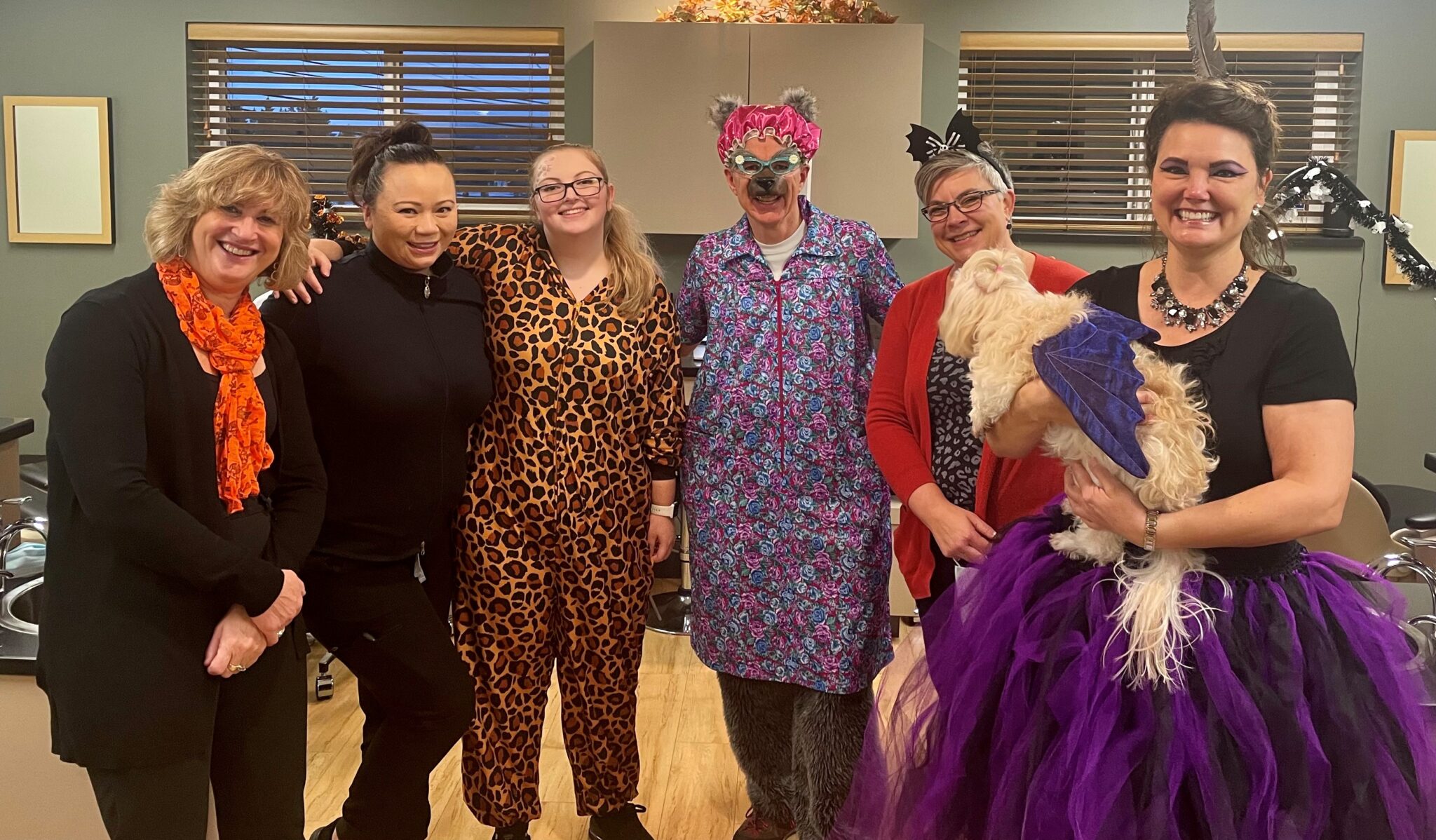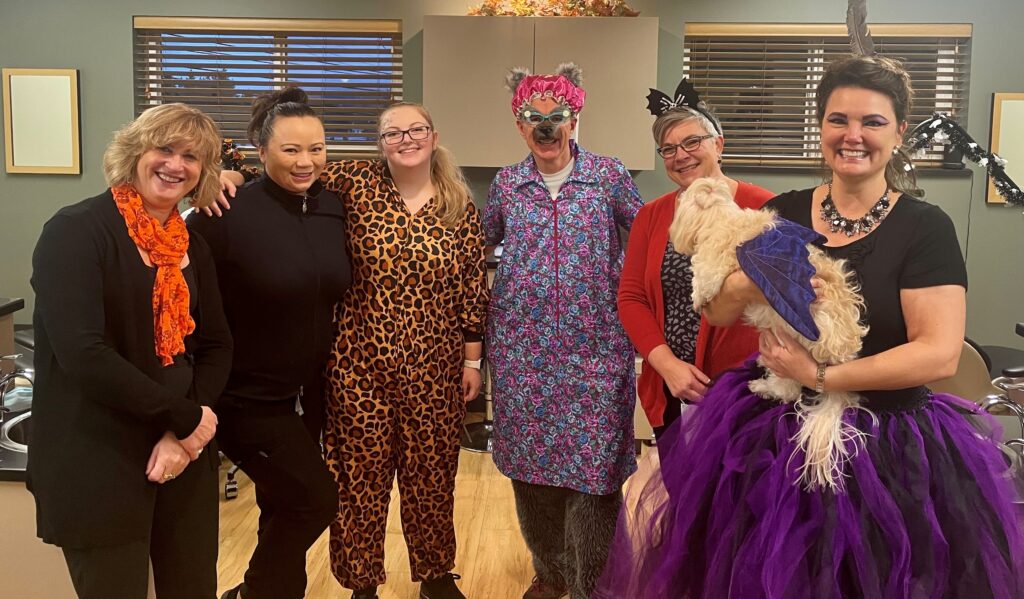 He had concerns about not having control of his practice, not having his opinions heard and being left out of the decision-making process. Having known Dr. Paul Helpard, CEO of Corus Orthodontists, from a study club on the island, Dr. Tremblay reached out through his connections to learn more about the alternative partnership network. In time, it became clear to him that Corus was not like other traditional DSOs.
"There was such a difference between the core values of Corus and the experience that I had with a previous DSO," says Dr. Bryce Tremblay. "With Corus, I feel like my opinion truly matters and I'm looking forward to helping shape the future of orthodontics with this amazing network."
"Like our other doctor-partners in the network, Bryce is relationship-driven and committed to delivering the highest standards in patient care," says Dr. Paul Helpard. "He's been very successful at growing his practice organically. We look forward to providing support to Tremblay Orthodontics and helping them continue to thrive and grow."
With Dr. Tremblay accustomed to being the only orthodontist in his area, he's excited to now be a part of a partnership network fueled by collaboration. "I like having people to bounce ideas off of," he says. "I really wanted to be a part of something bigger and better that would also allow me to share and offer my support to others."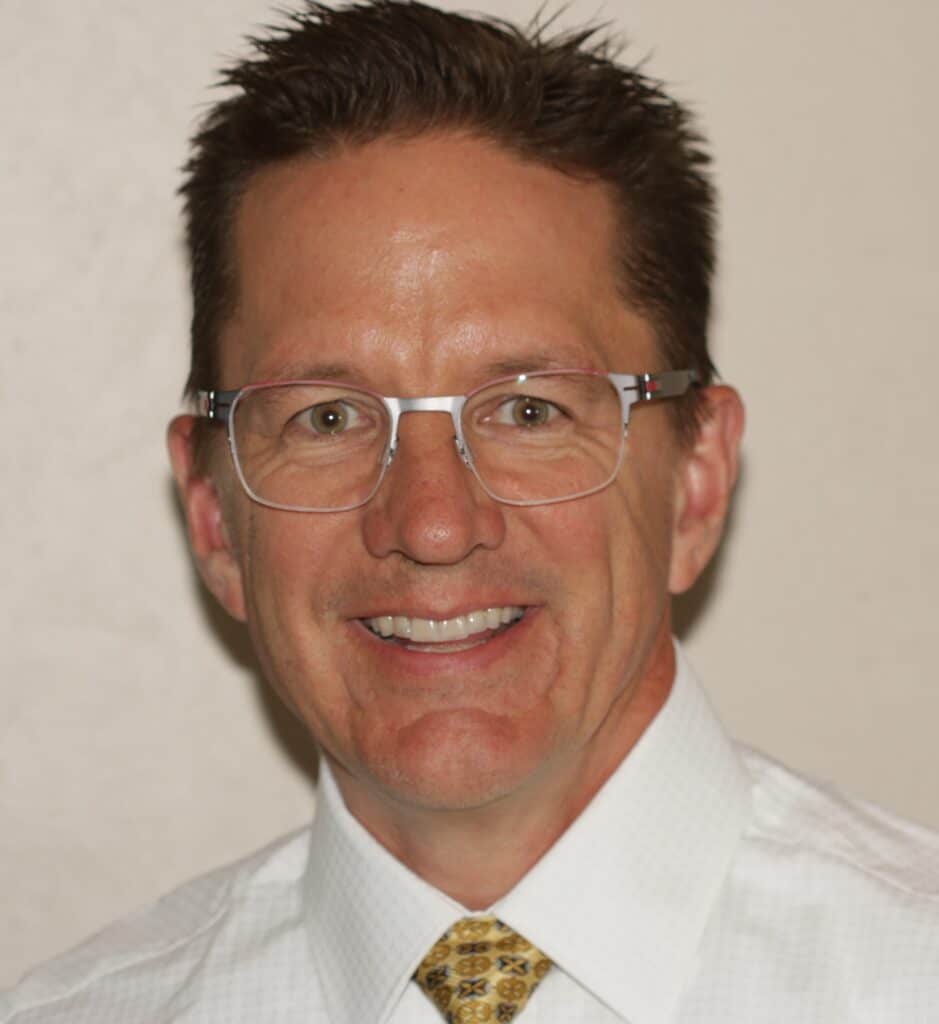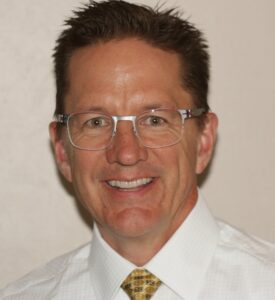 Meet Dr. Bryce Tremblay
Dr. Bryce Tremblay resides on Vancouver Island, British Columbia, where he's been operating his private practices since 2006.
He earned his Bachelor of Science from the University of Western Ontario. He went on to pursue his Doctorate of Dental Medicine at the University of Kentucky and completed his Certificate in Orthodontics at the Oregon Health Sciences University.
In addition to his formal degree education, Dr. Tremblay is committed to continually expanding his knowledge of oral health care and honing his technical skillsas well as understanding of the new technologies that decrease treatment length and improve results. He has been a part of numerous study clubs and has given lectures to dentists, specialists, and auxiliary organizations.