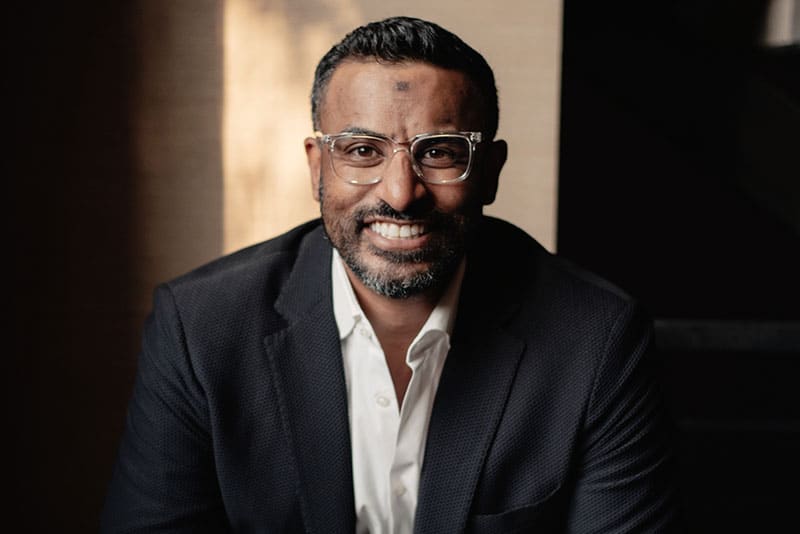 From the very moment that I graduated from residency, my dream was to work with partners and build something amazing. Something that would re-define the specialty of orthodontics by completely changing what the patient and team journey would look like. I wanted to invest deeply in those who I encountered and help them realize their true potential in life.
After meeting with many orthodontists, I came to realize that many senior doctors loved the benefits of partnerships such as the sharing of best ideas, the sharing of responsibilities, and the ability to grow more together versus on their own. Unfortunately, almost all of them were not ready to take this step, or, didn't know if they were ready yet. Alas, I took the path that many doctors do and opened my own office, putting my partnership goals aside for the time. I started i-Orthodontics and grew it into something much larger than I ever imagined. I always felt, however, that there would be many personal and business advantages of being part of a larger network of professionals like the ones stated above, as well as the power of sharing data to come up with the best clinical protocols, and ways to increase overall practice efficiency. Twelve years into owning my own practice, I once again began to explore my dream to be part of a larger team and partnership. I always felt that doctors would be stronger together than on their own and that together they could achieve unimaginable heights.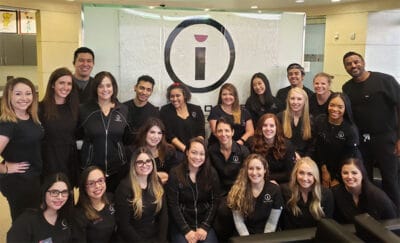 After spending 3-4 years meeting with peers and exploring different types of partnership models with a group of orthodontist friends, I reconnected with my good friend Dr. Paul Helpard. After all of the tireless years of research, planning and exploring, Paul introduced me to the best partnership model in healthcare, one that was focused on making the specialty better today and for the future. Unlike other models which relied heavily on outside financial backing (private equity, angel investing, etc.), Paul was creating a model that was both doctor-owned, truly doctor-led, and centered around collaboration and sharing – some of the most important factors for me.
All of these were unique and critical success factors for me:
Doctor-owned: At Corus, all orthodontists are partners and shareholders who are invested in growing their businesses as part of a larger network. I wasn't selling my practice outright to become an employee, but rather I was buying into a partnership where I had a vested interest in shaping Corus and would get to participate in long-term value creation.
Doctor-led: In other partnership models, this phrase is abused and misleading. Many models will have a minority of orthodontists on the board, and other than clinical committees, they might be altogether absent in leadership. At Corus, our highest position in management, the CEO, is an orthodontist as are the majority of Board Directors – meaning orthodontists are truly shaping this company. Every single committee and decision has doctors involved in the process. This was the magical piece of the puzzle that ensured that the specialty would be cared for with the same oversight as I was used to in a private practice setting. At Corus, we believe that doctors should be part of every decision.
Culture of Collaboration: This model allows me to retain continued ownership of my practice and gives me an opportunity to become part of an active community of top, like-minded orthodontists working to make a positive impact on the orthodontics speciality. We connect regularly to share learnings, pilot new processes/products and develop strategies for delivering a best-in-class patient and community experience.
I am thrilled to have joined Corus Orthodontists. My practice team and I have already experienced tremendous value in the areas of HR support, overhead reduction, and clinical care improvements…and we're just getting started.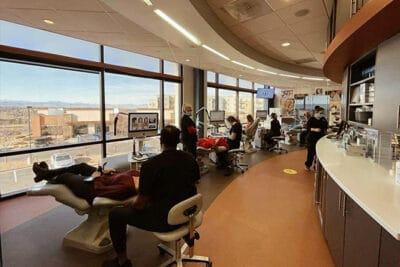 This partnership has given me renewed purpose that will leave a lasting legacy on the specialty. My local team members now have a greater opportunity for professional growth, development, and network connection than they did as part of my private practice. And, there's also nothing better professionally than working side-by-side with your best friends in your own specialty! That has definitely been the most fun part of the entire journey!
While the path to my partnership dream was long, it didn't take me much time at all to realize that this model was exactly what I had been searching for the entire time. When I joined Corus, it was a leap of faith as I was the only US office partner. I am thrilled that I now have many US partner doctors joining in the coming weeks and months. Corus is truly the premier North American orthodontic partnership model, and I know the best is yet to come.