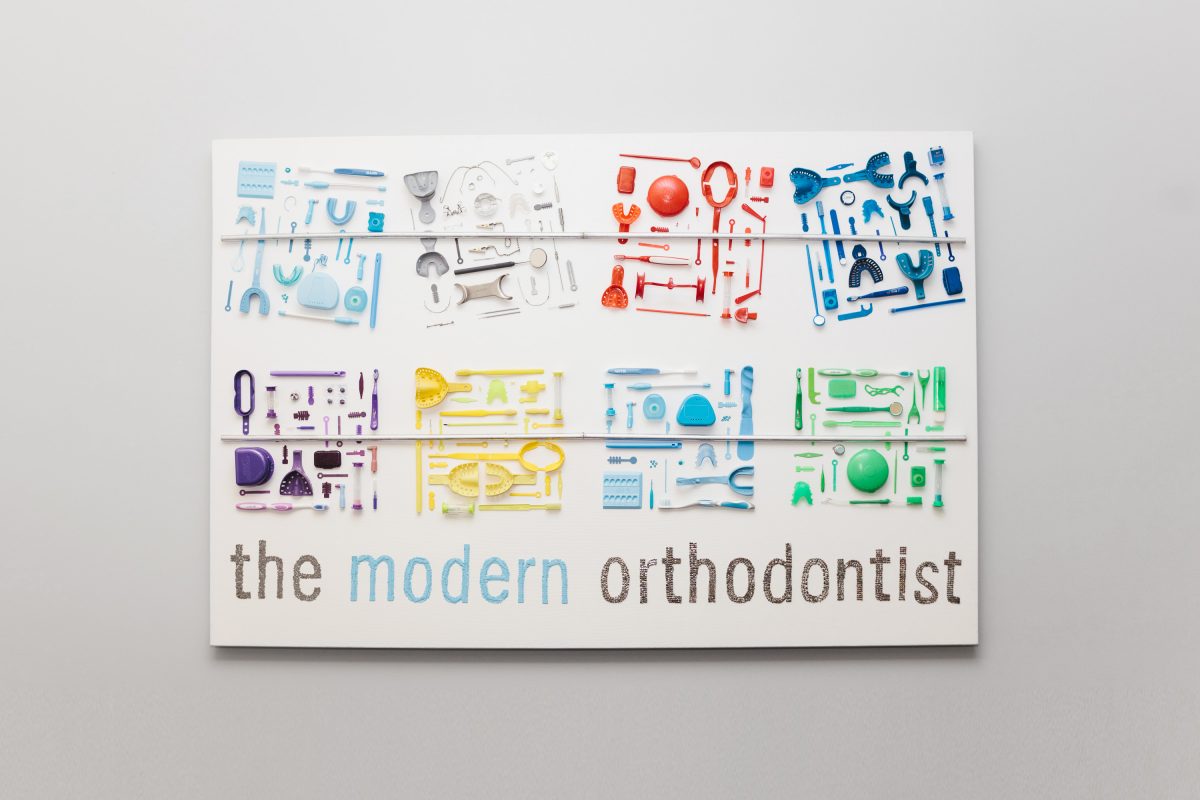 Corus Orthodontist welcomes Dr. Gretchen Schnepper and her team from The Modern Orthodontist to its expanding North American partnership network. Based in Vancouver, Washington, The Modern Orthodontist is the eighth US-based practice to join Corus.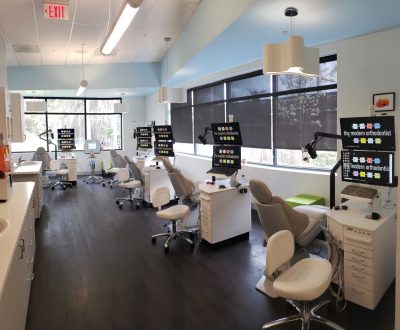 The Modern Orthodontist name was inspired by Dr. Schnepper's love of modern art and her determination to build a progressive practice — one that stays ahead of the curve when it comes to adopting new technologies and clinical techniques. The practice, which has been in business since 2010, includes a state-of-the-art office and small team who pride themselves in creating a fun-loving atmosphere where patients are meant to feel like family.
In addition to The Modern Orthodontist, Dr. Schnepper is also in the process of expanding her operations, partnering with Dr. Jay Dugoni from Portland Braces, which is based in Portland, Oregon. She has roots in the Portland community and is excited by both partnering with Corus and Dr. Dugoni.
An avid learner who values collaboration, Dr. Schnepper is a member of the same study club as  Dr. Paul Helpard, CEO of Corus Orthodontists. He introduced her to the Corus partnership model and she was instantly intrigued when she heard about other orthodontists who were part of the Corus network— many of whom were part of her study club.
Dr. Schnepper admits that Traditional Dental Service Organizations (DSOs) never really appealed to her. Corus stood out as an alternative option because it offered the some of the same benefits as DSOs, while allowing her to retain brand autonomy and to continue doing things her way.
"We are very excited to welcome Dr. Schnepper into our Corus family. Gretchen is a progressive young orthodontist who has developed a strong skill set in delivering clear aligner therapy," says Dr. Paul Helpard, CEO of Corus Orthodontists. "She has a growth mindset and shares the Corus vision of enhancing the patient experience."
Another important factor? Being able to continue delivering quality patient care. She started her own private practice because of her desire to give patients the very best care, so hearing about Corus' patient-centred approach provided her with comfort. The idea that she could get the administrative support she needed, giving her more time to focus on her patients, really drew her in.
"To me, Corus had everything to offer. It wasn't like the others—it was clearly different and exactly what I was looking for," she says.
Dr. Schnepper is looking forward to what this partnership means for the future and the professional development of her growing team. "I want to develop my team so they can be the best they can be," she says. "I am truly excited for us all to grow and realize our full potential."
Dr. Gretchen Schnepper has been practicing orthodontics in Vancouver, Washington since 2007. She opened her state-of-the-art private practice in 2010.
She graduated from Loma Linda University, where she also completed an additional 27-month advanced educational program in orthodontics. While in dental school she received The American Association of Orthodontists Award, the American Association of Oral Biologists Award and the International College of Dentistry Award. Dr. Gretchen is currently a member of the American Association of Orthodontists.