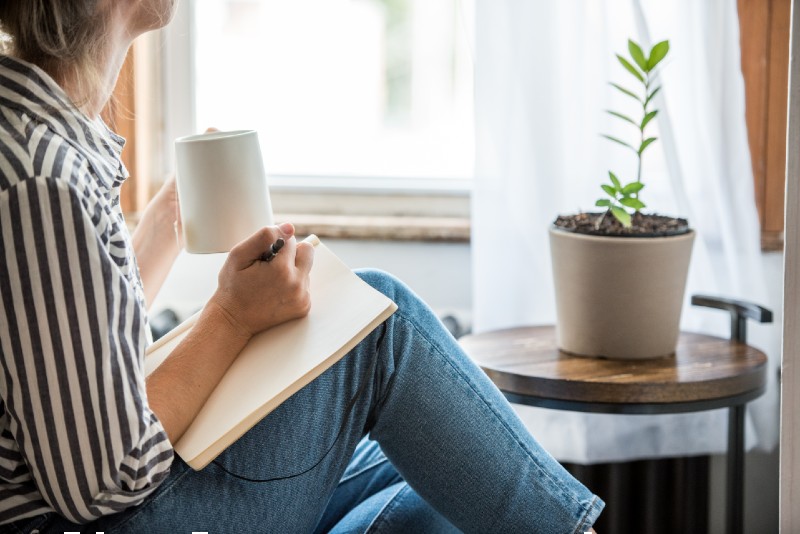 Orthodontic teams have experienced a heightened sense of anxiety in the last year and a half. As we enter a new stage forward, leaders must make mental wellness a priority like never before. Fortunately, we now have more collective awareness and improved dialogue about what individuals may be facing, and can work through these challenges together.
If you take care of your people, they'll help take care of your patients.
At Corus, we have made it a universal best practice to check in with our teams routinely in unique and safe ways during the pandemic. This was particularly important during physical office closures, and now that much of North America has 'reopened,' the improved communication tools and support systems gained have become a natural evolution of ongoing mental wellness support.
As a people-first company, we also developed integrated virtual care platforms to stay connected with our patients and communities when we needed it most. (In this previous blog post, we outlined some practical ways to stay connected with your teams and patients.)
Practical Mental Wellness Tips
Here are some things you can do to support the mental wellness of your teams:
1. Connect on a personal level
It's more important than ever that we help keep our teams positive and encourage them to have fun. Ask team members how they are, take time to informally connect and encourage your team to talk about their needs. Engage in fun team-building activities while practicing physical distancing.
2. Communicate (openly and often)
As a leader, you can share clear and concise updates and be empathetic to individual circumstances. Anticipate employees may be nervous about the unknown, and that they may be too shy to ask questions as regulations shift during stages of reopening. For questions you can't answer, refer employees to credible, scientific sources of information such as the CDC website, their doctor or local public health agency.
3. Show care and compassion
For most of us during the pandemic, this is the first time we are navigating a change of this magnitude, and it's critical to acknowledge and support our team's personal circumstances. Try to offer flexibility by adjusting schedules to support personal situations and promote the value of self-care. For example, if employees are supporting an elderly relative, managing homeschooling or have kids sick at home, they may need some added support and flexibility.
4. Stick to the facts
Sometimes the best answer is "I don't know", especially if you do not know.  Do not put pressure on yourself to have all of the correct answers. In times like these, when there is so much confusion and fear, people seek leaders that speak the truth. Make sure that you are one of those people.
5. Unstitch the sick day "badge of honor"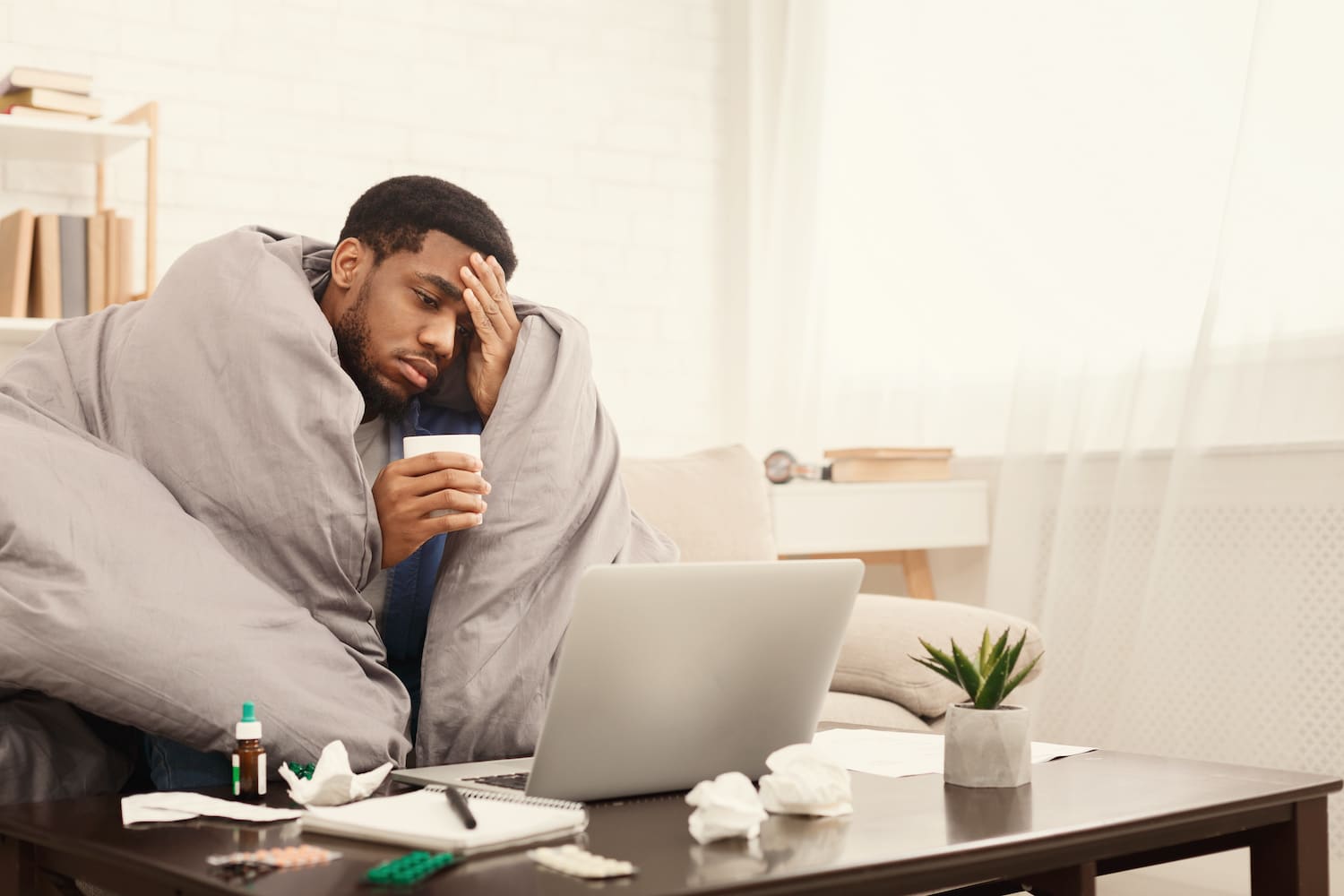 In the past, when people were sick, they would often still come into work — feeling like it was a "badge of honour" to come into work. We've all worn it, and it doesn't help us get better. The pandemic has been shifting this mindset, making it okay to stay home when feeling unwell — whether physically or mentally. 
Set the standard with a set of guidelines about what constitutes a sick day, how to notify the team, and how to arrange for a backup. If people are sick, the last thing we want is for them to feel obligated to come to work, and having these procedures in place will make it easier for everyone.
6. Ensure access to PPE
The worries of staying protected and having access to PPE can also have an impact on mental wellness. Anxiety and stress can creep in, but with proper training and having PPE available for all staff and patients, this can provide your team the assurance they are safe. At Corus, our home office can take advantage of collective buying power and helps to procure PPE for all practices.
7. Share resources
Corus employees and their family members have access to our Employee & Family Assistance Program (EFAP), which has excellent resources to support their mental health and that of their immediate family. This program is available 24/7 to provide confidential counseling services by phone or video conference, and contains superb online resources geared towards COVID-19. If you do not have access to an EFAP program, consider online resources geared towards supporting mental health.
8. Arrange 'work from home' where possible
It's a whole new work world, and technology can allow for some employees to do their job remotely. Of course, this isn't possible for every employee at your orthodontic practice, but for office and admin positions, you may be able to offer this flexibility. It may also help when people are not feeling well enough to come to the clinic in person, but can still do parts of their job from home.
9. Get grounded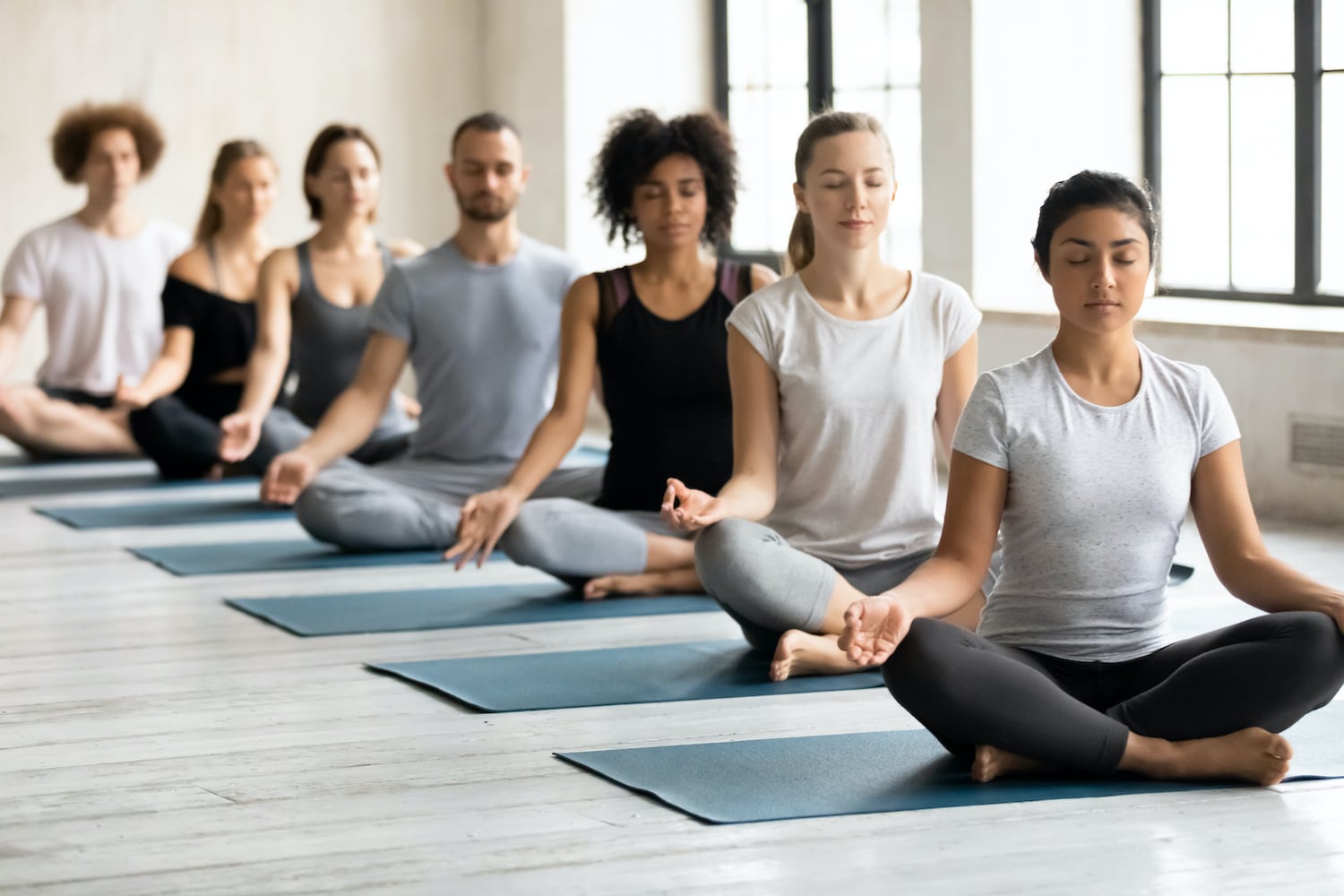 It is proven that one of the best ways to ensure mental wellness is to develop habits that calm the soul. Activities such as meditation, yoga, prayer, and taking a walk can slow down your heart rate and allow you to refocus your energy on positive development.
To keep motivated on your own and with your team, try the Corus 21-Day Self-Care Challenge.  
10. Recognize we are all learning
By reminding yourself that we are all students in this new reality, we can maintain positivity and optimism amongst this adversity. It is new and challenging for us all, and every step taken together today moves us towards a better tomorrow.
11. Self-care
As the leader, remember to take care of yourself as well. Follow the same steps above when it comes to your own self-care, and be mindful of your mental energy. When things become overwhelming, take a deep breath and know that you are not alone — realizing that you have a team for support, colleagues in the industry and resources when needed.
Even with all of these solutions, the challenging times we face can seem overwhelming — and mental wellness is an essential consideration. As leaders, we must continue to help our teams take care of themselves and their families, all while still supporting our patients and communities.
At Corus, we are here to help. We recognize the importance of mental wellness at every practice and throughout the organization as a whole, and we are committed to providing additional support.
Authored by our Corus team:
Shaun Childs, Director of People
Dr. Sharon Nguyen, Proud Corus Doctor
Dr. Anil Idiculla, Another Proud Corus Doctor