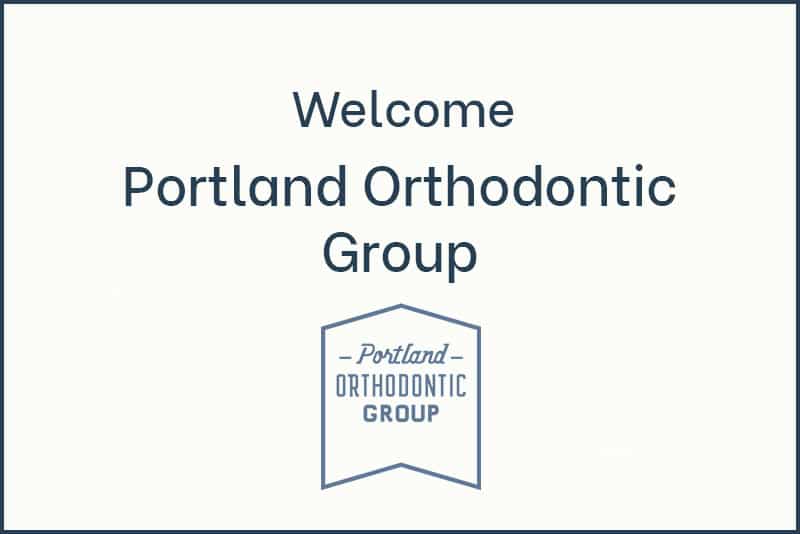 Portland Orthodontic Group is the eighth US-based practice to join Corus Orthodontists. Based in Portland, Oregon and in business for more than a decade, Portland Orthodontic Group operates two clinics led by Dr. Jen Crowe, a board-certified orthodontist and lecturer at the Oregon Health & Science University.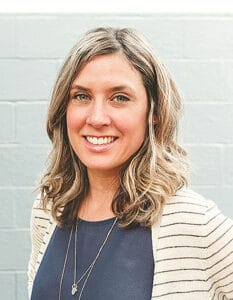 Portland Orthodontic Group is known for its progressive approach to orthodontics, and Dr. Crowe practices with a strong belief in the correlation of oral health with whole body health. Their motto is Smile for Real, and they work with patients to enhance the "real you".
Dr. Crowe is passionate about orthodontics and education and realized that, in order to continue to pursue her passions within the specialty, she needed a partner that could alleviate some of the operational burdens of business ownership and help to propel her practices' growth. Through her involvement in the Angle Society, Dr. Crowe knew Dr. Paul Helpard from Corus. When she learned about Corus' partnership model and saw who was part of the network, she knew this was the partner for her.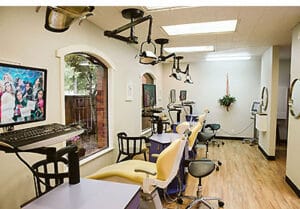 "Professional growth is very important to me," said Dr. Crowe. "I want to stay ahead of the game, always be learning and trying new things so that I'm always at the cutting edge of patient care. I want to share my knowledge and learn from others, and the Corus network is the perfect way to do this. We can share in each other's successes and truly be in it together. I couldn't have imagined a better partnership."
"Jenny has an incredible growth mindset and really wants to stay at the forefront of orthodontics," said Dr. Paul Helpard, CEO, Corus Orthodontists. "Like our other partners, Jenny really cares about evolving the specialty in a big way, and she is a teacher at heart, so we'll benefit tremendously from her involvement."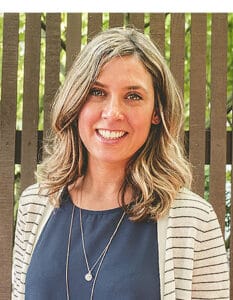 Meet. Dr. Jen Crowe
Dr. Jen Crowe is a board-certified orthodontist with her own practice in Portland, Oregon. She graduated top of her class from the University of California, Los Angeles (UCLA) with a degree in dentistry, followed by Oregon Health & Science University (OHSU), where she received her certificate of orthodontics.
Along with managing her own practices, she is also an assistant professor of orthodontics at OHSU. She's a big believer in research and practicing evidence-based dentistry, and she enjoys participating in research projects through the university.
To learn more about Corus, connect with us today.