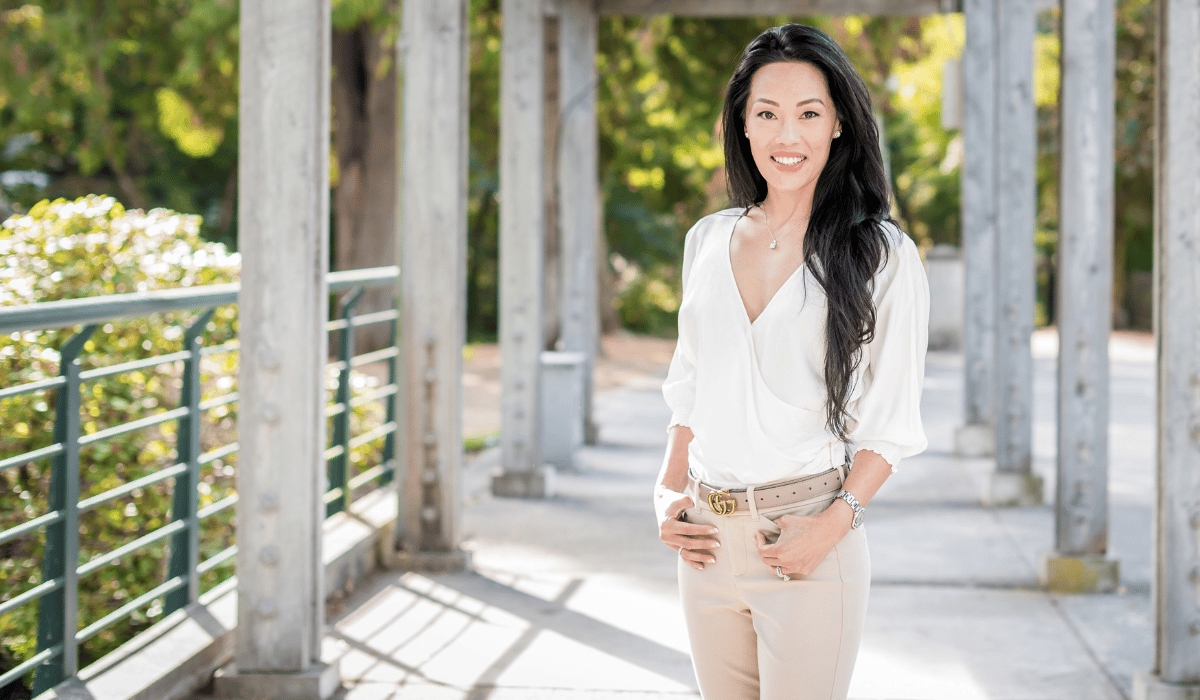 By: Dr. Lenore Louie 
One could say that my path to joining Corus was a unique one. I started this journey as an associate in one of the network's founding practices, Westview Orthodontics, working alongside Dr. Tom Moonen.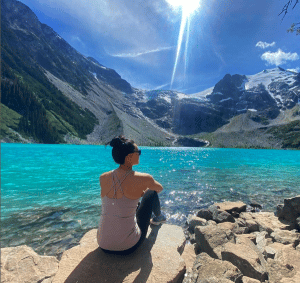 Transitioning to become a Corus doctor-partner was a natural progression in my almost 15-year orthodontic career, which included practicing as an associate in two previous offices, while also starting and running my own practice. 
When I reflect on what influenced my decision to become a partner with Corus, it was equally a matter of 'what' the network could offer, as much as 'who' was part of it. It was clear that this partnership had to make sense from a financial and professional standpoint, but cultural fit was just as important. I sought to be part of a network composed of knowledgeable, experienced and highly respected professionals who collectively, not only wanted to maintain the integrity of orthodontics, but also work toward improving it.  
The unique concept: An ortho-led and doctor-owned partnership
When Founder and CEO of Corus, Dr. Paul Helpard, introduced the concept of Corus to me, I felt that this group was different from the other DSOs (Dental Service Organizations). I was relieved to find a network that viewed preserving patient care as a central tenet to amalgamating, and that my values were very much aligned with the broader community of doctors who compose Corus.  
It is unique to have a model that firmly upholds the core values of our orthodontic specialty despite the growing trend of corporate organizations prioritizing the business side. This is made possible at Corus thanks to the leaders and owners who are shaping the organization: It is a true doctor-owned and doctor-led network. Our CEO and our doctor-partners (multiple of whom participate as members of our Board of Directors) are all shareholders who contribute to key-decision making and direction setting. Fundamentally, it is a model designed to preserve the future of orthodontics through its succession planning by means of mentorship and onboarding of new orthodontists with the opportunity of ownership.  
As orthodontists, we understand the unique needs of our field and are committed to building a better future for our specialty while growing our shared success—always within the context of doing what is right for our patients.   
Access to industry-leading mentors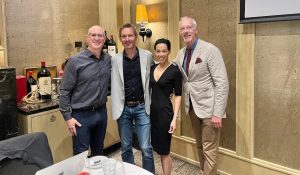 I am thankful for the valuable mentorship I have received from several experienced doctors in my career. Working collaboratively with Dr. Tom Moonen, I know can count on his experience, guidance, and perspective, which I consider a great benefit not only for me, but for my patients.  Now that I am a part of Corus, my pool of mentors and peers has grown exponentially.   
With a strong and ever-growing network of doctor-partners, we have direct access to a community of well-respected orthodontists across North America. It is motivating and exciting to sit amongst this network of high-achieving and highly accomplished partners who are eager to share their knowledge.   
A culture of support and collaboration not found in solo practice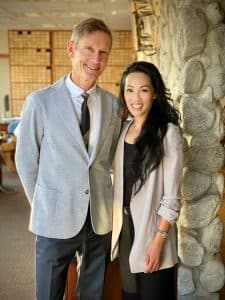 The breadth of resources and connections available within the Corus network has been remarkable. To be part of Corus is to be part of a large community of like-minded doctors who come together regularly to share best practices, ideas, and solutions. As doctor-partners, we are able to contribute to the development of Corus by participating on various sub-committees aimed at providing education, support, and developing programs to help improve all aspects of our practices and the network, many of which have already been initiated across Corus.
What I find extraordinary about this group, is the underlying spirit of transparency. From our doctor meetings to our various mobile forums, the culture at Corus creates a safe space where questions and open dialogue are encouraged. It is an invaluable advantage to be able to freely reach out to my peers when I need advice or opinions. It is a supportive group of people helping each other, and the feeling of genuine camaraderie is reaffirming.
In addition to my peer group of doctors, we also have a full business support team at Corus, made up of subject matter experts who are available to help us and our office. Together, we've improved efficiencies within our clinic and found new and innovative ways to ensure our practice thrives. We have access to tools, vendors, and training that simply were not readily available to us before.  
The Corus model at work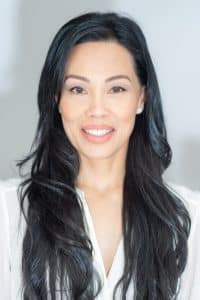 As an orthodontist, my priorities are taking care of our team and our patients. This partnership has provided me with the tools and resources necessary to support the development of our team, while delivering care to our patients in the way we both need and want. We have the autonomy to do what is best for our patients and the privilege to reap the benefits of being invested in a larger network. I am able to grow professionally and financially while maintaining our autonomy of practice and delivery of patient care.
While Corus, as an organization, is still fairly new, we have come quite far already. I believe that as we continue to grow and evolve, we will only get better. I am glad I made this step in my career. I am thankful for the guidance, mentorship and community I have here.