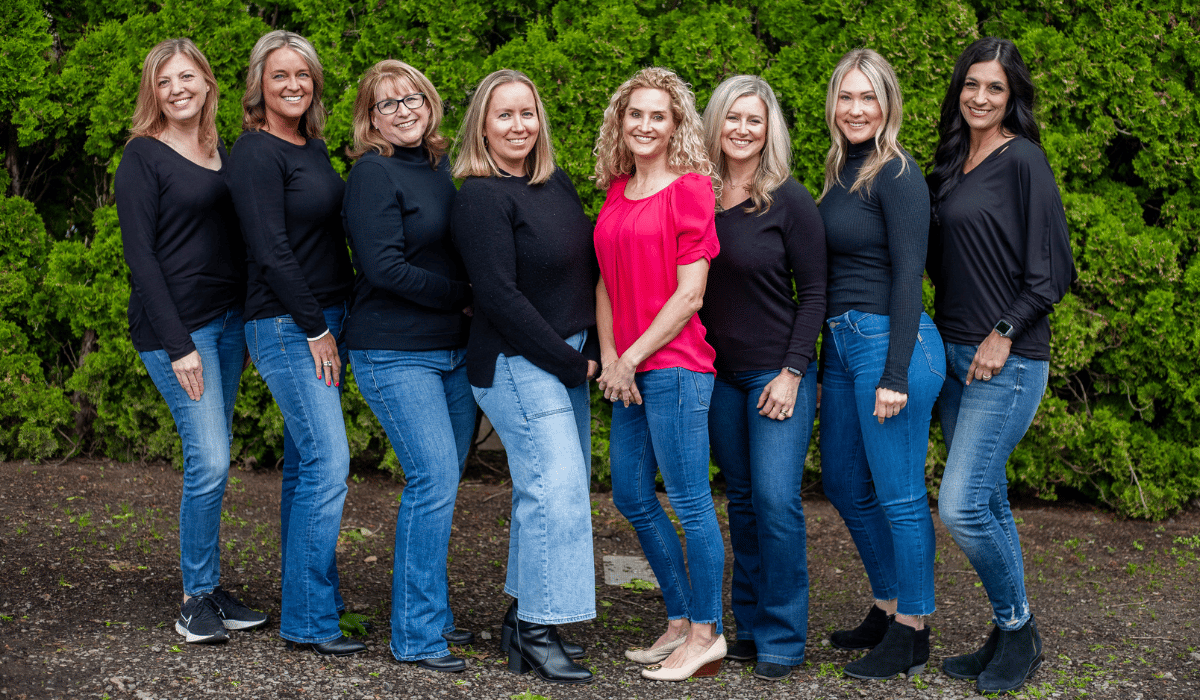 The Orthodontic Specialists of Lake Oswego is the newest US-based practice to join Corus Orthodontists. Located in Oregon and led by Dr. Kari Borgen, the practice takes a patient-centered approach to creating beautiful, healthy smiles for life.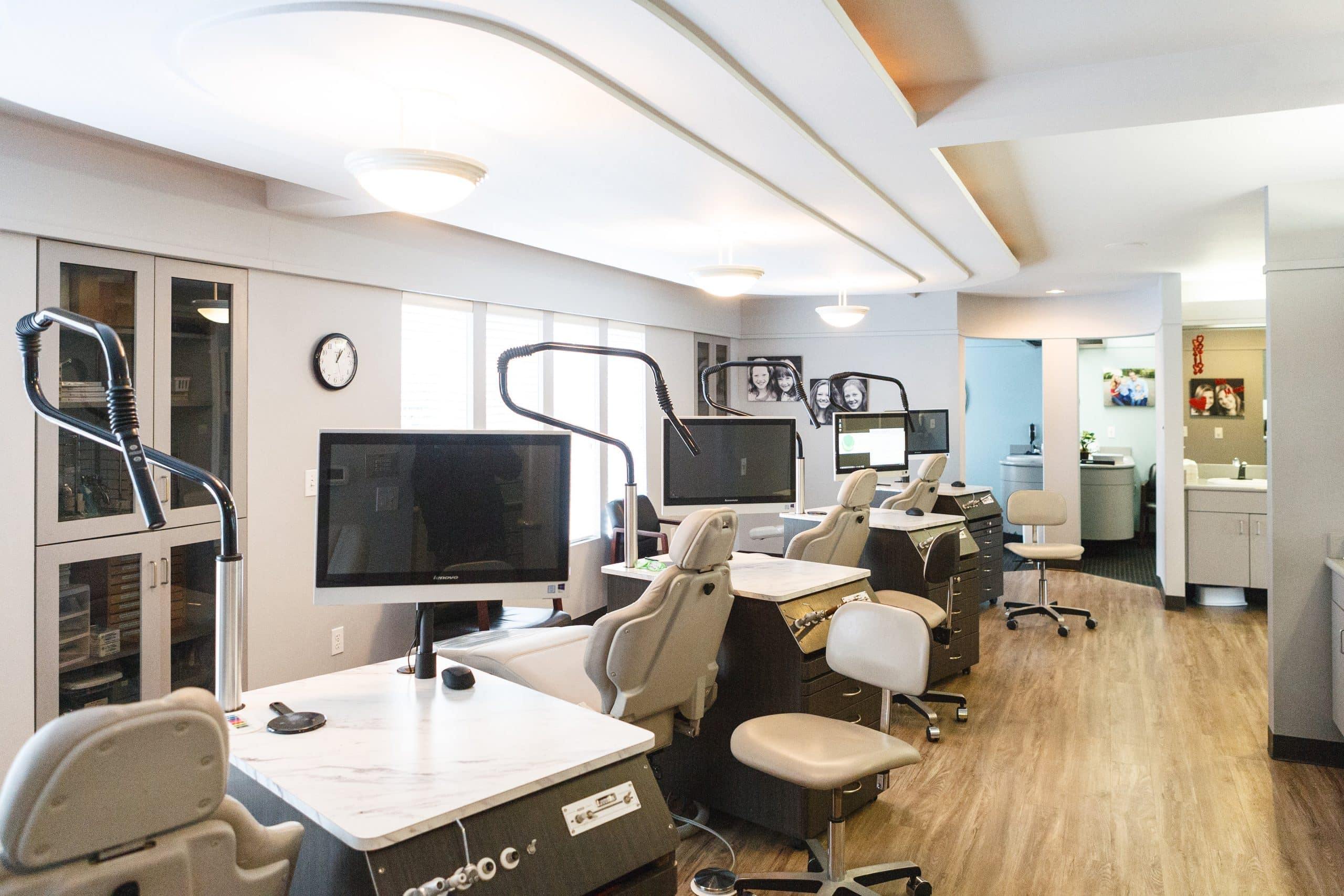 Her knowledgeable staff consists of a small—but mighty—team of seven who also share her passion for patient care. From the front office to the clinic, her staff is committed to creating a warm and family-friendly atmosphere where patients feel welcomed and at home during their orthodontic experience.
Over the years, Dr. Borgen worked hard to build her business, and as her practice continued to grow, so did the amount of administrative work. She found herself being pulled away from doing what she loved most—treating her patients—to focus on her clinic's day-to-day operations.
Dr. Borgen had been speaking to a current doctor-partner from Corus Orthodontists who had been in the same boat and who shared her enthusiasm about the support she received partnering with the network. Having always been intrigued by the idea of a partnership, Dr. Borgen looked into Corus more and realized its patient-centered model was the right fit for her.
"With Corus, you're collaborating as a team and working together to get better. But I also like the idea that I get to retain autonomy over my practice," she says. "My practice is something I've built, and I'd like to maintain its name and reputation in our community. I can still treat my patients the same way I always have, and it's something that won't change after joining Corus."
"Kari has a growth mindset and is also dedicated to delivering excellence in patient care," says Dr. Paul Helpard, CEO, Corus Orthodontists. "She will be a great asset to our network as we strive to set the industry bar on patient care, and we look forward to supporting her in growing her practice."
For Dr. Borgen, joining Corus will allow her and her team to get the administrative support they need now to continue providing their patients with the highest standard of care, but she has also taken into consideration what this partnership means for her future. She cares deeply about the legacy of her practice and feels confident that, with Corus' help, she'll be able to find someone who will carry on the same level of patient care in her practice when she's ready to retire further down the road.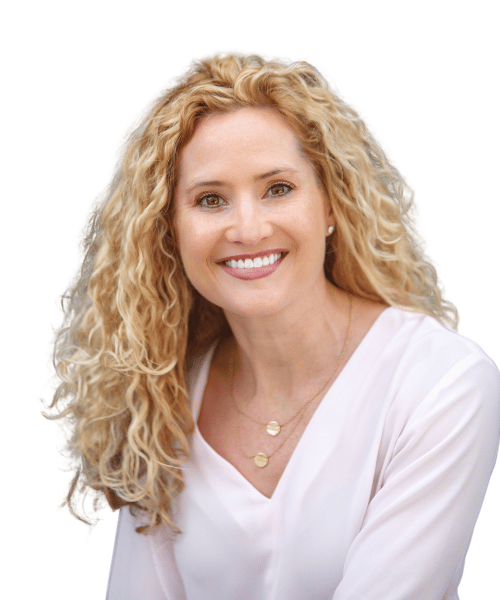 Meet Dr. Kari Borgen
Dr. Kari Borgen has been practicing orthodontics in Lake Oswego, Oregon since 2006.
Dr. Borgen earned her Bachelor of Arts in Biochemistry from Lewis & Clark College. She went on to pursue her Doctorate of Dental Medicine and Masters in Orthodontics at the Oregon Health & Science University – receiving multiple honors. She is a selected member of the honorary Phi Beta Kappa Society as well as the Omicron Kappa Upsilon National Dental Honor Society.
Dr. Borgen is a member of multiple professional associations including the American Dental Association (ADA), the American Association of Orthodontists (AAO), the Pacific Coast Society of Orthodontists (PCSO), and the Oregon State Society of Orthodontists (OSSO). She is very active in her community – supporting numerous local schools, sports teams, and community events.