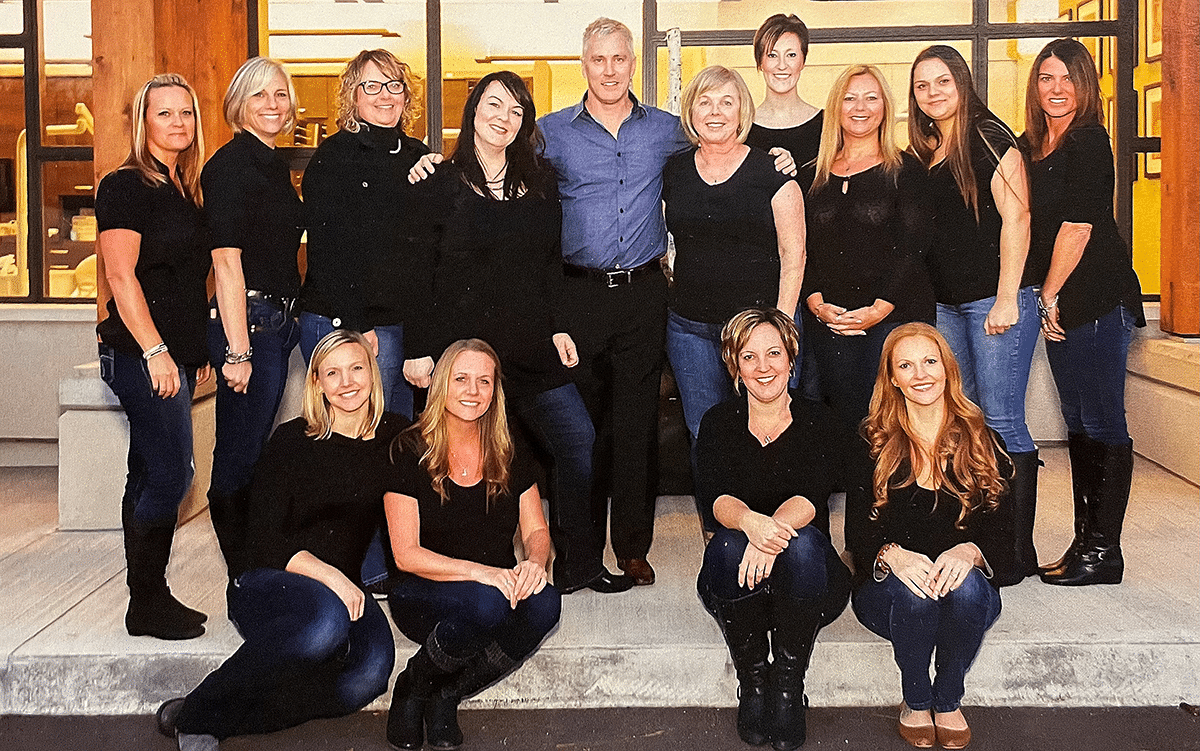 Welcome to Dr. Iain Meldrum, the newest partner to join Corus Orthodontists' growing North American partnership network. Dr. Iain Meldrum is the principal orthodontist at Meldrum Orthodontics, located in Georgetown and Orangeville, Ontario.  
As a skilled and experienced specialist, Dr. Meldrum provides his patients a variety of customized treatment options to reflect their individual needs. He is passionate about providing high-quality orthodontic care and enjoys building relationships with patients as well as dentists in his community.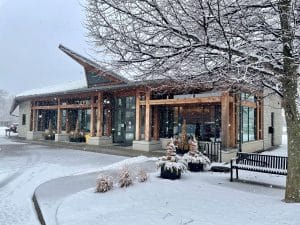 Noticing a shift in the industry in recent years that opened the door to a new breed of orthodontic partnership opportunities, Dr. Meldrum started considering whether these new models were right for him and his practice. Once he started down that path, it quickly became apparent to him that Corus Orthodontists was the best fit for his personality and needs. He appreciated that Corus offered more than just a "one-size-fits-all" solution. 
"With Corus, it's all about looking at ways to improve," says Dr. Meldrum. "I liked that the supports are customized for each individual practice, and that there wouldn't be big, broad changes across the board that may not work for everyone." 
He also valued the high-calibre talent of doctor-partners that made up the network and the opportunity to be a part of a like-minded group. "As a solo practitioner, I don't have the comradery and network to get help or advice from others. It can feel very solitary," shares Dr. Meldrum. "I'm so happy to be part of a team of other highly-skilled orthodontists at this stage in my career." 
"Iain has built a successful practice, and he, along with his team, check all the boxes in what we're looking for in our partners," says Dr. Paul Helpard, CEO, Corus Orthodontists. "Iain is passionate about our specialty and about providing patient-centered care, and he continuously seeks out ways to improve and make his practice better. He's going to be a great addition to our network." 
Dr. Meldrum sees the network's focus on mentorship and creating opportunities for associates to transition to practice ownership as another advantage. "The process of transitioning will help my fellow orthodontists find great people and feel good about bringing someone on board down the road who will care as much as they do. Other models don't have this," says Dr. Meldrum. "What's different about Corus is that the organization and its network strive to preserve the orthodontic specialty, and I'm excited to be part of that." 
Meet Dr. Iain Meldrum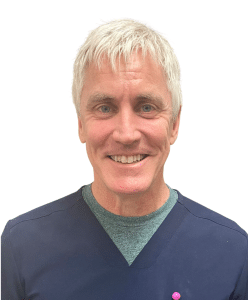 Dr. Iain Meldrum has been practicing orthodontics for over 15 years. He is passionate about putting his patients first and making each of them feel at home when they come in for their appointments.  
Dr. Meldrum attended The Schulich School of Medicine & Dentistry at Western University for both his undergraduate degree as well as his Doctor of Dental Surgery Degree. He then attended the University of Manitoba for his Master of Science degree in Orthodontics.  
Dr. Meldrum is a member of several professional associations that provide him with opportunities for continuing education.