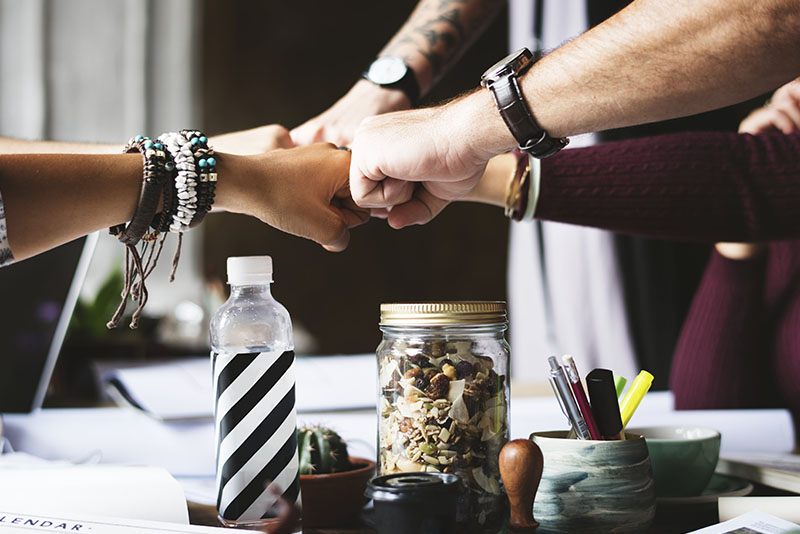 Author: Dr. Paul Helpard, CEO, Corus Orthodontists
Over the past year, we've lived through a moment in history that will change the course of our future. No industry has been untouched. Some, like healthcare, will continue to experience paradigm shifts never imagined in our lifetime.
Scott Galloway, in Post Corona: From Crisis to Opportunity, describes the concept of the great dispersion. Amazon took the store and dispersed it to our front door and Netflix dispersed the movie theater into our living room. Patient care in medicine and orthodontics has been dispersed to the kitchen table. Our use of virtual consultations and care visits coupled with artificial intelligence to track treatment progress has opened an avenue for convenience and efficiency never before considered in the specialty of orthodontics. It's truly exciting!
At Corus Orthodontists, this opportunity to not only imagine the future, but create it, couldn't have come at a better time. We ended 2020 with a very busy month of December by partnering with eight incredible US orthodontists. In the short fifteen months of our existence we have doubled in size.
With success comes momentum. As our partnership network grows, so does our ability to build new programs to support our patients and our people. The quality of our diverse team provides fruitful grounds for data collection and analysis to create new best practices in all aspects of clinical care delivery. We are laser-focused on working together to create patient care and operational excellence and innovation for all our partner practices.
We shouldn't expect that things will go back to normal as the pandemic fades, instead we will bounce forward. It is anticipated that there will be more change in the next decade than there has been in any other 30- or 40-year period in history! It will be a time of internal conflict in rationalizing the rapid speed of change as our current reality gives way to our future reality. This change will affect all aspects of the orthodontic practice and specialty. The Corus Partnership Network provides opportunities for orthodontists at all stages of their careers to collaborate with their peers, to envision and drive the change that data, technology and evolving business models will bring.
I am looking forward, as CEO, to nurturing the strong culture of collaboration at Corus to drive positive change for our patients and our speciality. I am excited about the personal and professional growth opportunities that exist for all our people at Corus. We are truly better together for our patients, for our communities and for our employees.
There will certainly be bumps in the road ahead but with Corus' strong, like-minded and united team, I'm confident the journey will be as rewarding as the destination.
To learn more about Corus, connect with us today.