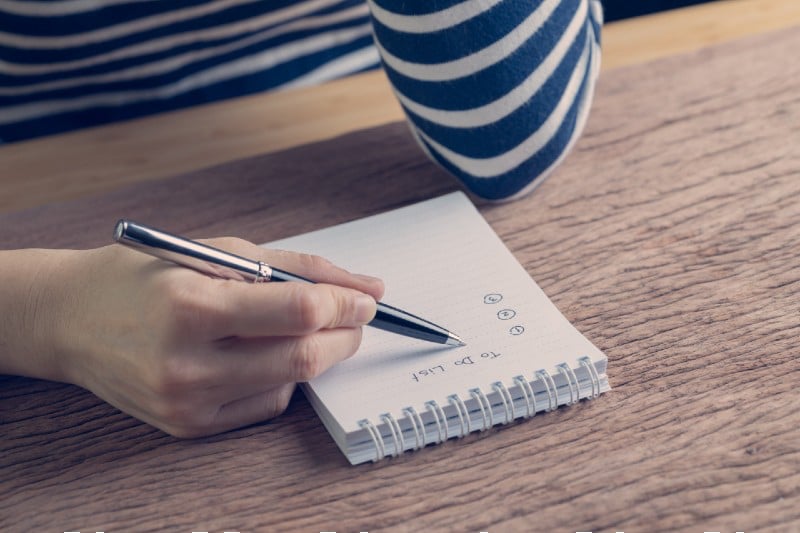 Don't Forget to Feed the Fish: Long Term Office Closure Protocol
By Dr. Cory Liss, Certified Orthodontic Specialist
By now it's been over 4 weeks since we announced the closure of our clinics to routine inpatient care. Most regulatory bodies had yet to issue any recommendations to suspend non-emergency care, but our team felt it critical to get ahead and begin implementing emergency policy. Given the current circumstance it can be difficult to remember what we were all thinking four weeks ago, but an in-office shutdown lasting many months had likely not settled in yet.
As weeks turn to months and the realization of a long-term office closure takes hold, we must be mindful to not neglect essential parts of our physical spaces. With the help of doctors and our supply company partners, we have created a checklist of clinical and non-clinical areas requiring attention to protect our equipment and the critical functions required upon our return to in-office care.
Some of the list is obvious like draining water reservoirs in sterilization equipment to prevent buildup of biofilm or removing, lubricating, and sterilization of clinic handpieces such as slow speed motors. Others include turning off and UNPLUGGING expensive radiographic equipment and managing plaster buildup in model trimmers are less obvious.
Oh yeah….and don't forget to feed the fish!