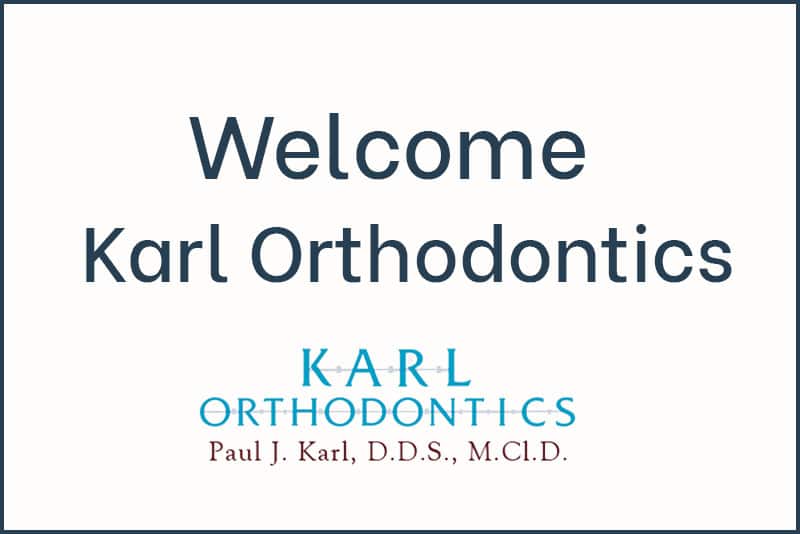 Corus Orthodontists continues its expansion throughout the U.S. with the addition of its first Michigan-based practice, Karl Orthodontics. Dr. Paul Karl, the principal orthodontist at Karl Orthodontics, has worked in dentistry for close to 40 years, spending the last 24 as an orthodontist. He has established himself as a specialist in the city treating many patients with complex orthodontic needs. Karl Orthodontists has one office located in central Grand Rapids, MI and a team of six full-time staff.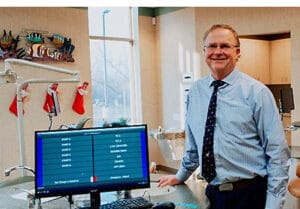 He had started to look at alternatives to practice ownership and was introduced to Corus Orthodontists. Dr. Karl was intrigued and was immediately impressed by the high calibre talent within its North American partnership network.
"When I saw the names of the doctors who made up the network, I realized this was a very special group. Some were old friends from my Western University alumni network, and others were people I had met over the years through continuing education," said Dr. Karl. "I really like that Corus is selective in building their network. This group is highly respected and truly shares the same values – putting patients first, and they have a desire to leave the profession better than they found it."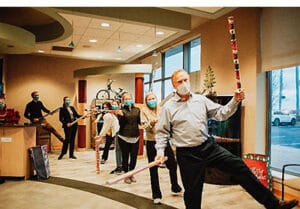 "I met Paul while interviewing for ortho school many years ago and knew from that time that he was a quality individual," said Dr. Paul Helpard, CEO of Corus Orthodontists. "Paul is known for delivering the highest level of patient care, seeks out opportunities for continuous learning, and brings great depth to our specialty. There's no doubt he is a great fit for our team."
According to Dr. Karl, there is commoditization in the specialty, but he knows that the doctors delivering quality patient care will stand out. He says there was no other option for him – Corus offered all the benefits he was looking for without compromising his brand. He has no intention of retiring any time soon and is excited for what is to come from this partnership.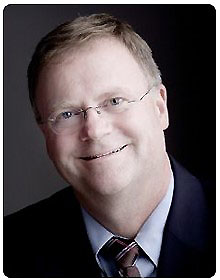 Meet Dr. Paul Karl
Dr. Karl is an award-winning orthodontist who has built a reputation for delivering uncompromising orthodontic care with an emphasis on patient comfort and convenience.
Dr. Karl worked as a dentist for more than a decade before receiving his Masters in Orthodontics at the University of Western Ontario. He especially enjoys sharing research, techniques and solutions for treating the most difficult orthodontic cases.
Dr. Karl is active in numerous professional associations and academia through his research and teaching and invests hundreds of hours annually in continuing education and development.
To learn more about Corus, connect with us today.