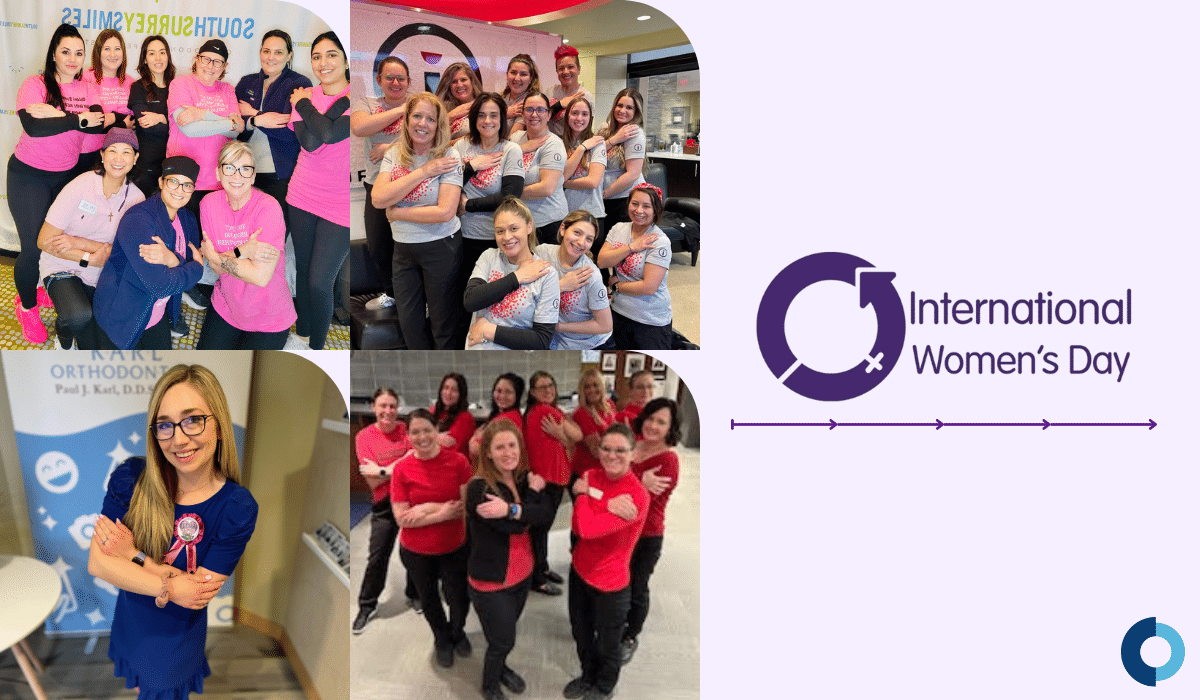 Today, we celebrate the achievements of women around the world and acknowledge the progress that has been made in the fight for gender parity. It also marks an important time to reflect on the work that is still ahead of us and take stock of what actions we can all take to foster a more just and equitable world today and for the future.
At Corus, we have strong representation of women across our network. 43% of our partner doctors are women along with 60% of our associate doctors which is representative of the orthodontics industry overall of steadily increasing towards 50% in North America. We're proud that women represent 56% of all Corus leadership positions with 29% at the Senior Leadership level, and 38% make up our Board of Directors. Unfortunately, around the world, women are still largely underrepresented in leadership positions. According to the World Economic Forum, women occupy only 37% of leadership positions globally. As we navigate our own careers, we all seek opportunities for equity – what we individually need to be successful. And this looks different for everyone. We strive to foster an environment at Corus where everyone feels included and empowered to feel, give, and be our best.
"Equity is a key component as we develop our careers and we must strive to create an inclusive environment where everyone has equal opportunities to succeed," shares Dr. Paul Helpard, CEO of Corus Orthodontists. "We all need to champion gender equity, not just today but every day, to create a world where everyone has an equal opportunity to reach their career goals."
To help celebrate and raise awareness about how equity goes hand-in-hand with our career journeys, we hosted a special panel event that featured speakers from across the Corus network who work and lead in the orthodontic industry. It was a wonderful opportunity to bring voices from women and male allies alike who have achieved success, overcome obstacles, and shared advice that helped them along the way.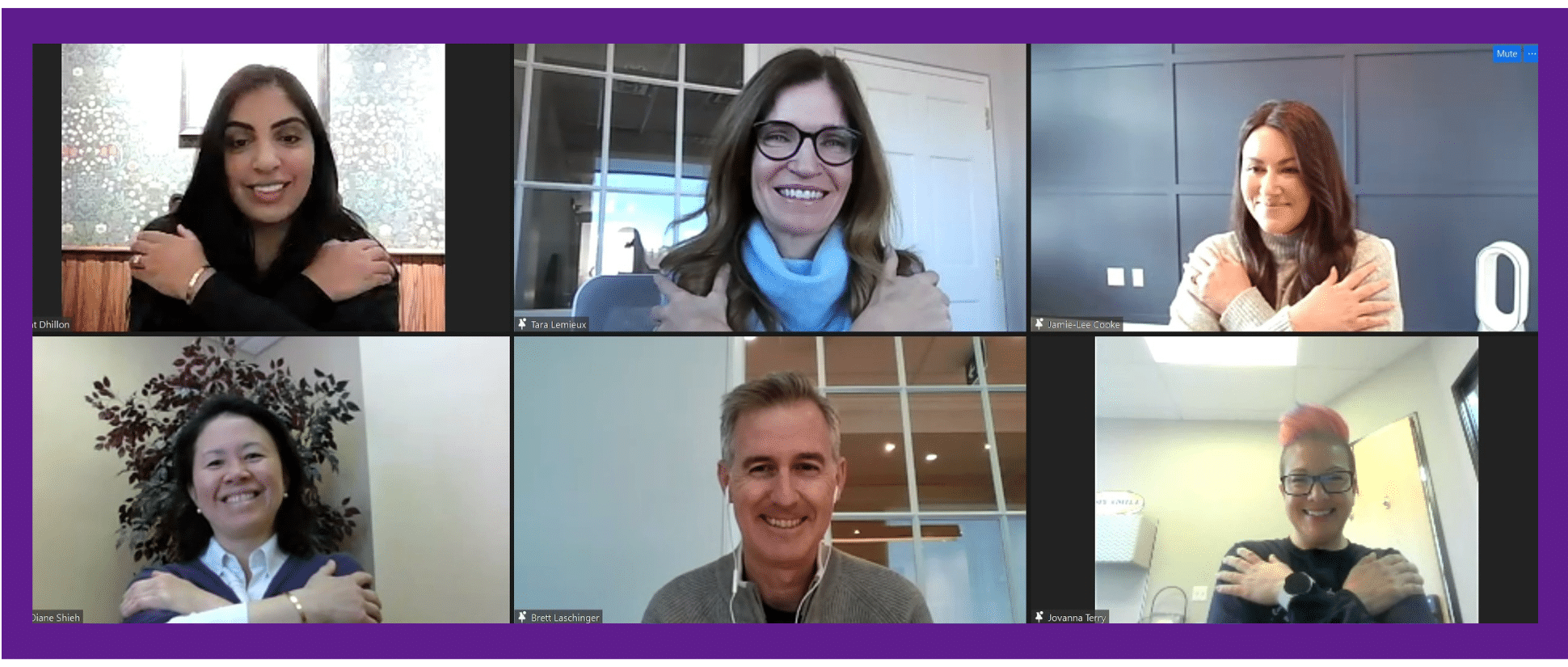 Read some of the valuable insights from our panelists below.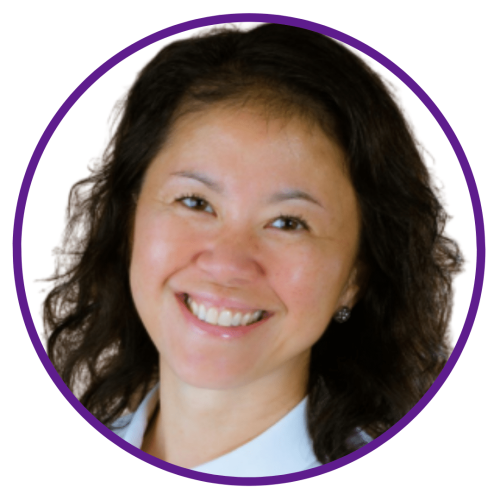 "As a leader, it's important to model the behaviours and values that I want to see at my practice. My experience at Corus has given me the support system and professional network I need to thrive in my career, and it makes me optimistic for the future generation of women entering this industry."
– Dr. Diane Shieh, Orthodontist at Amherst Orthodontics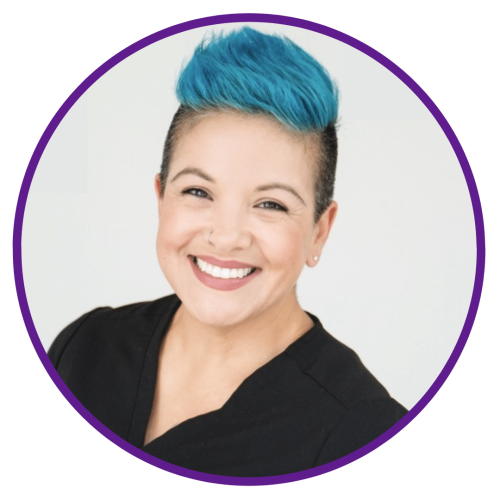 "I love to show my team what they're capable of and giving them a nudge to push them further. If they know I'm there to support and empower them, it becomes a safe place to try, to fail, to learn, and to ultimately succeed and evolve in their careers." 
– Jovanna Terry, Practice Manager at i-Orthodontics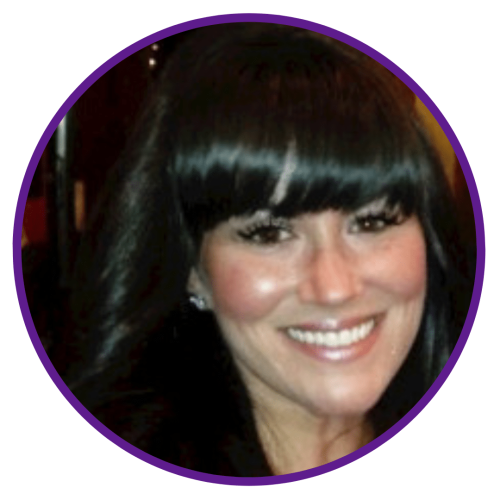 "Growth happens at the edge of your comfort zone. Let your values be your guiding star when taking chances throughout your career. You're in the driver's seat and it's important to stay curious and passionate about the work that you do every day."
– Jamie-Lee Cooke, Manager, Regional Practice Support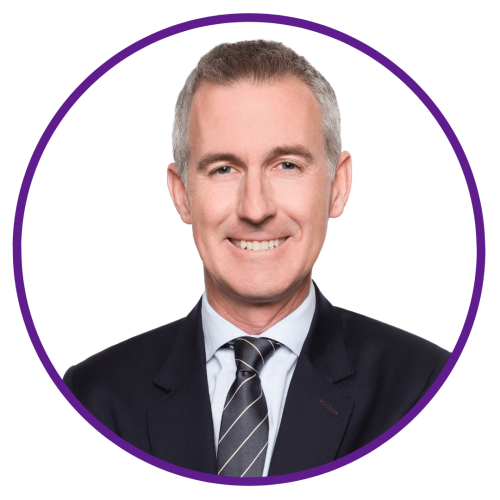 "Men have important roles to play as allies when it comes to creating an environment where women can thrive. We can work to influence positive and supportive work environments, promote family-friendly policies, and ensure that women's voices are heard loud and clear."
– Brett Laschinger, Chief Operating Officer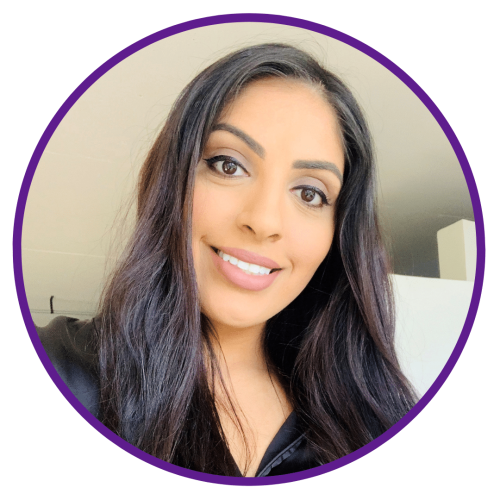 "Surrounding yourself with advocates who champion diversity and inclusion can go a long way in reaching your highest level of fulfillment."
– Jag Dhillon, Manager, Practice Support & Integration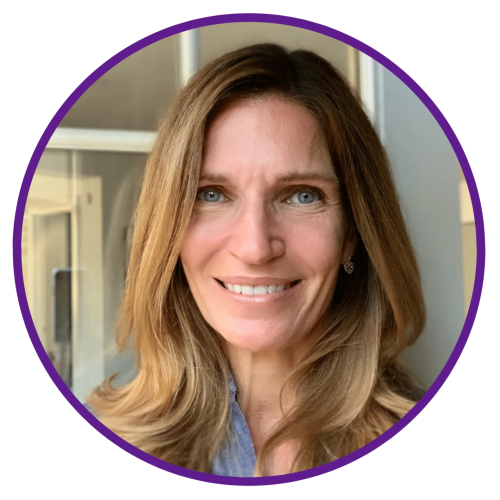 "Challenging the status quo and earning a seat at the table have always been important to me throughout my career. Sponsoring women and creating opportunities for growth and development are vital for diverse, thriving cultures and high-performance teams."
– Tara Lemieux, Vice President, Marketing, Communications & Investor Relations
Our network walked away inspired with insights and ideas on the many ways we can support women and promote equity in both our work and personal lives. Everyone has a different path on their career journeys and recognizing the unique needs of our colleagues as they progress will shape our communities to be stronger, supportive, and more inclusive.