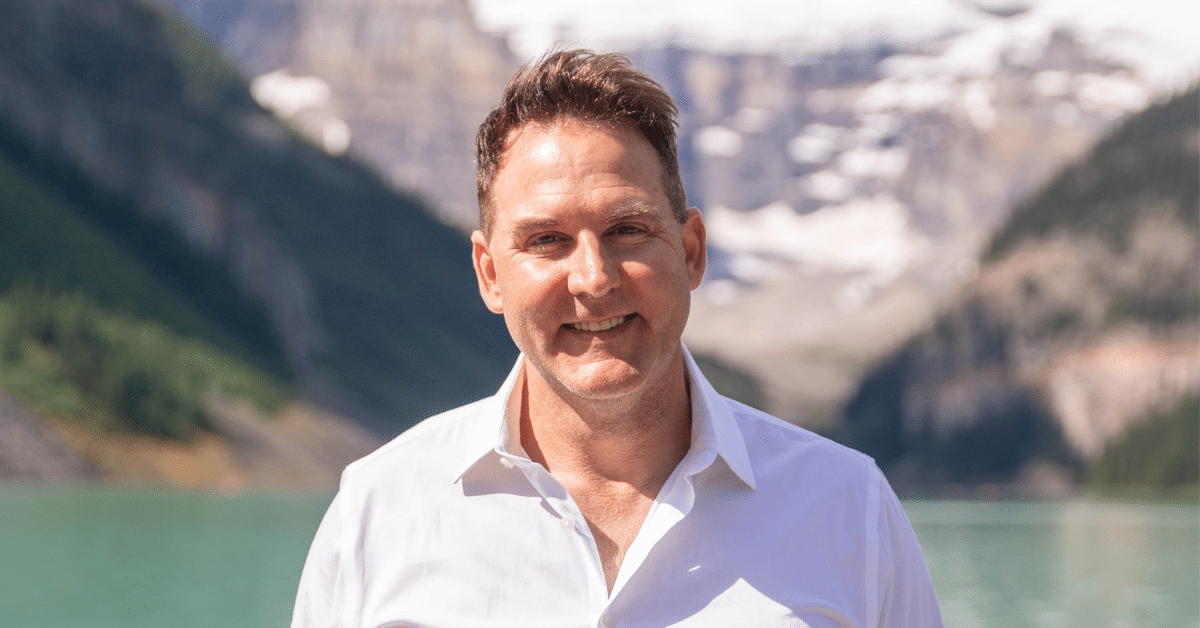 Joining Corus Orthodontists' growing North American partnership network is Popowich Orthodontics, a Canadian practice based in St. Albert, Alberta. Using the latest technology, the practice aims to provide quality orthodontic treatment to its patients in a warm, relaxed and friendly environment.
Popowich Orthodontics was founded by Dr. Kurt Popowich, who has been practicing for 18 years. He is the sole practitioner of a 14-person practice and prides himself in cultivating a family-like atmosphere with his staff and patients. His team is a tight-knit group of highly-skilled professionals, who all work together to make patients feel right at home and confident about their treatment.
With a patient-first mindset, it was only fitting that Dr. Popowich became intrigued when he first heard about Corus and its partnership network of orthodontists who shared the same values. After attending a meeting in Edmonton and seeing a presentation by Dr. Paul Helpard, CEO of Corus Orthodontists, Dr. Popowich knew it was the right fit.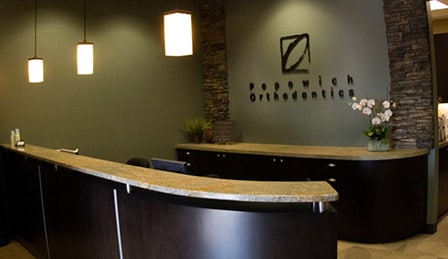 "I have a lot of respect for the doctors at Corus. We have a lot in common, and I know we share the same values," he says.
For Dr. Popowich, a partnership with Corus checked all the boxes. He'd be able to keep running his practice the way he wanted and continue to deliver exceptional patient care. He'd have a network made up of other like-minded orthodontists that he could tap into to share and obtain knowledge and best practices. Plus, becoming a shareholder meant that he'd be participating in the growth of his practice and the network.
"Being a shareholder was important to me," Dr. Popowich shares.  "It is so great that if we grow, then Corus grows, and we all benefit together."
"We're really looking forward to having Kurt and his team be a part of Corus," says Dr. Paul Helpard, CEO, Corus Orthodontists. "Kurt's growth mindset and his enthusiasm when it comes to patient care makes him an excellent fit for the network. He's eager to contribute and share in the success of Corus."
Dr. Popowich looks forward to being able to meet with and learn from his new Corus colleagues in the future.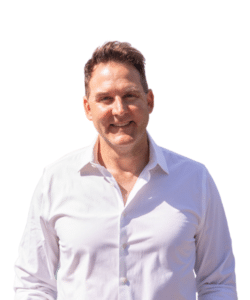 Meet Dr. Kurt Popowich
After graduating with a Degree in Dentistry from the University of Saskatchewan in 1996, Dr. Kurt Popowich practiced dentistry as a member of the Canadian Armed Forces for four years.
He then pursued his master's degree in Orthodontics at the University of Alberta and started his orthodontic practice in the community of St. Albert in 2003.
Kurt is a member of the Alberta and Canadian Associations of Orthodontists (AAO and CAO), the American Association of Orthodontists (AAO), and the Royal College of Dentists of Canada (RCDC).