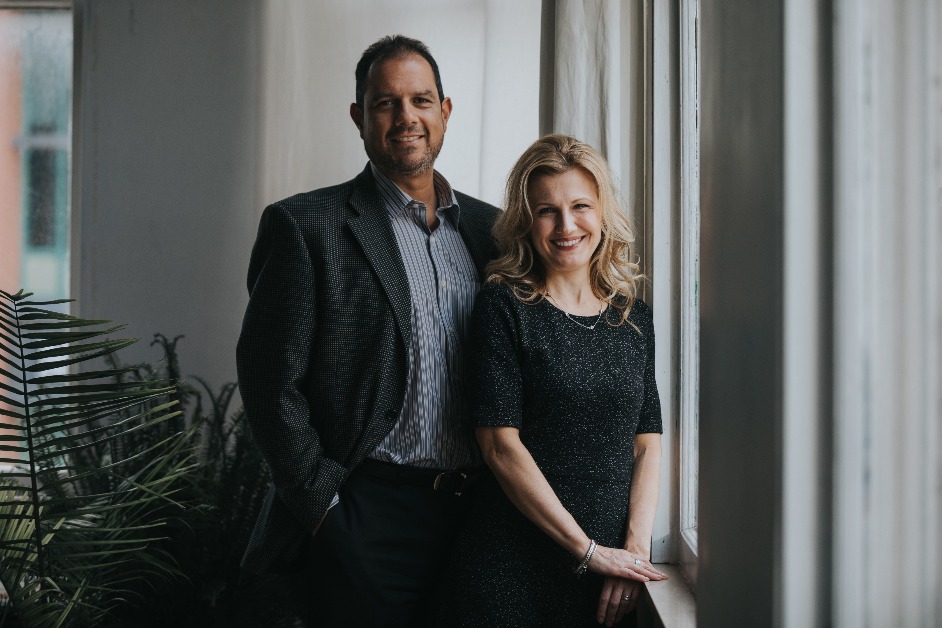 Corus Orthodontists is proud to welcome Baby & Rojas Certified Orthodontic Specialists to its expanding North American partnership network. With three locations in Ontario, Baby & Rojas Certified Orthodontic Specialists is Corus' eighteenth Canadian-based practice.
Founded in London, ON in 2000 by Drs. Paula Baby and Jaime Rojas, a husband and wife team, the practice has built a reputation for creating beautiful smiles and providing high-quality orthodontic treatment. Both orthodontic specialists are known for their professional, exceptional patient care and work with their talented team to create a comfortable, stress-free and rewarding experience for patients.
For Dr. Rojas, learning about the process of transitioning a practice to another orthodontist was what motivated him to explore options for their future. Knowing how long a transition could take, they wanted to get ahead and prepare for this eventual need. Many conversations pointed them in the same direction – Corus.
They were immediately interested in Corus after speaking with CEO, Dr. Paul Helpard, and learning about how the partnership model's values aligned with their own patient-first approach. Drs. Rojas and Baby felt reassured that they'd be able to continue treating their patients with the best care as well as providing ongoing leadership to their staff. Another unique differentiator that made them feel like it was the right fit for them was the fact that they'd be able to maintain their brand and autonomy.
"Drs. Paula Baby and Jaime Rojas are both dedicated to the enhancement of the specialty of orthodontics, which makes them a natural fit for Corus. Jaime was once an academic and both he and Paula have been examiners in orthodontics with the Royal College of Dentists of Canada," says Dr. Paul Helpard. "Partners in practice and partners in life, they are our third husband and wife team at Corus. We welcome them and their exceptional team to the Corus family."
What Drs. Rojas and Baby are looking forward to the most is being a part of a network with a culture of collaboration. For both of them, the realities of being business owners during the COVID-19 pandemic really highlighted the need for support and a strong network to lean on.
"Knowing that there are others around us that are part of the network is huge," says Dr. Rojas. Dr. Baby adds, "We're looking forward to the sub-committees and being able to share our skills and experiences on a bigger scale to help Corus. It's nice to have something else to do outside of running our business. We're excited to pitch in and participate in something bigger."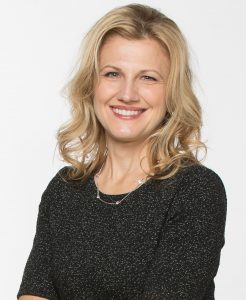 Meet Dr. Paula Baby
Prior to becoming an orthodontist, Dr. Paula Baby earned her Bachelor of Science degree from Queen's University and her Doctor of Dental Surgery from the University of Toronto in 1996. She then earned a Diploma in Orthodontics and a Masters of Science degree from the University of Minnesota. She has been in private practice since graduating and has also taught as a clinical professor in orthodontics at both Western and the University of Manitoba.
Since completing her formal education in 1998, Dr. Baby has also achieved the status of Fellow with the Royal College of Dentists of Canada. She has been a National Board Examiner with the Royal College of Dentists of Canada for the specialty of orthodontics since 2008.
Dr. Baby is a member of numerous associations. She has a special interest in early interceptive treatment (and has lectured locally on the topic) and treating comprehensive and complex cases with clear aligner therapy.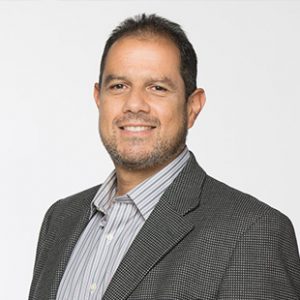 Meet Dr. Jaime Rojas
Practicing orthodontics since 1997, Dr. Jaime Rojas is based in London, Ontario. He graduated from the Javeriana University Dental School in Bogota, Colombia and obtained his orthodontic specialty training at the University of Minnesota Dental School, Department of Orthodontics. Dr. Rojas has taught undergraduate orthodontics as an Assistant Professor at the respective dental schools of the University of Manitoba and Western University.
Dr. Rojas is a Fellow in the Royal College of Dentists of Canada (RCDC) in orthodontics, a member of the Canadian Association of Orthodontists, Ontario Association of Orthodontists and Past President of the London and District Dental Society (LDDS). He was also an orthodontic examiner for the Royal College of Dentists of Canada.