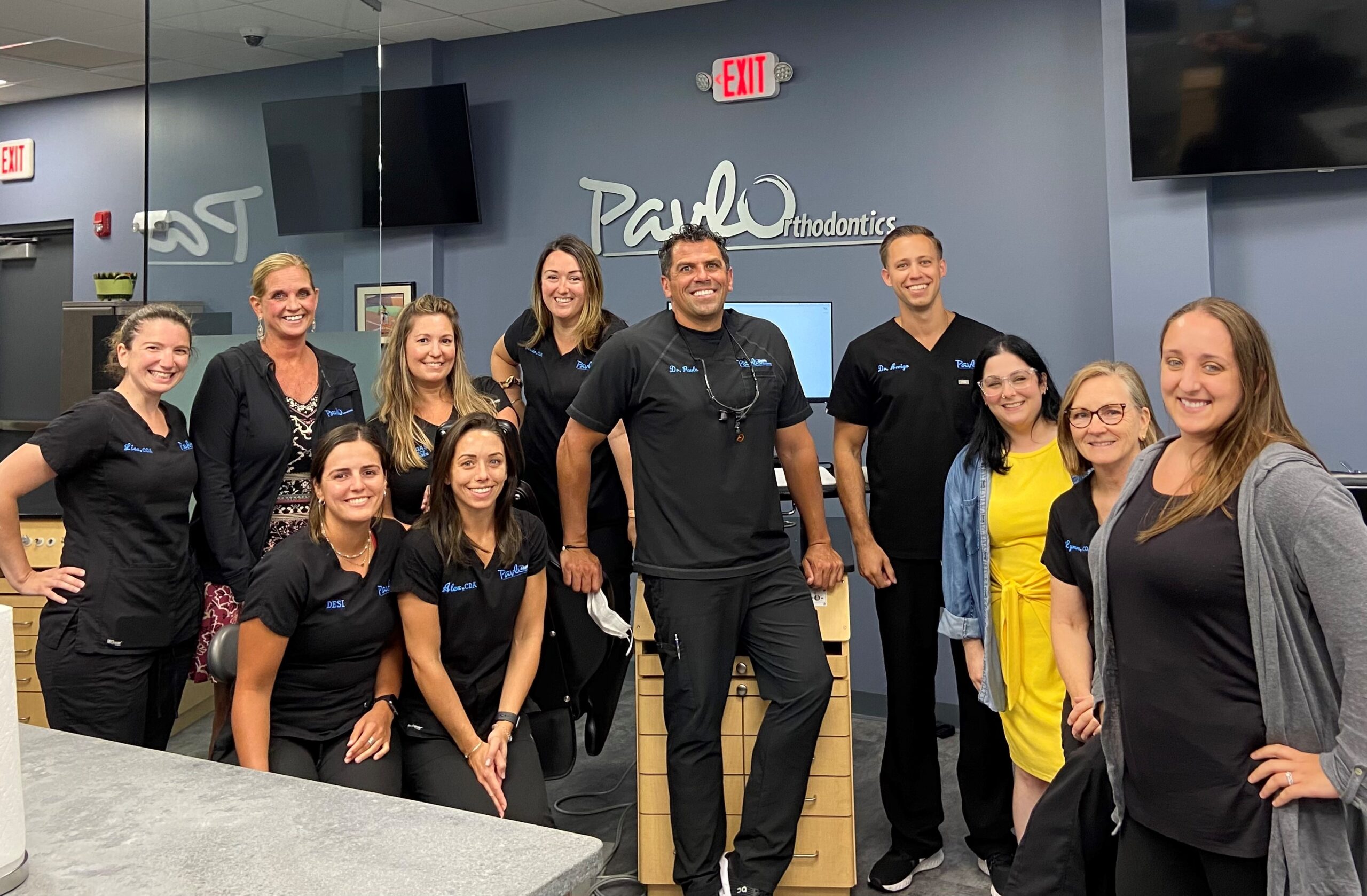 Dr. John Pavlo and his team from Pavlo Orthodontics are the latest partners to join the Corus Orthodontists network. Pavlo Orthodontics is an industry-leading practice in Massachusetts with locations in Peabody and Newburyport. They use the latest in technology and treatment options to provide their patients with exceptional orthodontic care.
Dr. Pavlo, who was raised and educated in Peabody, has been practicing orthodontics for 21 years. It was important to him to work and serve in the community in which he has deep roots. Over the years, he has established a good rapport with fellow orthodontists and has built an outstanding reputation in the community.
"My brand and my name are really important. My family has been in this community for over 140 years. Our legacy is important to me," shares Dr. Pavlo. "If I've built something great, I want to make sure it continues on when I eventually decide to retire. I feel confident that with Corus, it will be."
It was more than just a community-oriented focus that attracted Dr. Pavlo to the Corus Orthodontists partnership network. After two years of exploring partnership opportunities with different organizations, Dr. Pavlo was having trouble finding the right fit for his practice. He was concerned about the various financial motivations of some of the other DSOs. In Corus, he found the opposite: a non-corporate partnership model led by orthodontists that valued clinical excellence with a focus on providing the best patient experience.
The more Dr. Pavlo learned about the network, the more he realized they shared the same vision. The way Corus is grounded in purpose and making the specialty better particularly resonated with him. "My vision is to be a better orthodontist and have a bigger impact outside of my direct community," says Dr. Pavlo.
"I'm always looking for ways to push myself and grow. I'm up for any challenge that will help take my practice to the next level. Having other like-minded orthodontists that can push me and bring out the best in me will be great! I also want to bring new ideas and challenge others in the group. I look forward to this partnership for this next stage of growth in my career," he adds.
"John is not only a talented orthodontist but also a visionary leader," says Dr. Paul Helpard, CEO, Corus Orthodontists. "He has aspirations to grow and we know he'll be a great partner who will bring a lot of collaboration and new ideas to the table. We know that he wants what's best for his team, and we're happy we can help support their growth and development."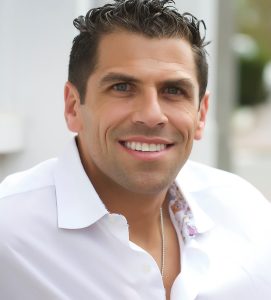 Meet Dr. John Pavlo
Dr. John Pavlo is a native of Peabody, where he currently runs his practice, in addition to another location in Newburyport, MA.
He attended Tufts University where he received a Bachelor of Arts Degree in Child Psychology, a Doctor of Dental Medicine Degree Summa Cum Laude and a specialty certificate in the study of Orthodontics.
Dr. Pavlo is active in numerous professional associations and invests over 50 hours each year in continuing education courses. In 2009, he was nominated to become a member of the ORMCO Insiders Group, which is a worldwide orthodontic research and development team. In addition, he was invited to join the Henry Schein Inner Circle to advise the company on improvements in orthodontic products.
Dr. Pavlo is also a proud partner of Smiles Change Lives, a national non-profit organization that helps kids from low-income families get braces.