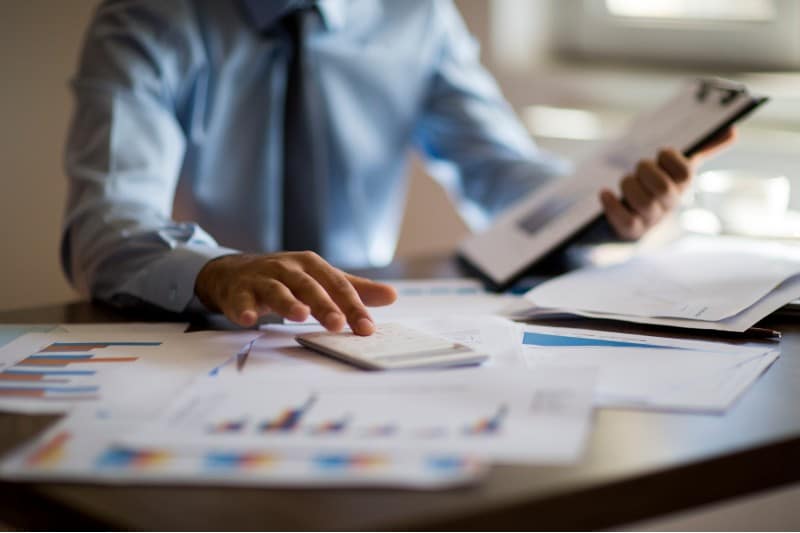 Author: Nick Korhonen, CFO, Corus Orthodontists
Staffing Costs
With a return to normal operations, you will be looking to bring your laid off employees and remaining work team back to a full-time schedule.  Some items to keep in mind as you develop your return to work staffing plan should include:
Due to the reduced patient flow you can expect from physical distancing measures, you might not need to re-engage all of your staff right away.  Consider a phased approach to bringing staff back online, or a rotating schedule with reduced hours for all team members.
Be cognizant of overtime.  Many clinics will be looking to extend their normal operating hours or increase the number of days they are open in order to see more patients and recover lost revenue. It will be important to manage your team's schedule with these new hours to minimize any overtime that might be incurred, and to keep costs low.
Maximize usage of government programs.  Many of the government programs introduced to support businesses during Covid-19 provide direct subsidies for staffing costs. Evaluate how your staffing plan fits into these government programs to ensure you are getting the maximum benefit possible for your business during this time.
Personal Protective Equipment ("PPE")
PPE requirements on re-opening are going to look very different than they did before the closure period.  Even with prior universal health precautions in dentistry, patients will have an increased expectation that you maintain meticulous standards in order to reduce the risk of transmission within your practice.  Items that you may need to purchase before reopening may include gowns, face shields, masks (surgical and N95 or equivalent), physical barriers, and air filtration units.
It will be important to take an inventory of the PPE that you already have on hand and create a list of new equipment that you will need to purchase to determine the total required investment.
Unfortunately, due to supply shortages we are seeing an increase in costs associated with PPE, and suppliers are less likely to make flexible payment arrangements.  As such, you should expect a significant cash outflow in the near-term and build this into your projections to ensure you have enough cash on hand.  If possible, consider purchasing these items using a credit card or line of credit, in order to delay the required cash outflow until such a time as you have started generating revenue from new starts.
Deferred Expenses
Throughout the closure period most practices have taken action to reduce discretionary expenses wherever possible.  Where a permanent reduction or cancellation of payments was not possible, many were able to negotiate deferrals of payments.  These deferrals might include rent, utilities, supplies, and lab fees, among others.  Unfortunately, the reopening of practices means that many of these deferred expenses are about to come due.  This could potentially result in a significant cash outflow in the near term, even though revenues have not yet recovered to pre-closure levels.
In planning for these payments, we recommend contacting the relevant vendors and attempting to negotiate repayment terms that would extend the time to make these payments.  For example, many landlords have been amenable to spreading out the deferred rent payments over the remaining term of the lease through modest increases to monthly rent going forward.  By having these discussions today, you will be able to get a better handle on upcoming expenses and push back repayments to a time when collections have returned to normal.