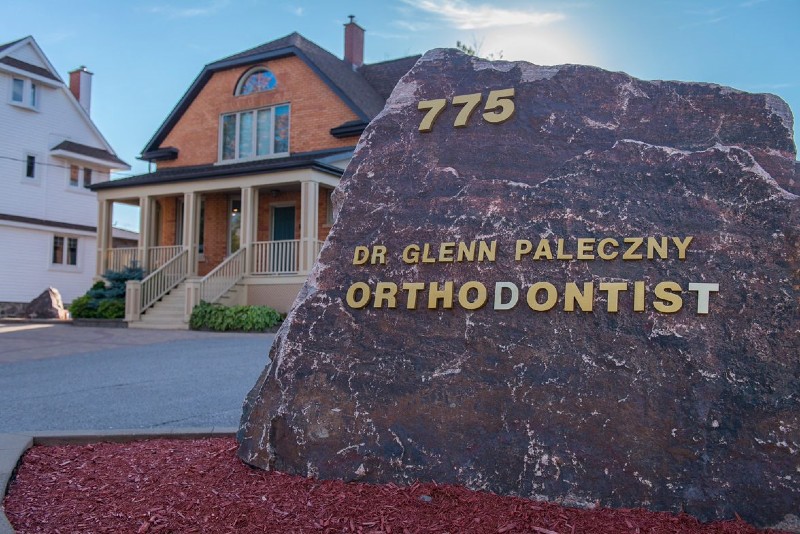 We are always excited to welcome new members to the Corus Network, and it is with great honour that we welcome our newest addition to the Corus Orthodontists family – Dr. Glenn Paleczny of Paleczny Orthodontics.
Dr. Paleczny is well-respected in his community, with a strong reputation and genuine passion for patient care. Paleczny Orthodontics has been present in the North Bay, Ontario community for 25 years, and together, we will ensure patients – and the Paleczny Orthodontics team members – receive the same level of care they're accustomed to for years to come.
A vision for leaving a legacy  
When Dr. Glenn Paleczny first heard about Corus at an event a year ago, he had no intention of selling his practice. Skeptical about corporations, he felt the need to remain the sole owner of the practice he had built and leave his legacy. This started to change as he learned more about the Corus model.
"Dr. Paleczny and I are part of the same professional circle of like-minded orthodontic specialists, so this partnership made sense right from the start," said Dr. Paul Helpard, CEO, Corus Orthodontists. "Glenn runs a fantastic practice and shares our core values in providing exceptional patient care. He enjoys what he does and wants to become better. Overall, Corus was a natural fit."

What makes Corus different?  
At our core, Corus Orthodontists is a network of like-minded professionals who truly care about orthodontics. There are three big reasons that set Corus apart from other DSO models: Our patient-centric approach, how our network is making the specialty better, and our deep collaboration with like-minded leaders. It's this differentiation that draws partners to the Corus model.
For Dr. Paleczny, Corus checked off all the right boxes. Joining Corus allows him to share best practices from 30 years in orthodontics, and to learn how other doctors in the Corus network are elevating the specialty together. Dr. Paleczny truly believes the Corus network will help him get his practice to the next level and make it better for his patients and his team.
"Like most of my peers, leaving a legacy is important to me. The Corus model gives me peace of mind and comfort knowing that what I've built is in good hands and will be better," said Dr. Glenn Paleczny.
With the power of practice partnerships comes Corus' continued commitment to facilitate collaboration, foster an inclusive culture, and fully support the growing team. This is what makes up the Corus partner difference.  2020 has been a milestone year for the Corus network, with tremendous organic growth through the strength of our reputation and brand value. We are incredibly excited to welcome Dr. Paleczny and Paleczny Orthodontics to this growing family of over 17 practices as we look ahead to continued growth in 2021.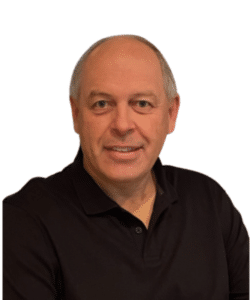 Meet Dr. Glenn Paleczny 
Dr. Glenn Paleczny has been in orthodontic practice for over 25 years at Paleczny Orthodontics in North Bay, Ontario where he was born and raised. He studied orthodontics at Western University in London, Ontario, for undergraduate science, dentistry and orthodontics. His practice is comprised of 10 employees who are  proud to immerse themselves in community events and initiatives, including "The Great Smile Giveaway" – a free orthodontic treatment given to someone deserving in the North Bay community every year for the past 10 years.
Dr. Paleczny looks forward to reuniting with colleagues from his university days who are also part of the Corus network.
To learn more about Corus, connect with us today.