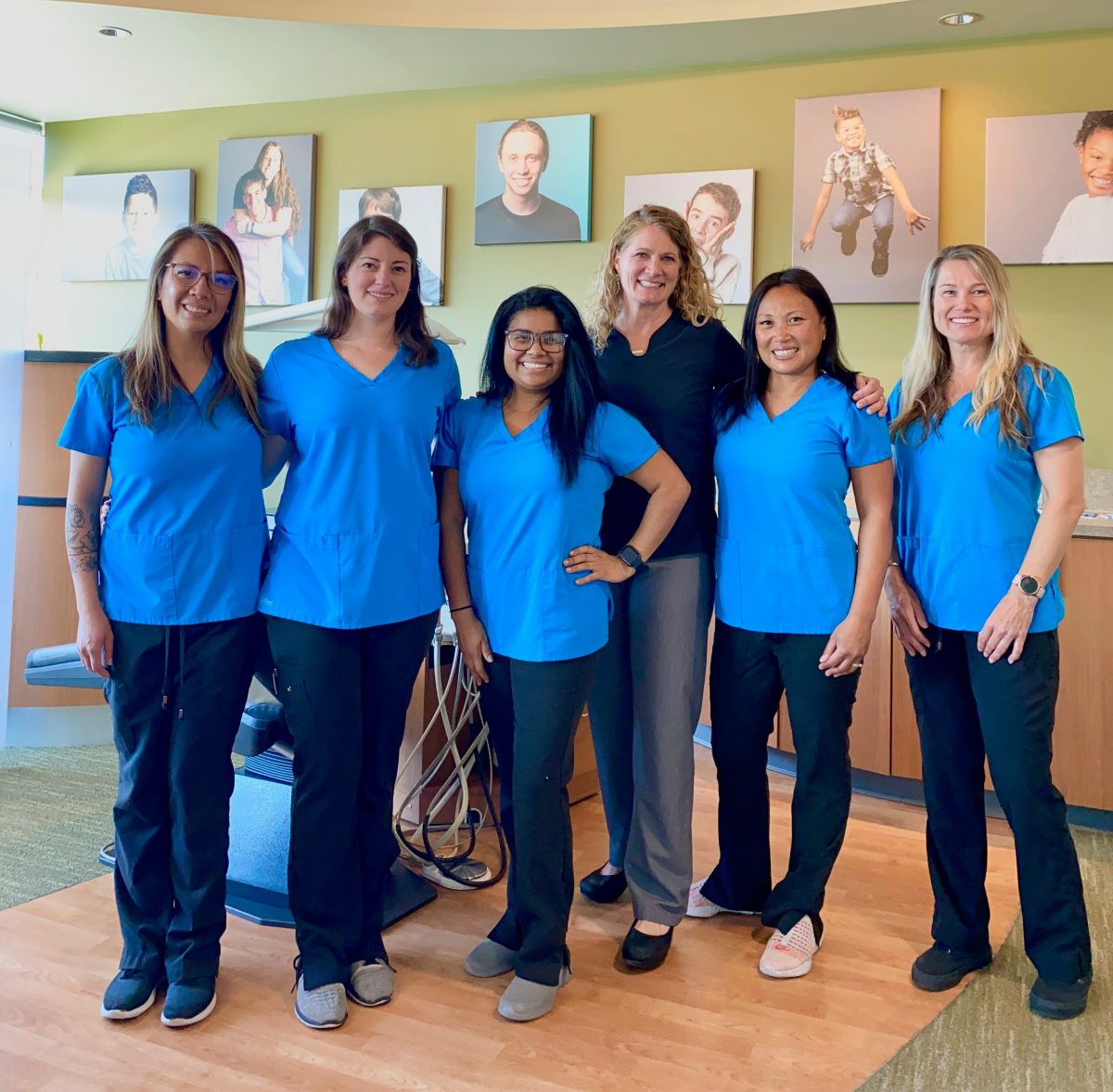 North Seattle Orthodontics is the 13th US-based practice to join Corus Orthodontists. Serving the greater Seattle area for over 20 years, the practice is led by Dr. Elizabeth Lyons, a Diplomate of the American Board of Orthodontics.
Dr. Lyons and her team of professionals are passionate about creating smiles their patients love to share. At North Seattle Orthodontics, the staff genuinely love what they do and are known for providing high-quality patient care in a relaxed, friendly setting.
"My favorite part of the day is hearing laughter and people enjoying what they do," shares Dr. Lyons. "I have a great team that does what's best for our patients while enjoying themselves at work."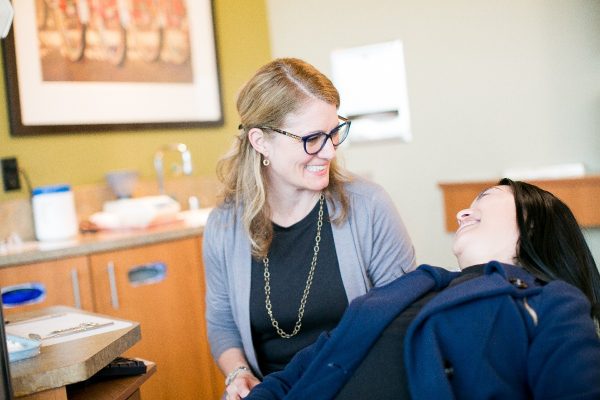 At this stage in her career, Dr. Lyons was looking for a partnership that would not only provide her with security for the future, but also offer her and her team a sense of community. An active member of local and national study clubs, she found herself drawn to Corus' culture of collaboration as well as its network of partners—some of whom were former classmates and professional acquaintances.
"I was looking to be in an environment where we can collaborate and lift each other up. I wanted a community to grow with," she says.
Partnering with Corus was a big decision that Dr. Lyons is happy to now have behind her. It brings her peace of mind to know that, in the distant future, she'll have the support she needs for a smooth transition of her practice. She's looking forward to getting help with the operational aspects of her business so she can find more balance in her work, and about having more time to focus on her patients and practice.
"Elle is a great collaborator who is committed to ongoing learning and the standards of our specialty practice, especially when it comes to patient care," says Dr. Paul Helpard, CEO of Corus Orthodontists. "We're happy to help her create efficiencies for her practice, and to know that she's also going to bring a wealth of knowledge and expertise to Corus."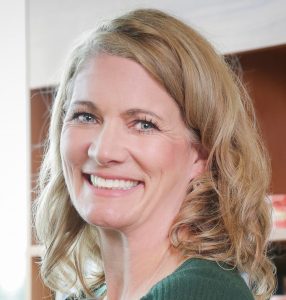 Meet Dr. Elizabeth Lyons
Dr. Elizabeth Lyons has over 20 years of experience as an orthodontist and has helped create thousands of beautiful smiles in Shoreline and greater Seattle.
Dr. Lyons received a BA in Physics and a BS in biomechanical engineering before working for Procter and Gamble on clinical trails for the Crest Complete toothbrush.  She then completed her Doctorate of Dental Surgery Degree from Stony Brook University, where she graduated at the top of the class, earning the James Horn Award for Pediatric Dentistry and the American Association of Orthodontists Student Award. She earned her Master of Science in Dentistry and certification in Orthodontics at the University of Washington.
A Diplomate of the American Board of Orthodontics, Dr. Lyons stays on the cutting-edge of her profession by maintaining memberships in many local and national dental organizations and study clubs. She is a past director on the University of Washington Orthodontic Alumni Association, past chair of the Seattle King County Dental Society Communications Committee and Ambassador to new dentists for SKCDS.