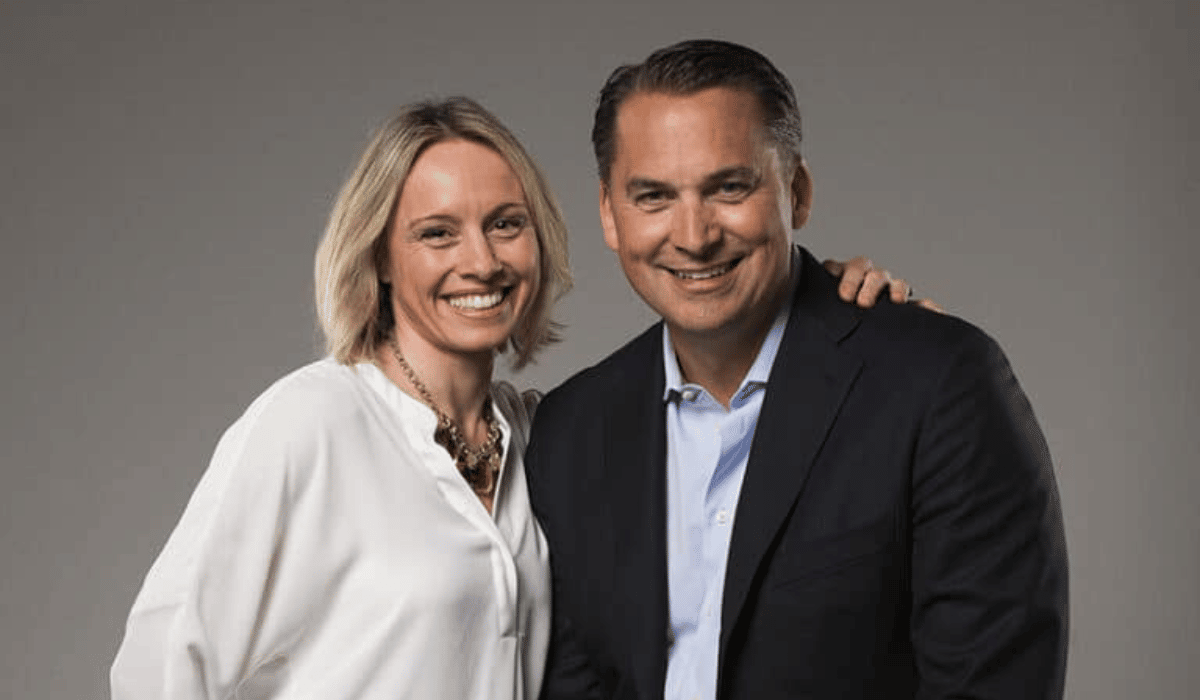 LVO was founded in 2001 by Dr. Paola Leone and Dr. Greg Vaughn – a husband and wife team – who are industry leading practitioners with four offices and a team of 24 throughout the Seattle, WA area. LVO has grown considerably to become one of the Pacific Northwest's top orthodontic practices, known for providing outstanding patient care. They have a high-performing clinical and support team fostering a warm, family-like culture.
For the last 20 years, Paola and Greg, as they are affectionately known by their patients and team, have worked hard to build a fantastic network and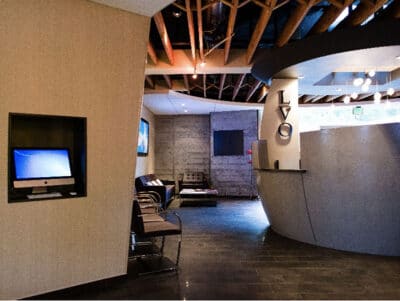 reputation in the North American orthodontic community. In recent years, as they considered the future growth of their practices and the rapidly changing professional landscape, they knew it was time to start exploring partnership opportunities to ensure long-term success.
While they looked at a number of larger-scale options, ultimately, they decided they weren't the right fit for their patient and quality centered practices. Dr.'s Leone & Vaughn felt some didn't honor the years of hard work they had put into building their unique and diverse practice, and the legacy they wanted to leave. It was important for them to align with a network of orthodontists with patient-first mindsets and a strong desire to make a positive impact on the specialty.
When they were introduced to Dr. Paul Helpard from Corus, they realized a partnership model exists that helps relieve the burden and stress of ownership, allowing them to focus solely on providing exceptional patient care. They also recognized that this collaboration helps make their entire team better at what they do through the power of a like-minded network.
"As soon as we met Paul, we knew Corus was the right fit for us. He speaks our language and shares our values. He has an authentic desire to preserve and evolve the specialty of orthodontics and brings the team together to lift each other up. We want to be part of that," said Dr. Paola Leone. "Everyone in the network has their own strengths and if we put them together, we can do some amazing things!"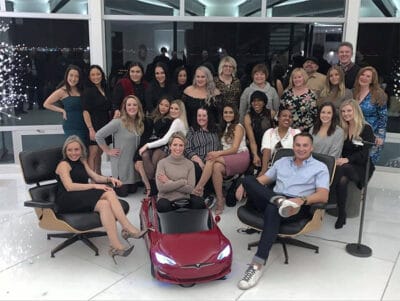 "When we look for partners to join the team, we look for industry leaders and influencers like Paola and Greg," said Dr. Paul Helpard, CEO, Corus Orthodontists. "They have a growth mindset, value continuous learning, and want to share and help each other grow. We also look for people who build highly engaged teams and foster great cultures alongside delivering exceptional patient care. We love the passion, expertise and diversity that Leone & Vaughn adds to the Corus network and we are thrilled to have them on our team," added Dr. Helpard.
While Paola and Greg already feel like part of the family and feel the support that the network provides, they also trust in the autonomy they will continue to have in running their practice. "Corus values our diversity and the individual characteristics that make each of our practices special," said Dr. Leone. "We know our team is in good hands as part of Corus," she added. "There are so many reasons why Corus makes sense for us, and we couldn't be more thrilled to join this exclusive network," said Dr. Greg Vaughn.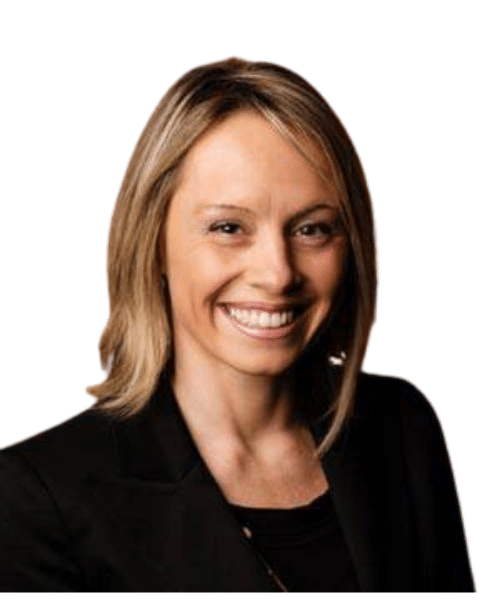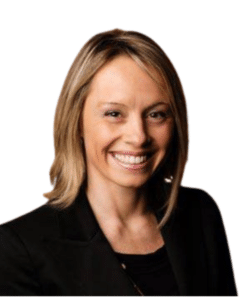 Meet Dr. Paola Leone
Dr. Paola Leone is a Board-Certified orthodontic specialist and innovative leader in the orthodontic profession. In addition to teaching locally at the University of Washington, she lectures nationally and internationally on treatment for children, adolescents, and adults. One of her signature topics is clear aligner therapy (Invisalign), where she demonstrates how to predictably treat some of the most complex malocclusions using removable aligners.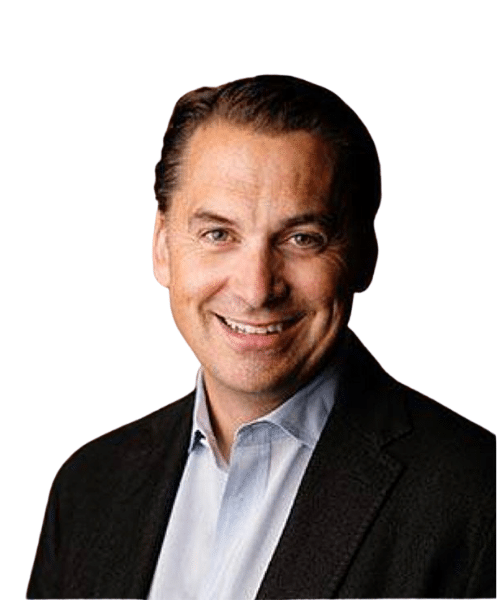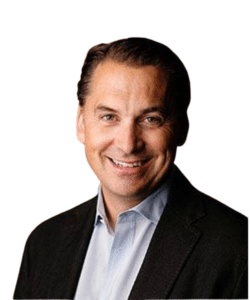 Meet Dr. Gregory Vaughn
Dr. Gregory Vaughn is a Board-Certified orthodontic specialist and distinguished leader in the orthodontic profession. In addition to teaching locally at the University of Washington, he has lectured nationally and internationally on treatment for children, adolescents, and adults. One of his notable topics is temporary anchorage devices (TADs). When used properly, they can expand the bounds of treatment and increase treatment efficiency.