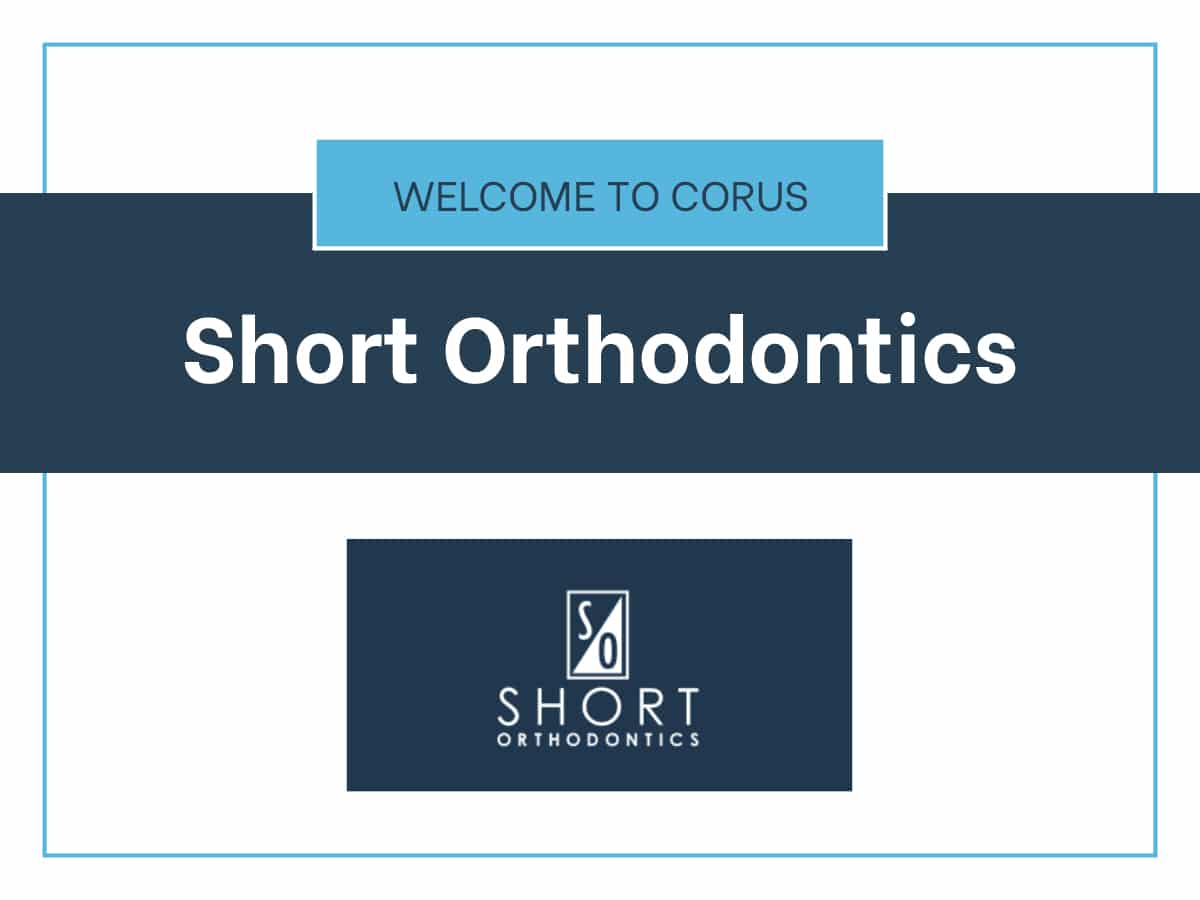 Corus Orthodontists continues its expansion throughout the US with the addition of New Jersey-based Short Orthodontics. This is the 10th US-based practice to join Corus' growing North American partnership network.
Short Orthodontics is a nine-person practice in Linwood, New Jersey, led by Dr. Fran Short. In addition to practicing orthodontics, Dr. Short is a clinical instructor at the University of Pennsylvania's Department of Orthodontics and previously worked as a structural engineer.
Dr. Short and his experienced team are dedicated to what they refer to as the "Short Orthodontics way"—delivering the finest orthodontic treatment in a compassionate, patient-oriented and fun environment. His office uses the latest technological advances in the industry, along with cutting-edge computer technology to ensure that his patients get the best care possible.
"We are truly trying our hardest to make sure our patients are happy. We want to ensure they have a fantastic experience," Dr. Short says.
Although Dr. Short was excited when he first learned about Corus' unique partnership model, he wanted to make sure he was making the right decision for his practice. He connected with Dr. Paul Helpard, CEO of Corus Orthodontists, and spoke with several other partners from the network before ultimately making his decision.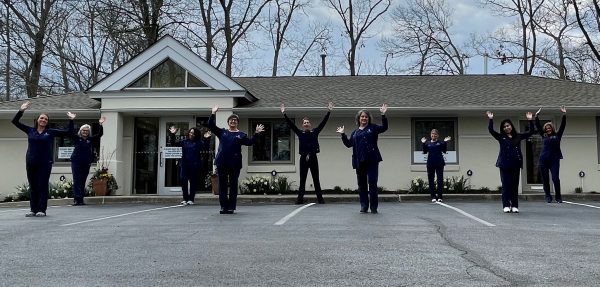 The turning point for Dr. Short came at the start of the COVID-19 pandemic. "At the beginning of COVID, it all made more sense to me," he shares. "The idea of having a network of people that you could bounce ideas off of during a trying time has huge value to me. I realized how beneficial having that support would really be."
"Fran is a talented orthodontist who is committed to academics and continuous learning," says Dr. Paul Helpard, CEO, Corus Orthodontists. "He has a diverse background and we're excited about the level of expertise and perspective he brings to Corus."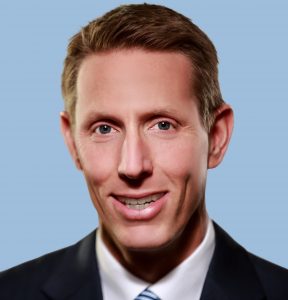 Meet Dr. Fran Short
Dr. Fran William Short was born and raised in Valley Forge, Pennsylvania. He attended the University of Delaware, where he received a degree in engineering. He worked as a structural engineer for five years before returning to school in pursuit of his childhood aspiration: to become an orthodontist.
His engineering background gave him unique insight into the physics and material science of dentistry and orthodontics. As an avid sailor and surfer, Dr. Short thought that Florida would be a great place to practice, thus he attended dental school and orthodontic residency at Nova Southeastern University in South Florida, where he graduated first in class and was chief resident. After spending six years in South Florida, Dr. Short and his wife decided to move back to New Jersey in order to be close to family and friends, and he has been practicing there for 14 years now.
Dr. Short is also extremely committed to academics. He is a clinical instructor at the University of Pennsylvania's Department of Orthodontics, where he was honored as "Teacher of the Year" in 2012.
Dr. Short enjoys every day of making smiles beautiful.