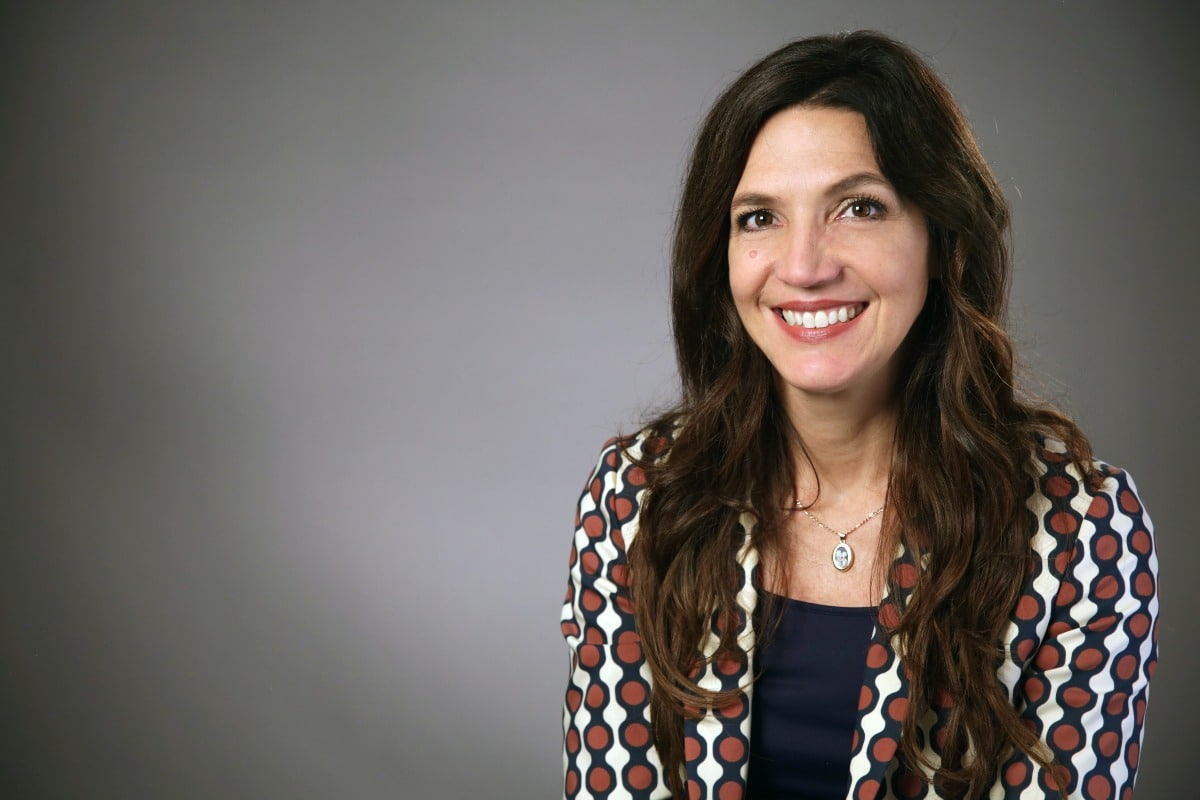 By: Dr. Sonia Palleck, Palleck Orthodontics
If I did not believe in serendipity before, I most certainly do now.
I ran into one of the founders of Corus Orthodontists, Dr. Warren Cohen, at an orthodontic meeting in California. I mentioned that I had a letter of intent in hand from a DSO and was considering selling my practice, but something was stopping me. To me, it seemed like an empty proposition.
I recounted to Warren that I had just lost a second associate. I was learning that my practice might be too large to attract potential partner associates. I was on my own and could benefit from additional supports and I wanted to plan ahead for the future. He had very simple advice for me – "Please call Dr. Paul Helpard, CEO of Corus Orthodontists, before signing anything."
So I did, and it ended up being one of the best decisions of my career.
I have been in private practice for 22 years and when I set up in Woodstock, Ontario, I did not imagine the circumstances that would surround me over 20 years later. My marriage had ended and left me with only my practice and a substantial tax burden. I was starting over. I had endured the loss of both of my parents within the following two years and was immersed in growing my practice to assuage my grief and to rebuild some equity. I found myself in a conundrum; I had equity in a practice that seemed unaffordable for a new graduate.
As an orthodontist, I had never made a treatment decision for financial reasons. I believed that putting my patients first would result in a successful business and that had proven to be true. Joining a DSO felt like the first time that I would act contrary to this belief system. It seemed as though putting my financial needs first would contravene that sacred professional trust.
Dr. Paul Helpard, the CEO and visionary behind Corus, felt the same way when he was approached by a DSO and he shared with me how it gave rise to the concept of Corus Orthodontists. The values that Corus is based on stem from the sanctity of the doctor-patient relationship and foster growth in a myriad of ways that is simply unachievable when we are on our own.
The network of talented and knowledgeable professionals, not only doctors but collective team members and corporate leaders, is the brain trust that is Corus. To participate in growth as a shareholder and provider is both exciting and soothing. I no longer worry about the future of my practice or about my financial future. I find myself on better footing than I have ever been before with the extensive foundation of experience that Corus brings. And, I feel good knowing that my practice will be in good hands when the time comes to transition (in the distant future). I have the help I need to continue educating and mentoring the next generation of orthodontists in practice with the ability to bridge the financial divide and make this wealth accessible to them.
The moment I found my friend Warren at that meeting, I was alone on a journey that was uncertain. Corus brought me back to the fold.
I share in the collegiality and collaboration of shaping our specialty for the future. I have pride in belonging to a family that puts people and patients at the center of its decision-making. I know that as we grow stronger together at Corus, I will realize one of my highest hopes – fulfilling my desire to transition out of my practice while protecting my patients, my team and my integrity.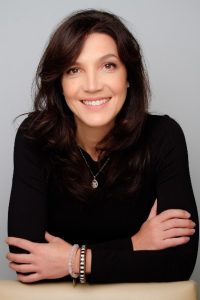 Meet Dr. Sonia Palleck:
Dr. Palleck is a two-time graduate of the University of Western Ontario (UWO), having completed her dental program in 1993 and her masters in orthodontics in 1999.
She has been in private practice for 22 years. She was a clinical instructor at UWO for 10 years and served three terms as president of the Oxford County Dental Society. She has a special interest in office systems and digital orthodontics, specifically Insignia Advanced Smile Design.
Dr. Palleck has lectured internationally on clinical orthodontics, practice management and the importance of team leadership.
To learn more about Corus, connect with us today.