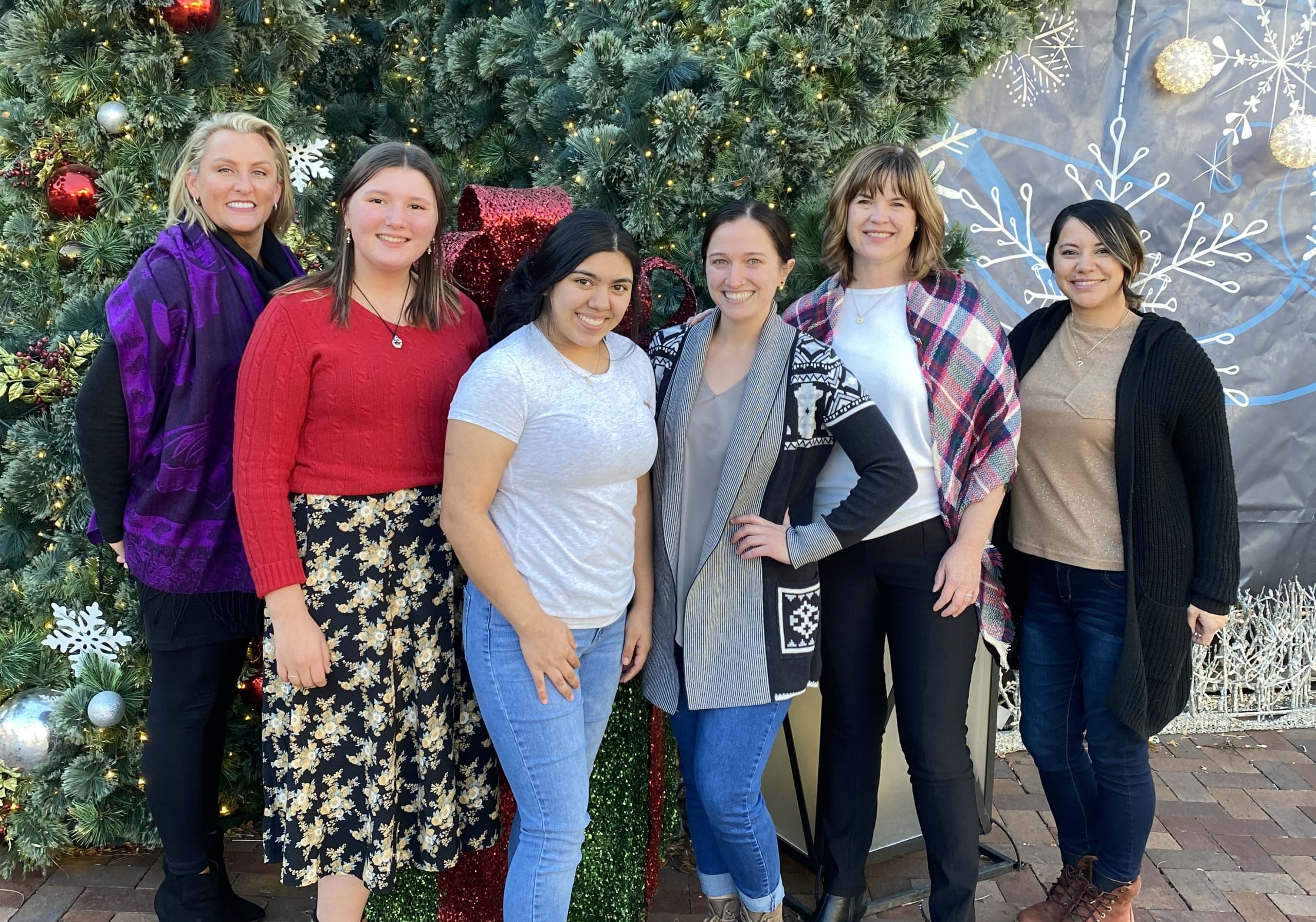 Welcome to Prentice Orthodontics, the newest US-based practice to join Corus Orthodontists. Located in Broomfield, Colorado, Prentice Orthodontics is a community-based practice with a team of six, led by Dr. Ricarda Prentice. The practice has been operating since 2006 and is trusted by patients and dentists across Colorado's Front Range in the southern Rockies. 
With a state-of-the-art, fully computerized office, the practice offers technologically advanced treatments and procedures. Dr. Prentice and her team use all forms of digital imaging, including photographs, X-rays and models to develop treatment plans unique to each patient. They focus on providing excellent clinical care and a highly personal experience—Dr. Prentice likes to spend one-on-one time getting to know patients and their needs. 
In learning about Corus' partnership model, Dr. Prentice felt she found exactly what she was looking for at this stage in her career. She wanted a partnership but wasn't interested in bringing on an associate or selling her practice to a traditional Dental Service Organization (DSO). It was important for her to be able to continue to participate in the success of the practice she had built from scratch and benefit from its growth. 
"After practicing on my own for 15 years, I wanted more. Partnering with Corus is fresh and exciting but also feels like a great fit," she explains. "I like that this change won't affect my community and patients. I can have the supports I need to run my practice more smoothly, which will trickle down to my patients, and they'll be able to benefit from it as well." 
"We're excited about partnering with Prentice Orthodontics," says Dr. Paul Helpard, CEO, Corus Orthodontists. "Ricarda and her team take a highly personal approach to patient care and truly embody what it means to be a patient-centered practice. They desire more training and development programs so they can progress professionally, and we're happy to be able to support them in these areas." 
"Corus is answering a call that is needed in the orthodontic community," says Dr. Prentice. "It's been nice to connect and collaborate with a group of like-minded doctors." 
Meet Dr. Ricarda Prentice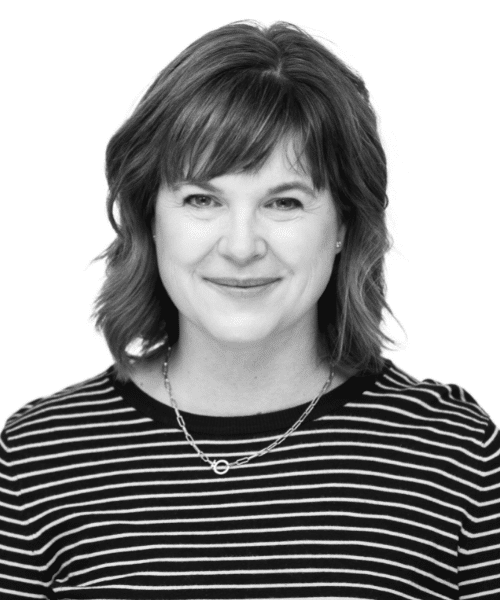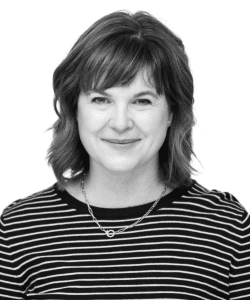 Dr. Ricarda Prentice has been practicing orthodontics for 15 years. She is passionate about giving back to her community through many avenues, in particular local school fundraisers.  
Dr. Prentice attended Creighton University School of Dentistry for her Doctorate of Dental Surgery, followed by a one-year GPR at the University of Utah. She practiced general dentistry for three years before attending the University of Alberta to complete her orthodontic residency.  
Dr. Prentice continues to study advanced orthodontics through some of North America's most respected clinical training programs. She's also a member of the American Dental Association, the Colorado Dental Association and a Dental Honorary of Omicron Kappa Upsilon.