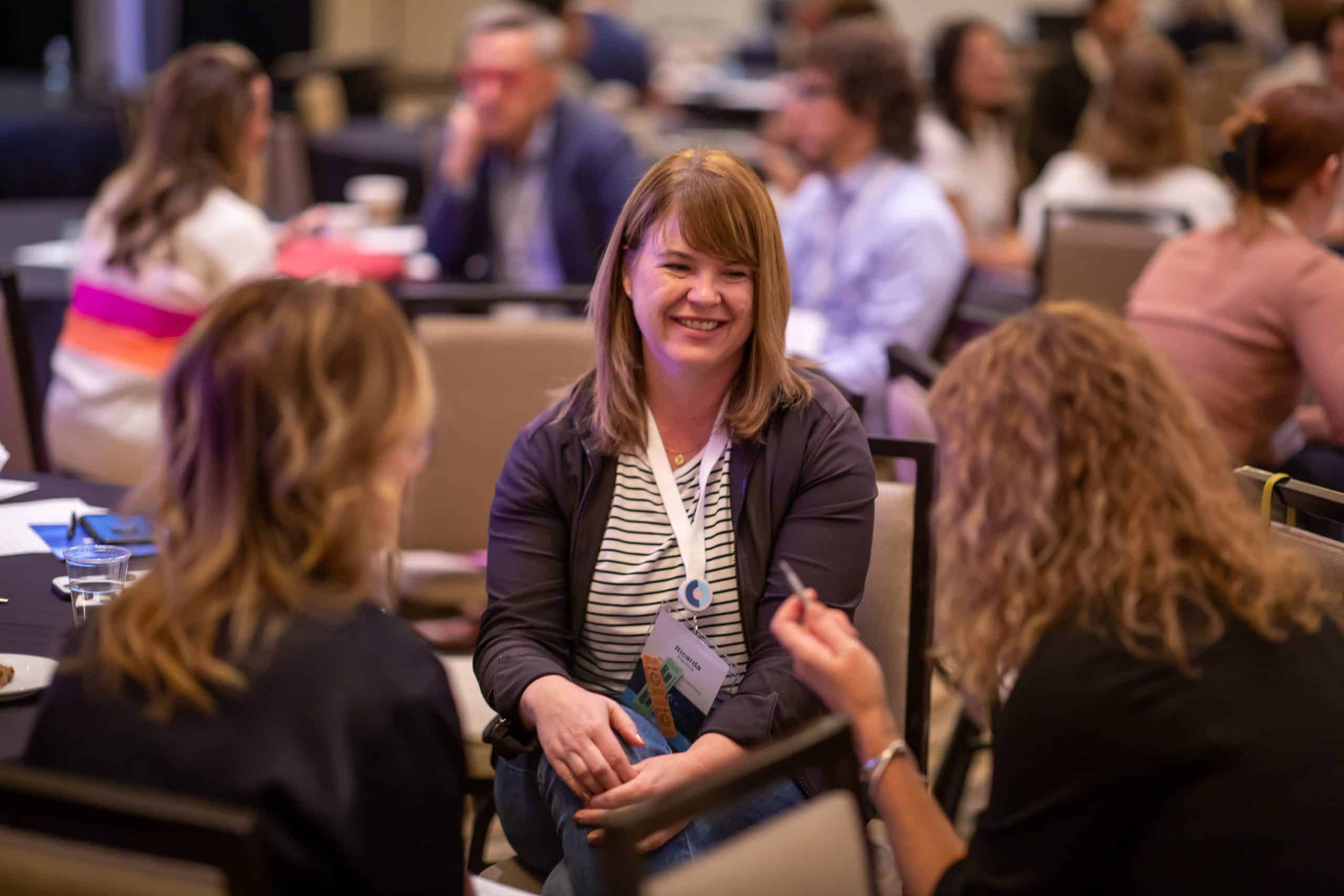 As an orthodontic partnership model, Corus allows doctors to "buy in" rather than "sell out." However, this goes beyond the financial aspect of joining an OSO, as our doctor-partners come together to benefit from a truly collaborative network.
Solo practitioners understand how lonely and challenging it can be to face the current shifts in the orthodontic specialty. When doctors join Corus, they gain an entire network of supportive peers. 
One of the benefits of being in a collective such as Corus is that it creates a space to be open and transparent with others in the same situation. Doctor-partners build camaraderie and have access to the tools, technologies, and systems needed to develop their professional skills further, and their practice teams benefit as well.
"Corus understands our partners, our strengths, and what we can bring to the group. We truly have a partnership mentality where we want to teach, learn, and share because that's our culture," says Dr. Alex Waldman, Corus Doctor-Partner.
Aside from centralized support in Human Resources, Marketing, Operations, IT, Accounting, and training, the Corus network emphasizes culture and community with all of its members. Corus takes the OSO model to the next level by focusing on togetherness. 
Fostering an Environment of Transparency and Information Sharing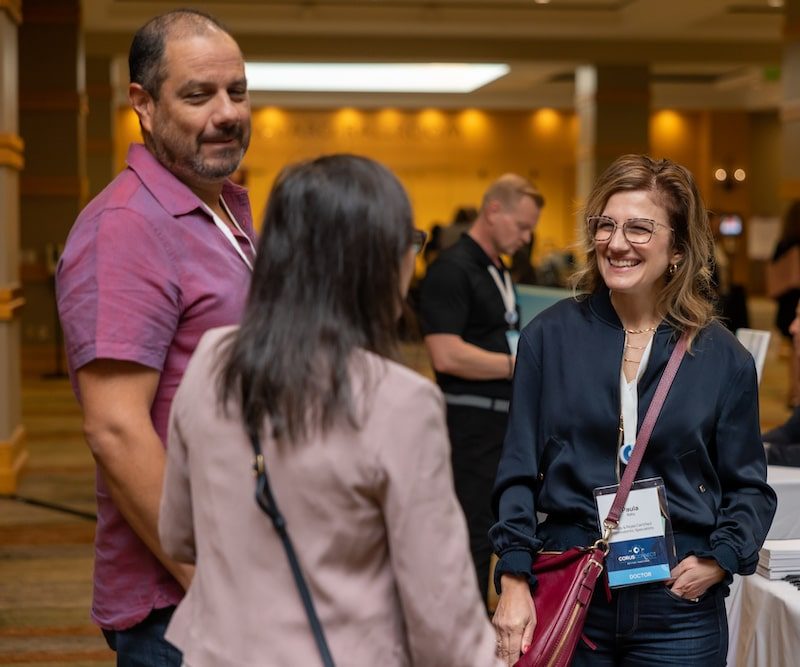 Since its inception, Corus has prioritized connectivity within the network. Doctor-Partners and Practice Managers receive peer support through various subcommittees and monthly meetings. The network-wide intranet called "Coco: Corus Community" serves as a place to celebrate each other's successes, highlight team member accomplishments, and stay abreast of all things Corus. In addition, Dr. Paul Helpard, Founder & CEO of Corus, keeps everyone up-to-date on the latest news from across the network through  monthly internal newsletters and bi-annual Town Halls. 
In addition, our doctor-partners stay connected via:
Network-wide partner chat group where people connect daily on topics

Clinical and case support from 65+ partners

Monthly doctor-partner calls and Pearls sessions

Monthly continuing education session

In-person partner meetings 
"We have this great group of doctors that have come together at Corus, and they all have exceptional powers in delivering orthodontic care," says Dr. Anthony Mair, Corus Doctor-Partner. "We're able to synthesize all of these powers together to make everybody better."
The practice scorecards implemented by the Home Office team showcases performance across the network. Every practice has a unique superpower and the network can take advantage of learning from each other, without having to reinvent the wheel. 
Furthermore, the Home Office team dedicates itself to researching and disseminating information on best practices, so doctor-partners can leverage this knowledge to improve patient care at their local practices. This team prides itself on a deep understanding of orthodontics and industry trends, which informs how they advise doctor-partners across departments like Marketing, IT, HR, and Operations.
Hear more from our doctor-partners discussion about the collaborative network and benefits they've experienced since joining Corus.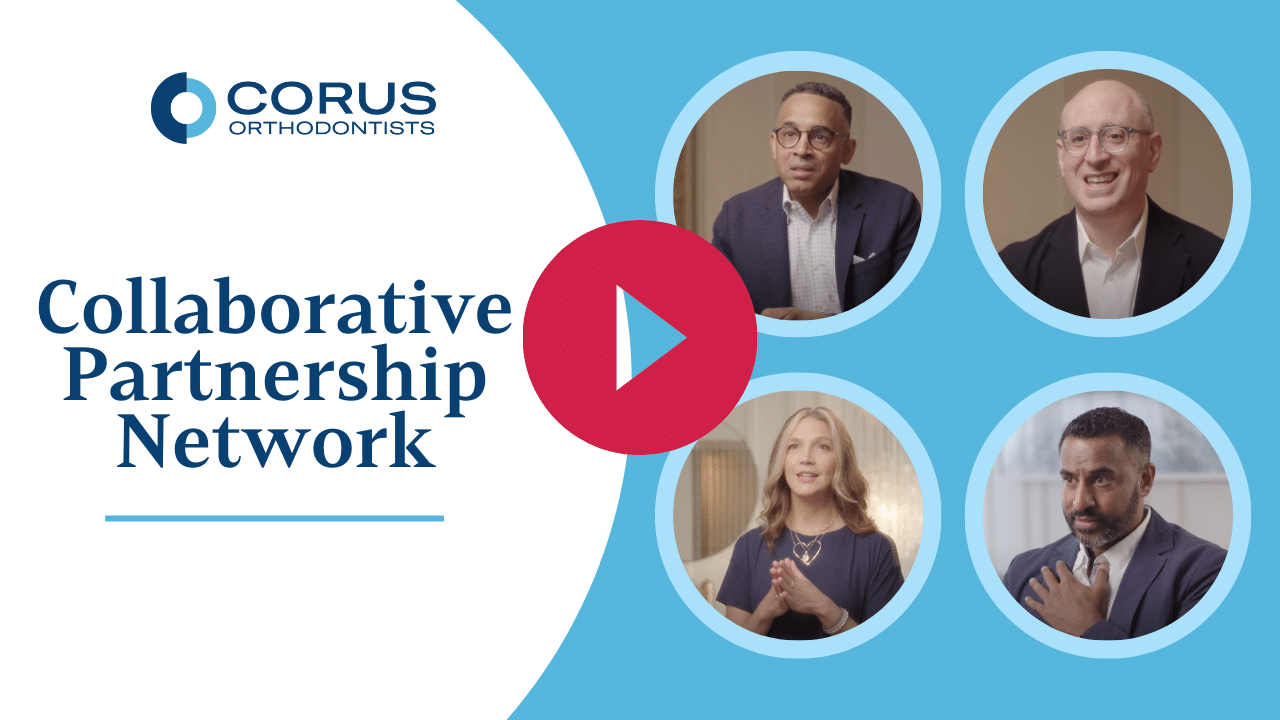 Providing Opportunities for Professional Development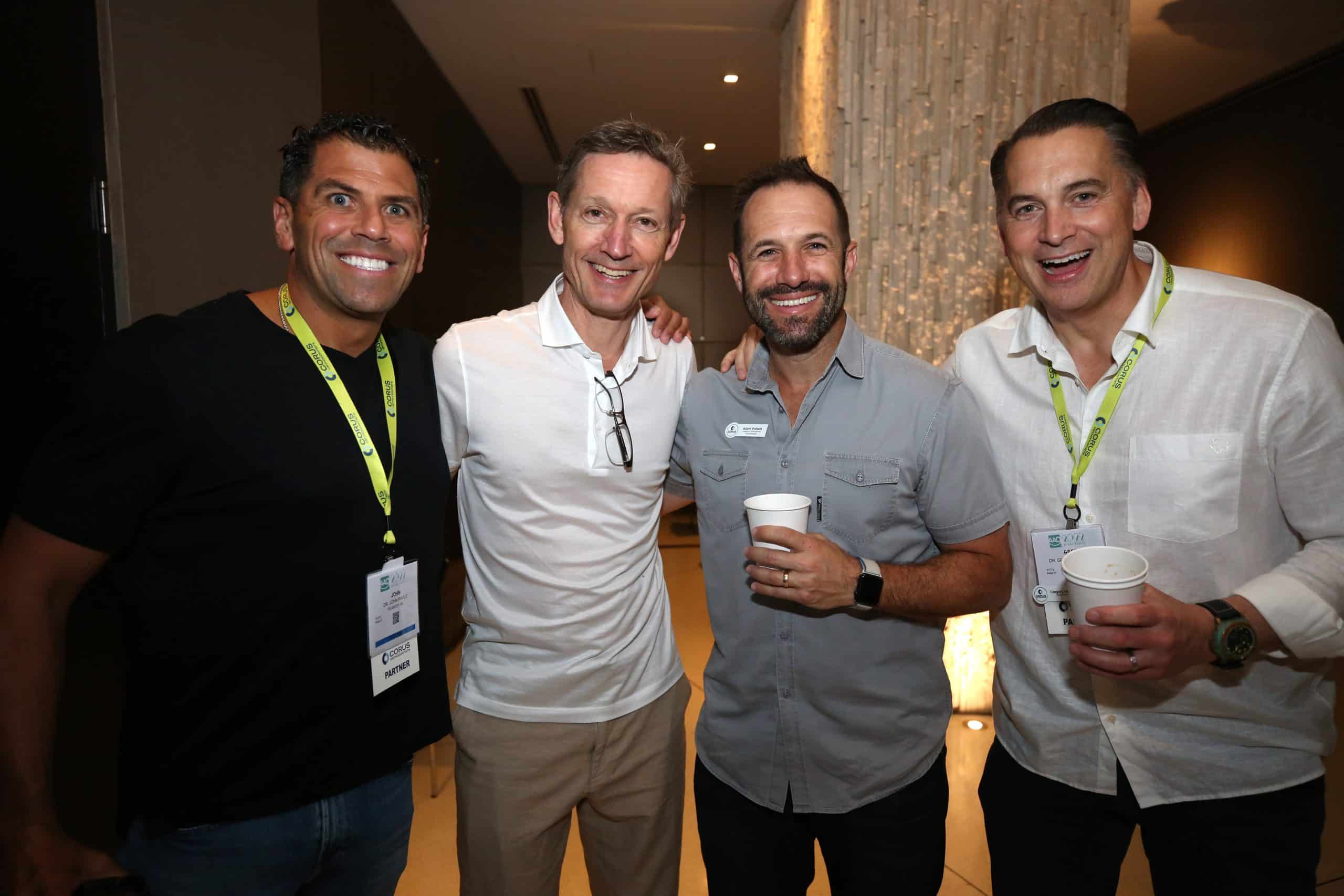 The Corus network is comprised of ambitious, growth-minded partners and team members. Therefore, professional development stands as a pillar initiative. Through forums, virtual learning series, Continuing Education, and LEAP (Leadership Excellence Acceleration Program), a year-long leadership development experience for Practice Managers, partners and their teams have numerous opportunities to share best practices consistently while advancing their skill sets.
Other development opportunities include: 
Access to progressive technology and innovative treatment techniques

Coaching and mentorship programs

Education reimbursement 
Corus strives to balance progressing the orthodontic specialty with cultivating camaraderie and relationship building among doctor-partners. 
Is Corus Your Calling?
Collaboration is key to building a sustainable orthodontic network. As the Corus network grows, so do individual investments and returns—it's a win-win.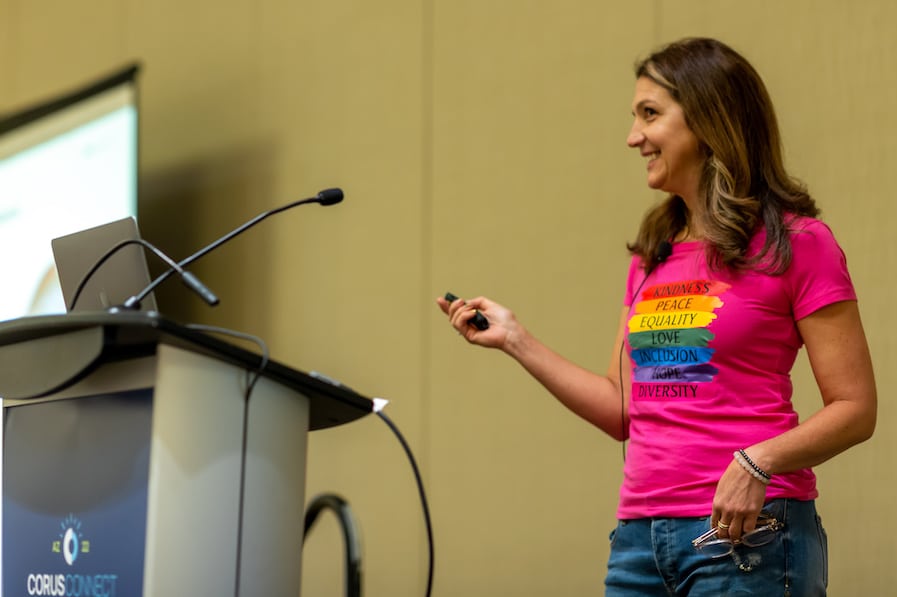 "Orthodontists are entrepreneurs. But in a collective like Corus, we get to be doctors and focus on the patient—and know that someone's got your back," says Dr. Sonia Palleck, Corus Doctor-Partner. "We're there if you have a question, a need, a concern, or if you just have a bad day. You have hands that are there to lift you up, pick you up, give you a clap, and say we're in it together," she adds. 
That is the power of a collaborative orthodontic network like Corus. We truly are 'Better Together.' 
If you're ready to join an orthodontic model that offers collaborative partnership and continuing support, don't hesitate to reach out. Find out if Corus is your calling here.