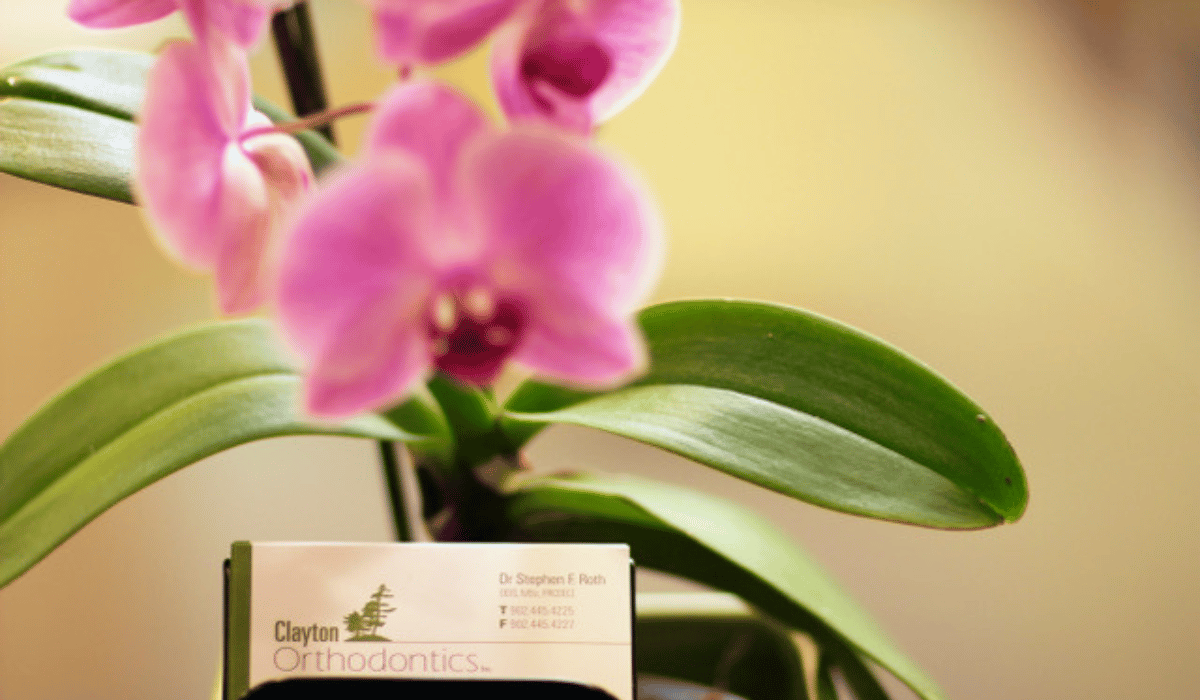 As we kick off the new year, we're proud to announce Dr. Stephen Roth and his team from Clayton Orthodontics have joined Corus. This partnership marks Corus' 57th practice in North America and the first in the province of Nova Scotia.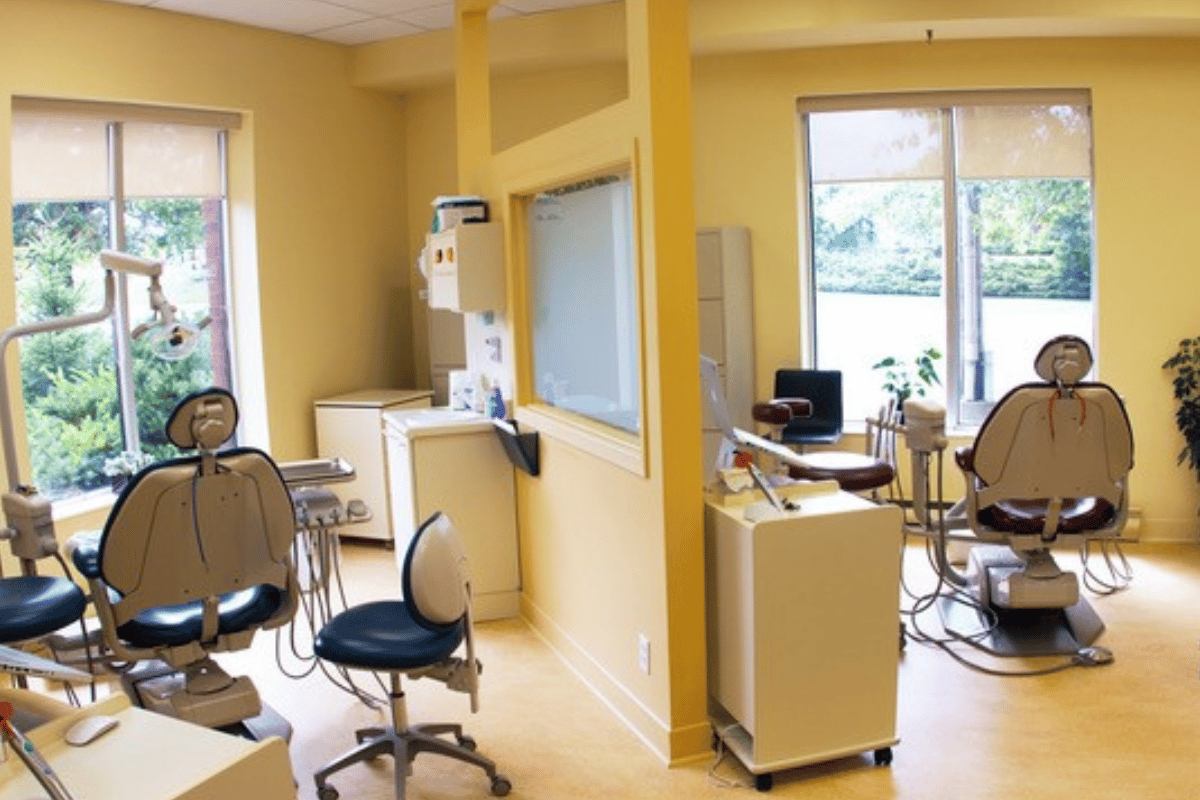 Clayton Orthodontics offers comprehensive orthodontic treatment options and specialized care in Halifax, Nova Scotia. Founded by Dr. Roth over 20 years ago, the practice has been operating in the same office with many of the same staff. It's a small-to-medium-sized practice where the team and patients feel like family. Dr. Roth and his skilled staff are passionate about orthodontics and being able to help their patients achieve life-changing treatment results. 
After years of running an efficient practice and settling into a good rhythm, Dr. Roth hadn't considered joining a partnership network until he was introduced to Corus. There was something appealing to him about what the Corus model had to offer: the opportunity to access support with business decisions and bringing newer technologies to his clinic while, most importantly, maintaining clinical autonomy. 
"When I heard about Corus' model, which allows doctors to keep control of their practice and how it runs, that was very appealing to me," says Dr. Roth. "My team and I can continue the way we always have, putting our patients first when we're making decisions for our practice. When we go to bed at night, we can feel good knowing we've done the best job possible for our patients." 
"I've known Stephen for a while now, and he's an upstanding orthodontist who is dedicated to our specialty and helping make positive changes—whether it's for his patients or through the organizations he supports, like the Smiles 4 Canada program," says Dr. Paul Helpard, CEO, Corus Orthodontists. "He's got a progressive mindset and is interested in enhancing his treatments using the latest orthodontic innovations, which is something our network can support him with." 
"I'm excited to treat more complex cases using newer orthodontic technologies," shares Dr. Roth. "Corus has the data from their 50+ practices to help me determine if a technology works well and whether it's the right fit for my practice and patients."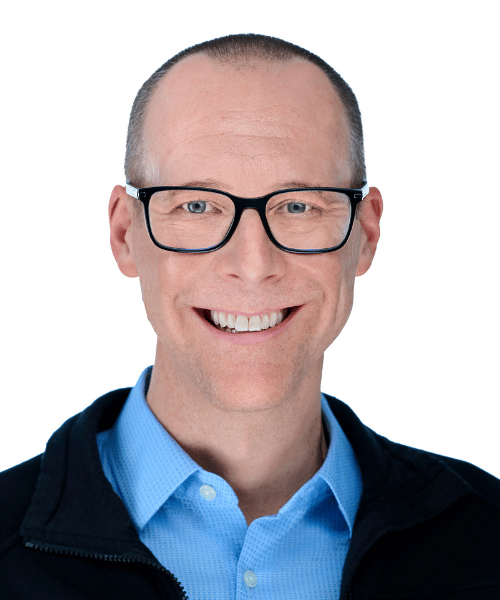 Meet Dr. Stephen Roth 
Dr. Stephen Roth has been creating beautiful smiles in Halifax, Nova Scotia since 2002.  
Dr. Roth earned his Doctorate of Dental Surgery from the University of Western Ontario and completed a General Practice residency at the University of Washington. He went on to receive a Masters of Science degree in Orthodontics from the University of Alberta. 
A Fellow of the Royal College of Dentists of Canada, he is also a past President of the Atlantic Orthodontists Association and is a member of the Canadian Association of Orthodontists, Canadian Dental Association, Society of Dental Specialists of Nova Scotia and the Nova Scotia Dental Association.