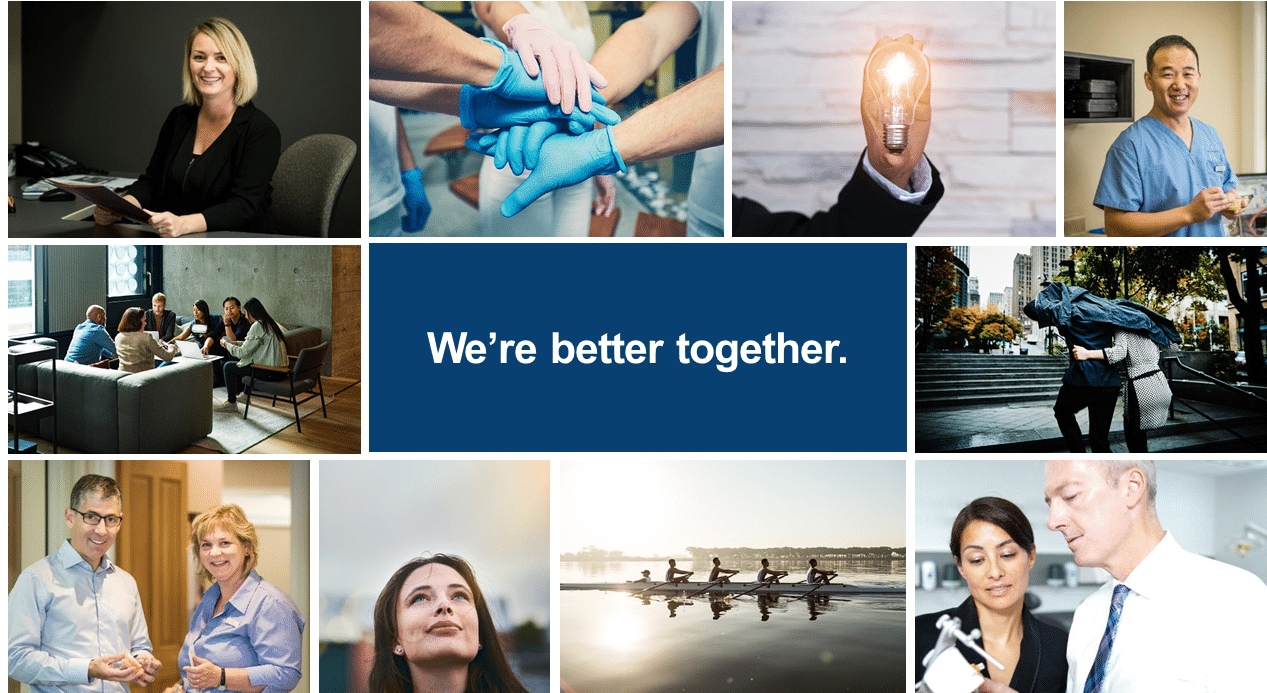 Today marks the second anniversary of Corus as a company, of which I am incredibly proud and honored.
When we came together to launch Corus two years ago, I never imagined how far we would come in such a short amount of time. Together, we've experienced such amazing growth and have made incredible accomplishments in the past two years.
Here are just some of the highlights:
New practices and team members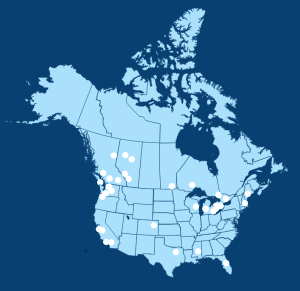 We started in 2019 with 18 doctor-partners and 12 practices. In just two years, we more than exceeded expectations, having grown to 47 doctor-partners and 41 practices—with even more expected to join in the months ahead.
This past year alone, we grew by 400 people to a total of over 700 team members—with over 50% of that growth in the U.S.! Our geographic footprint is also expanding, as the North American network now spans across four provinces and 11 states.
Rising above
Two years ago, we didn't yet know the immediate challenge that would be looming over us.
COVID-19 came to light just a few months after Corus was established and immediately proved a challenge to the entire industry. But the Corus model shined bright and proved its worth, helping all doctor-partners rise up to face the challenges together as a team.
In fact, we have been able to overcome the hurdles each and every day since the beginning of the pandemic, and have grown and succeeded in spite of it. Over the last year and a half, we've continued to provide the necessary services and advice, including sourcing PPE, for our practices to thrive during the pandemic.
Incredible patient experiences since day one
One of our Corus goals is to provide exceptional patient experiences with our unwavering ambition to provide the world's best patient care.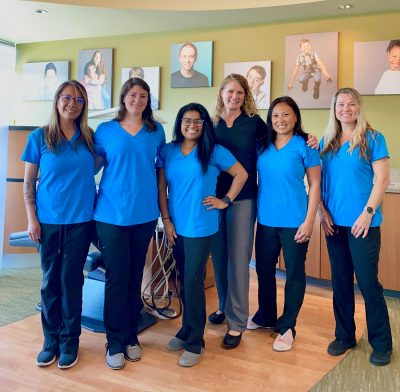 With that in mind, this year we conducted our first Net Promoter Score (NPS) surveys with our practices. For those not familiar, an NPS score is calculated by surveying clients about how likely they are to recommend your brand on a scale of 0 to 10- with 0 being not at all likely and 10 being extremely likely. From there, the percentage of detractors [those who respond with a score under 6] are subtracted from the percentage of promoters [those who respond with a score of 9 and over]. For reference, a score of 80 is considered exceptional.
Overall, Corus achieved an NPS score of 83, with a total of almost 3,000 respondents across the network. These overwhelmingly positive results prove that our culture is extremely patient-centric and our model is working! This is a tremendous starting point, and we will work diligently to maintain and increase these scores across the network.
Better systems and support
We're also making ongoing improvements to our practice support model and evolving the systems we use to provide those services. In the last year, we've: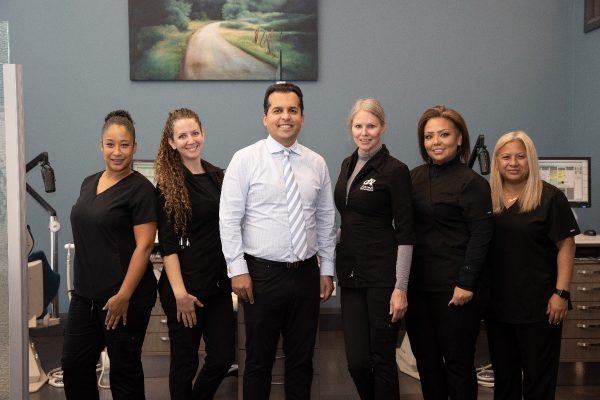 Launched the Corus College program to provide staff with learning opportunities
Expanded the support from our Home Office team, adding new leaders, subject-matter-experts and team members
Launched our Corus-wide Intranet called "Coco: Corus Community"
Implemented numerous infrastructure systems to provide network-level support to our practices
Engaged our doctors and practice managers in subcommittees and monthly meetings
And there is plenty more support and updates on the way soon.
With thanks to you
I am so grateful to everyone who has helped Corus Orthodontists become what it is today. Thank you to our doctor-partners, our team members, our communities and our patients for trusting in us and encouraging us to provide the best patient care possible, while also improving our specialty at the same time.
We aspire to even greater things in the year ahead. I'm looking forward to it, and excited for you to be part of our success together!
If you would like to learn more about Corus Orthodontists, I invite you to connect with us today. We're always thankful for the opportunity to meet new doctors who believe in making our specialty better by working together.