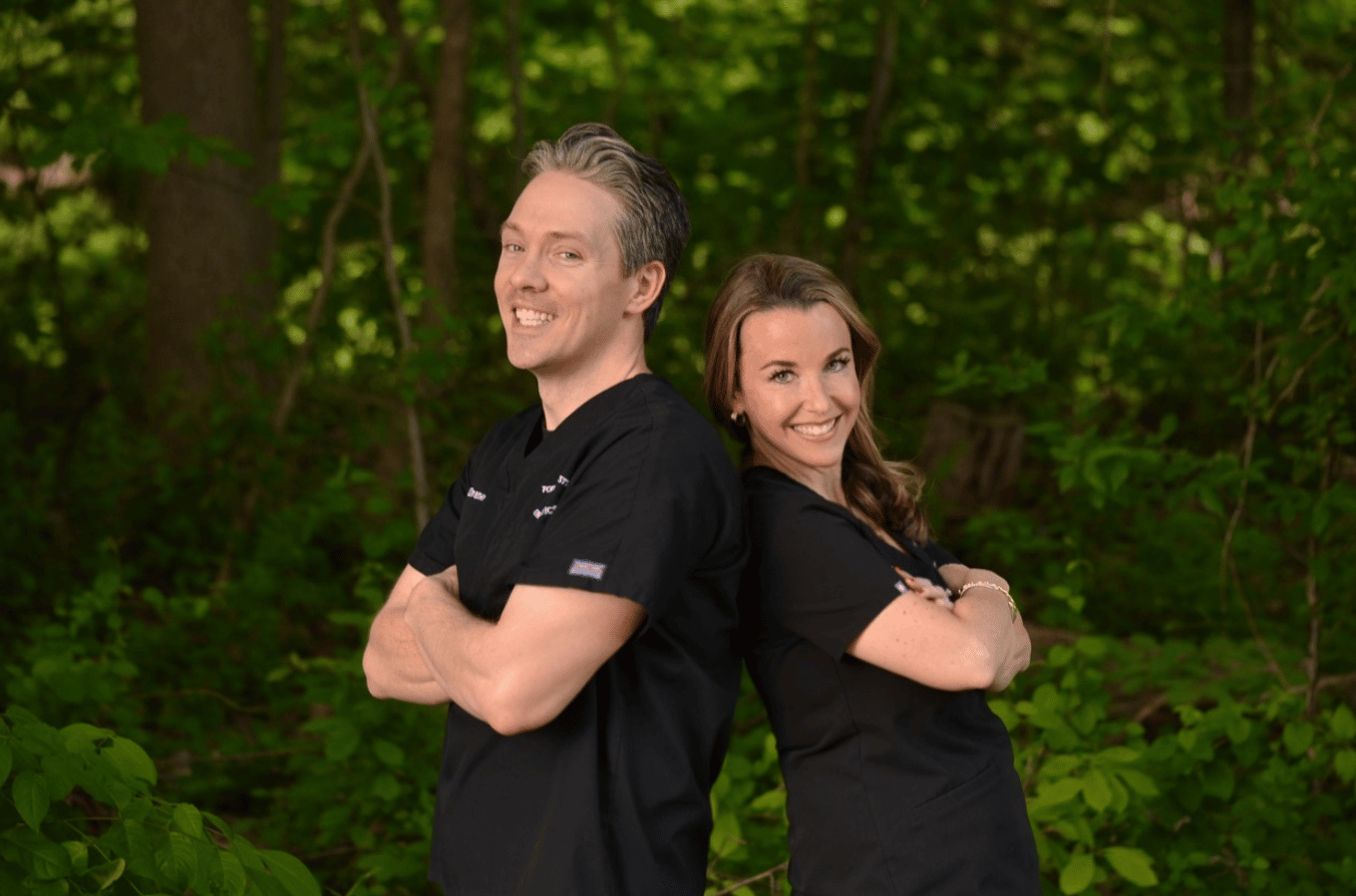 CDF Family Orthodontics has joined Corus Orthodontists' growing North American partnership network as our 50th practice!
The family practice, led by Dr. Kimberly Christie and Dr. Ben Drane, has two offices in Pennsylvania, offering personalized orthodontic care and superior customer service.  
Dr. Christie, whose father founded the practice over 40 years ago, has been practicing for 15 years in the same community she grew up in. Her brother-in-law, Dr. Drane, has been with thepractice for 8 years. Both doctors are proud, long-time members of their community and are known for their high quality of care and for treating patients like family.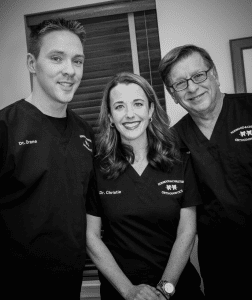 With the changes in the orthodontic space over the years driven by corporate dentistry and increased competition, Dr. Christie felt they needed to find a way to maintain the quality of their practice while making sure their team, patients and community would be taken care of.  
For Dr. Drane, the pandemic added another layer of challenges. "When the COVID-19 pandemic hit, everything became crisis management, and then trying to navigate a post-COVID-19 world with staff turnover was difficult," he says. "We were working so hard to be the orthodontists and the CEOs of the practice. We realized we couldn't do both and needed help." 
After speaking to friends and colleagues at Corus Orthodontists about the network, they realized it was the answer they were looking for: a group of like-minded orthodontists joining together to rise to these challenges as a team. The more they learned about Corus' partnership model, the more they felt reassured it was different than traditional Dental Service Organizations (DSOs). They could benefit from the power of a network while retaining autonomy over how they work and continue serving their community with the same level of care they always have. 
"When I met Dr. Paul Helpard (CEO of Corus Orthodontists), it was all about the community connection," says Dr. Christie. "It's important to me to maintain my dad's legacy and preserve the high-quality orthodontic care in our practice to honor what he built." 
"We're thrilled to have Kim and Ben join the team here at Corus. They're both talented, hard-working and compassionate doctors who share our values," says Dr. Helpard. "We're happy we can take administrative tasks off their plate so they can continue to focus on looking after their team, patients and community."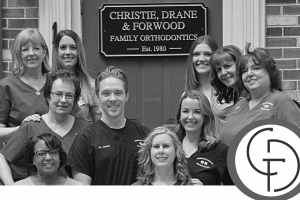 Both Drs. Christie and Drane have discovered a renewed excitement in their work since joining the network. "I'm looking forward to being able to enjoy orthodontics again," shares Dr. Drane. "Over the past year, we've had fun experimenting with new technologies. Getting the opportunity to share these experiences with other partners has been exciting. There's so much to learn from each other," adds Dr. Christie.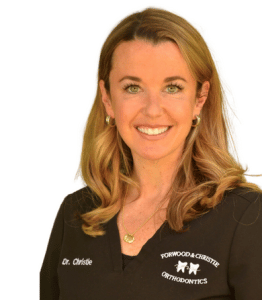 Meet Dr. Kimberly Christie
Dr. Kimberly Christie is an orthodontic specialist who has been practicing for 15 years in her hometown of Wallingford, Pennsylvania. She grew up with a passion for science and dentistry, having had the opportunity to watch her father transform people's smiles since she was a child.  
Dr. Christie graduated from Lehigh University with a B.S. in biology and a minor in psychology. After graduation, she spent two years teaching special needs children at the Ivymount School in Rockville, Maryland, before beginning dental school at the University of Pennsylvania. She received her Doctorate in Dental Medicine in 2006 and continued at the University of Pennsylvania for her orthodontic residency, which she completed in 2008. Her research on palatal expansion was published in the American Journal of Orthodontics and Dentofacial Orthopedics in April 2010.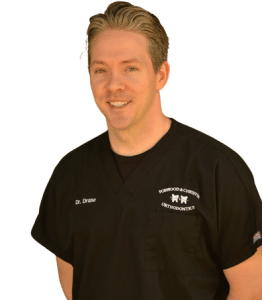 Meet Dr. H. Ben Drane 
Dr. Ben Drane has been practicing orthodontics in Delaware County for over 8 years. 
He attended the University of Pennsylvania, where he received a B.A. in neuroscience with a minor in psychology. A 4-year varsity letter winner in Sprint Football, Dr. Drane was also an Academic All-Ivy Award Winner. His educational journey continued at Penn in the School of Dental Medicine, where he was president of the American Student Dental Association during his junior year. He received his Doctorate in Dental Medicine in 2012 and was accepted into the orthodontic residency program, which he completed in 2014.  
Dr. Drane is currently a Clinical Associate Professor in the Orthodontics department at the University of Pennsylvania's School of Dental Medicine.