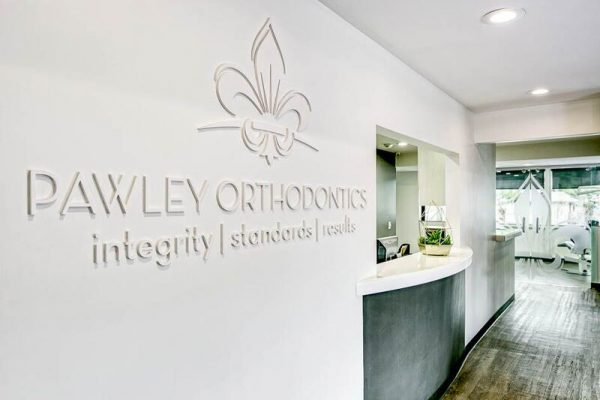 Corus Orthodontists proudly welcomes Pawley Orthodontics to its growing North American partnership network. Based in Glendora, California, Pawley Orthodontics is the 14th US-based practice to join Corus.
The practice is run by Dr. Jamison Pawley, an industry-leading practitioner with over 20 years of experience. Dr. Pawley and his team deliver innovative, cutting-edge orthodontic treatments in a modern office, and their combined exceptional results and patient care have made them a highly sought-after clinic. Beyond their quality of work, it's Dr. Pawley and his team's commitment to integrity that sets them apart.
Dr. Pawley and his skilled staff take great pride in practicing "orthodontics with integrity." Their culture is rooted in high standards of morality and a patient-first approach. Dr. Pawley explains that it's about "always telling the truth, always doing the right thing and having a ton of integrity."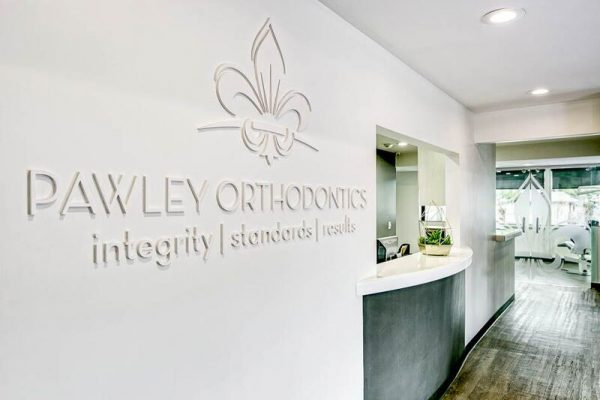 Being in private practice gave Dr. Pawley the autonomy to deliver the quality of patient care that he believed in. But running a business solo during the COVID-19 pandemic proved to be difficult. It was last year when he found out about Corus Orthodontists and started talking to a few of its partners as well as the CEO, Dr. Paul Helpard.
Dr. Pawley became drawn to the network's culture of camaraderie and collaboration. It was also obvious to him that Corus' values, especially when it comes to maintaining the integrity of the patient-doctor relationship and clinical autonomy, were the right fit.
"I knew I wanted to be part of an organization like Corus that had high standards and a real community of doctors. I liked the camaraderie between the doctors, and I've already become quite good friends with a few of the partners," shares Dr. Pawley. "I just knew it was the right partnership for me."
"Jamison's commitment to integrity and always doing what's right for his patients is really something special," says Dr. Paul Helpard, CEO of Corus Orthodontists. "He has built a successful and efficient practice centered around honesty, uncompromising standards and delivering excellent results for his patients. Our values are truly a perfect match and we couldn't be happier to have him on board."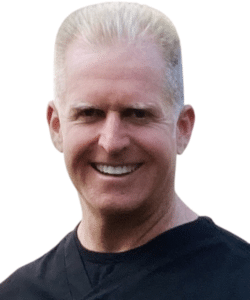 Meet Dr. Jamison Pawley
Dr. Jamison Pawley is an Ivy League-trained orthodontist with his own practice in Glendora, California.
He graduated with honours from the Tufts University School of Dental Medicine in Boston, Massachusetts. He then went on to complete his post-graduate residency at the St. Louis University Medical Center and obtained a Master of Science in Dentistry degree in Orthodontics and Dentofacial Orthopedics.
Dr. Pawley has the distinct honor to serve as one of North America's select few Damon Braces Educators, teaching this advanced low-friction, low-force modern orthodontic technique to numerous orthodontists visiting his practice each year. Previously, Dr. Pawley served as an adjunct professor at the University of Southern California in their Orthodontics and Dentofacial Orthopedics department.