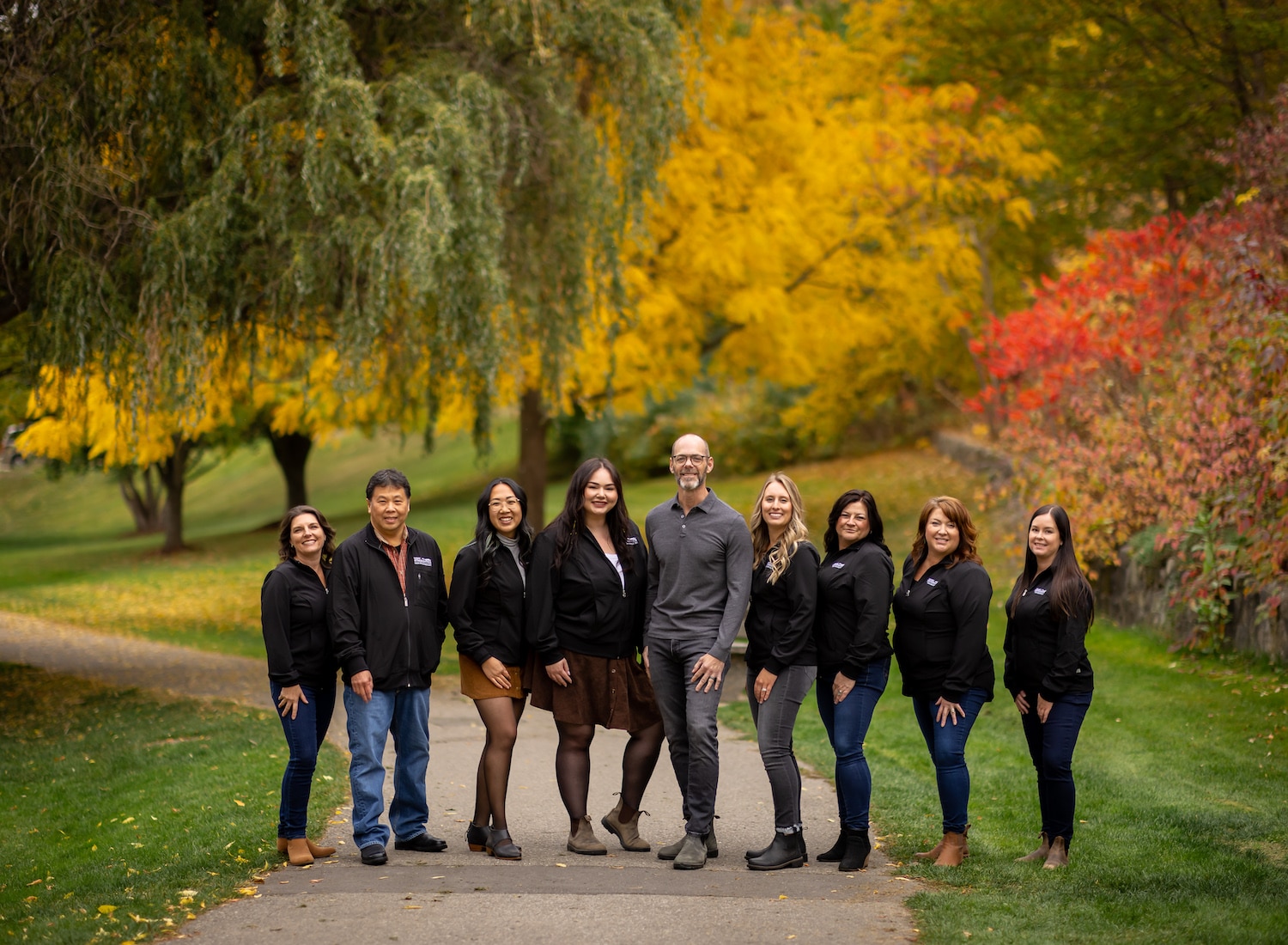 Shuswap Orthodontics has created a dynamic culture of building community and putting patients first, aligning with the core values of Corus. 
Dr. Brian Broadwell and his practice team at Shuswap Orthodontics understand the importance of building community.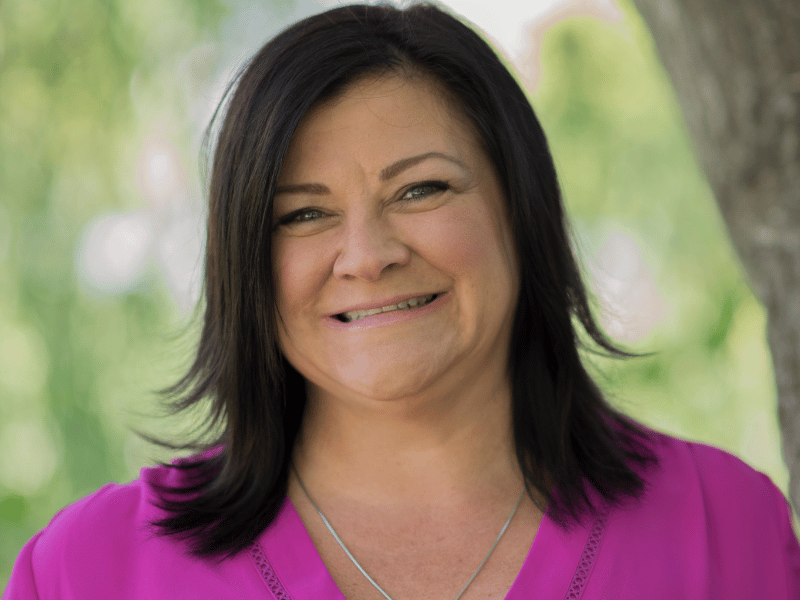 Led by Practice Manager Christi Fox, the dynamic team creates memorable moments for each other and their patients, filling the practice with an energetic spirit that is driven by shared purpose and connection. The team takes pride in extending that positive energy to their local community, and seeing the impact it has on their patients.
Building community is at the core of the Corus network where doctors and practice staff collaborate to problem-solve, support, and encourage each other every day.
Start by Building Community Within the Practice 
Why has community building been such an important focus for Christi? She believes that when there is synergy between the practice and the community, it results in a greater patient experience. At Shuswap, that positive energy and personal bond starts with the orthodontic team.
"It's important that we provide a compassionate, trusting environment for patients," Christi explains. "Team spirit is important because it reflects on the practice as a whole."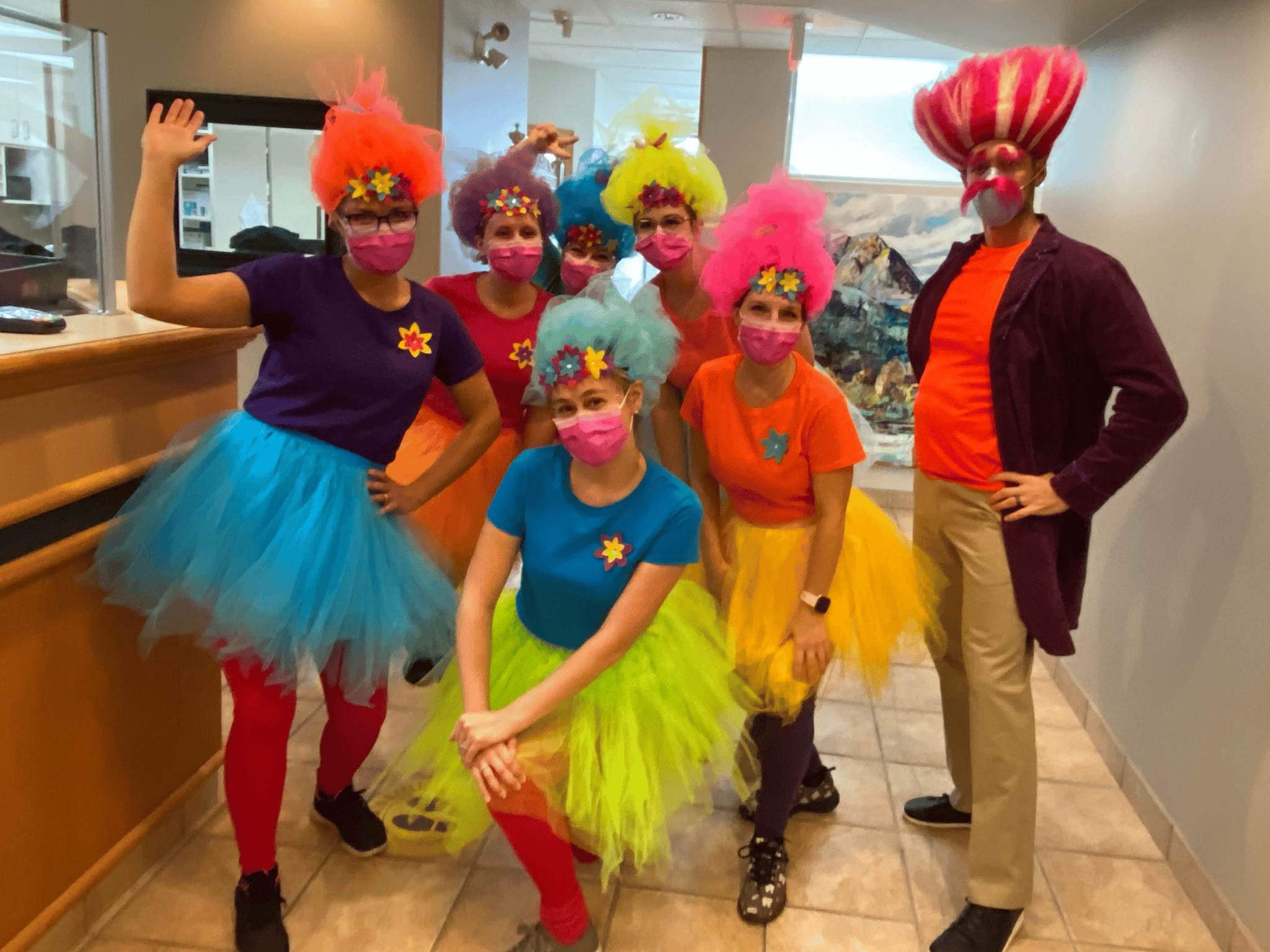 From Taco Tuesdays and 80s Rock Wednesdays to dressing up like Chewbacca and Jedis on 'May the 4th Be With You,' the Shuswap team knows the importance of having fun in the office.  
"These are the things patients talk about when they go home," Christi says. "We know that if we provide a positive experience, they're going to talk to their friends and neighbors about how we made them feel welcomed and special — rather than just discussing orthodontic treatment."
The practice staff rallies together on a daily basis to ideate new ways to provide an exceptional experience for patients. Building community is at the core of their practice, and it shines through their team. 
Elevate Your Local Community by Giving Back 
Shuswap Orthodontics invests in its community in a variety of ways, such as engaging patients in contests with prizes, contributing to sponsorships, and donating to local events and causes. These efforts have been enhanced since they became part of the Corus network.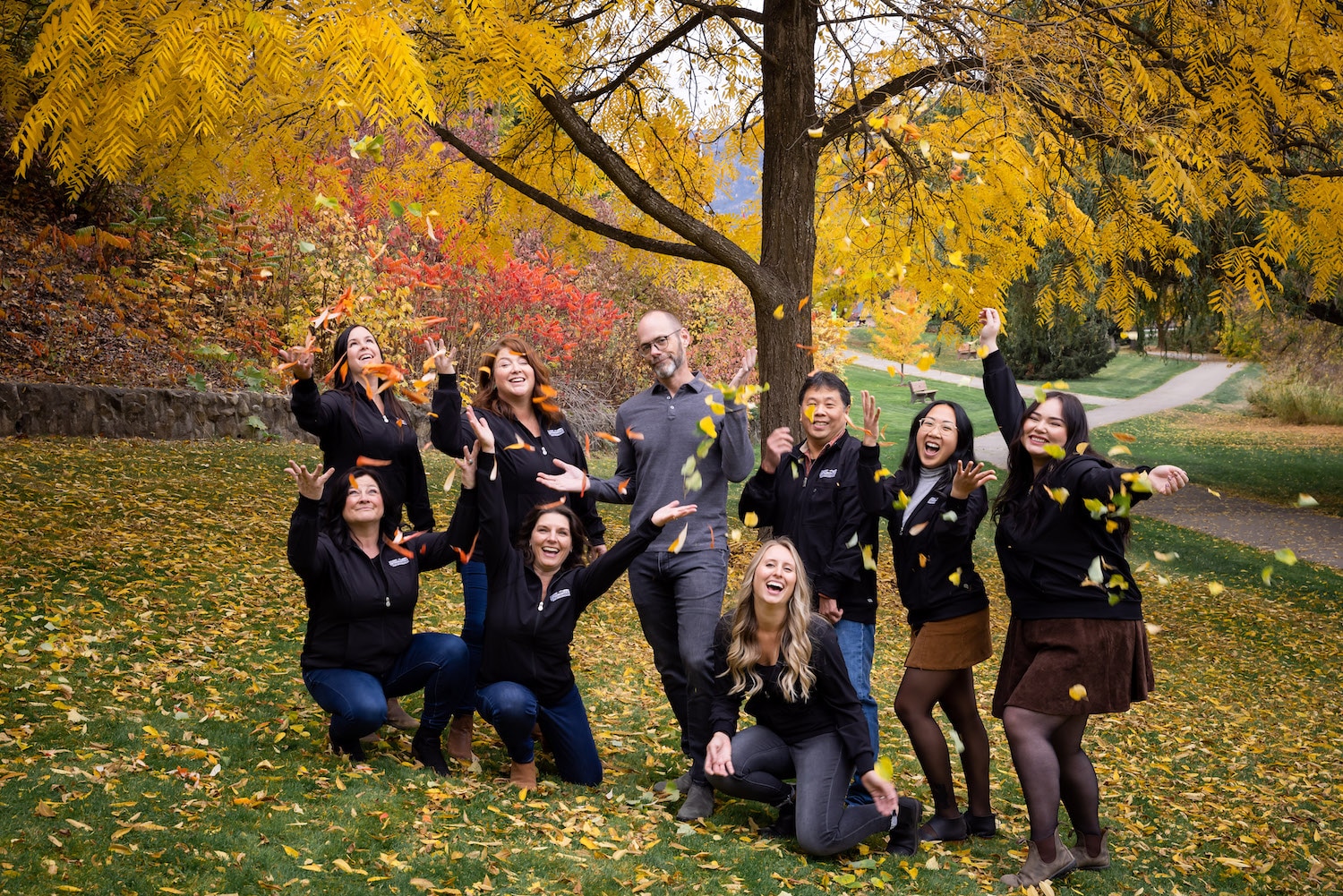 "There are a lot of different ways that Corus has helped us," Christi explains. "The most impactful way is giving time back to our team. With fewer admin and office tasks, we have more time to engage with our community. Before joining Corus, Dr. Broadwell was so focused on metrics and paperwork, often staying late at the office to keep up. Now he is less stressed, can work regular hours, and I can tell he's having a lot more fun in the practice."
Practices within Corus have a meaningful impact at the local community level. Many partners give back to local charities, invest in scholarships or sports sponsorships, and engage with their local communities on the day-to-day.
"Corus really makes a big difference in how your team feels, how your patients feel and how the community feels — because all of our patients are part of the community," Christi explains. 
Foster Growth from Within the Orthodontic Network 
Corus was created to be a patient-first model where practice teams find layers of support. The Shuswap team shares in all of Corus' core values — especially building community. This means maintaining strong connections between doctor-partners, teammates, and the communities they serve.
From a growth perspective, all doctor-partners are shareholders in Corus. They are invested in each other and have an inherent desire to help each other grow and succeed. However, larger than that is the camaraderie they gain. Corus has a community of team members from across North America who meet regularly to exchange ideas, struggles, and best practices. 
Practice managers, such as Christi, are able to share roadblocks and solutions when it comes to the management of the business. This sharing of information results in efficiencies, while contributing to the connectedness of a wider community. The ultimate goal is to create a sense of shared purpose between practices so staff can learn from each other, grow professionally, and thrive in their careers.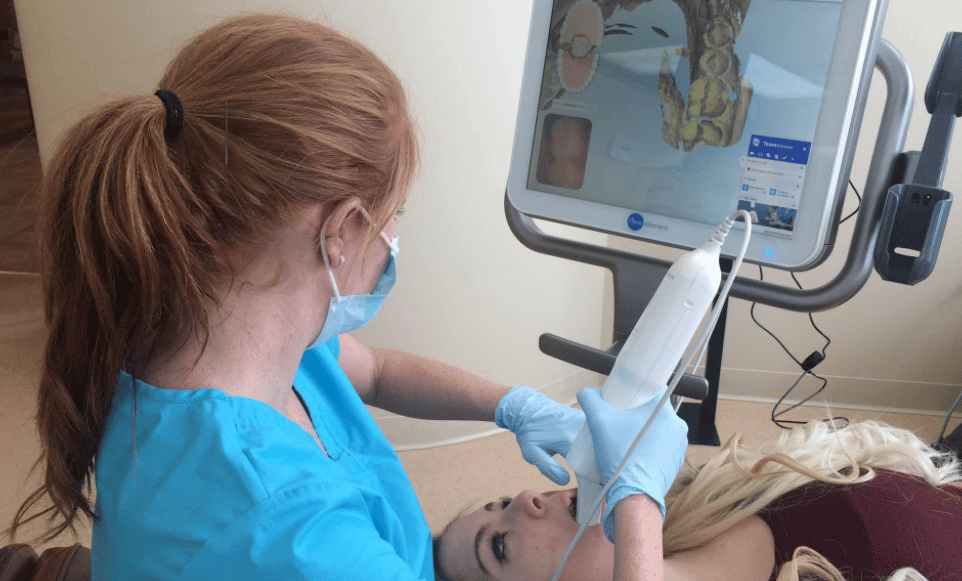 "I'm blown away by some of the other practice managers that I've worked with — that I now speak with frequently." Christi explains. "It's very powerful to have a network of like-minded people behind us." 
Administrative team members are able to share ideas and processes with their peers, too. For example, a practice may have implemented a new medical history form that streamlines processes, or kicked off a new referral program that is bringing in an influx of new patients. This collaboration creates efficiencies, saves time, and creates new opportunities to give back to local communities.
Similarly, the model supports young doctors who are beginning their career journey. Corus offers them a pathway to ownership they might not otherwise be able to attain. Associate doctors receive mentorship, guidance, and opportunities for full partnership when the time is right. In addition, Corus does not rotate new doctors throughout practices, so Associates have the opportunity to plant roots in their community and build their foundation from day one.
Being part of the Corus network has allowed Christi and the Shuswap Orthodontics team to continue focusing on what matters most. By nurturing a passionate and committed internal team, connecting with a wider network of colleagues in the specialty, and giving back to the community at large, they are demonstrating the collective impact when shared values come together.